Our Commitment
---
We're committed to working to uplift all communities. Through ongoing investments, business initiatives and philanthropic commitments, we aim to help employees, customers, clients and communities grow and thrive sustainably—with opportunity for all.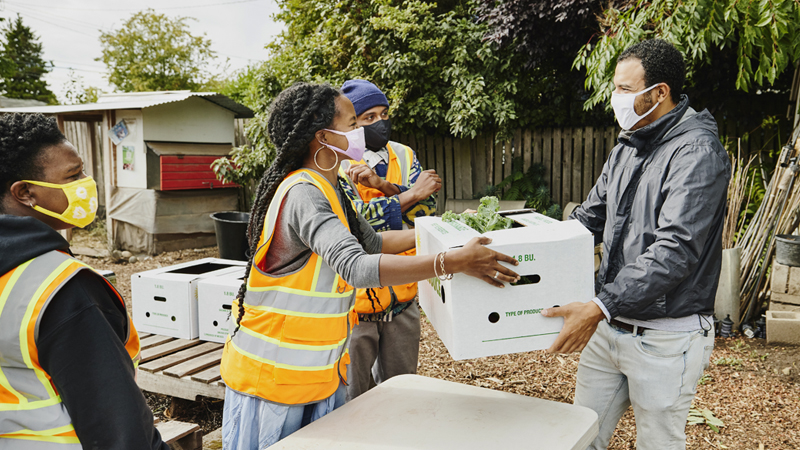 Through investments, community partnerships and philanthropic capital, we're helping build strong communities.
---
We're investing in people by equipping them with the tools and skills they need to grow, advance and be ready for the future of work.
---
Small businesses and entrepreneurs generate jobs, help create diverse communities and are vital to prosperous cities. We are supporting and scaling innovative efforts to expand opportunities for underserved entrepreneurs.
---
We are helping more people achieve financial stability and meet their long-term financial goals. By supporting the development of innovative fintech tools, expanding financial coaching programs and supporting our nonprofit partners, we are helping more people save, pay down debt and build wealth.
---
We are applying our capital, data, expertise and other resources to help address climate change and promote long-term, innovative solutions for a more sustainable future.
---
Helping Close the Racial Wealth Gap
Our firm has committed $30 billion to address systemic barriers and build a more equitable economy.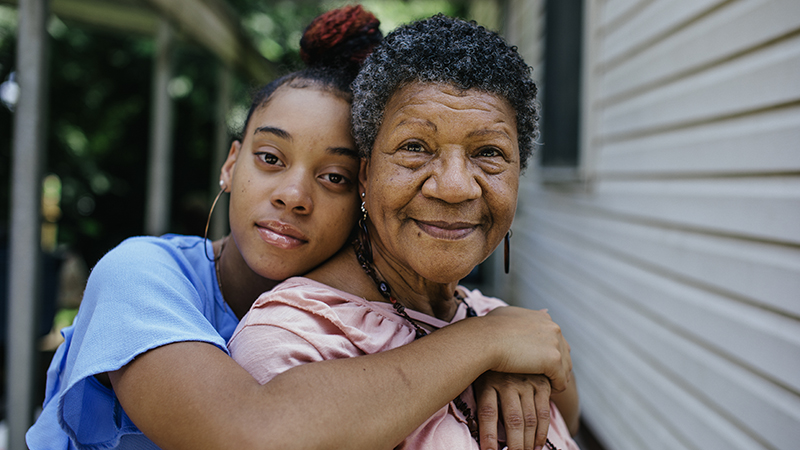 Our Insights
---
We are investing in research and insights that help inform and advance policy solutions that support the path toward racial equity.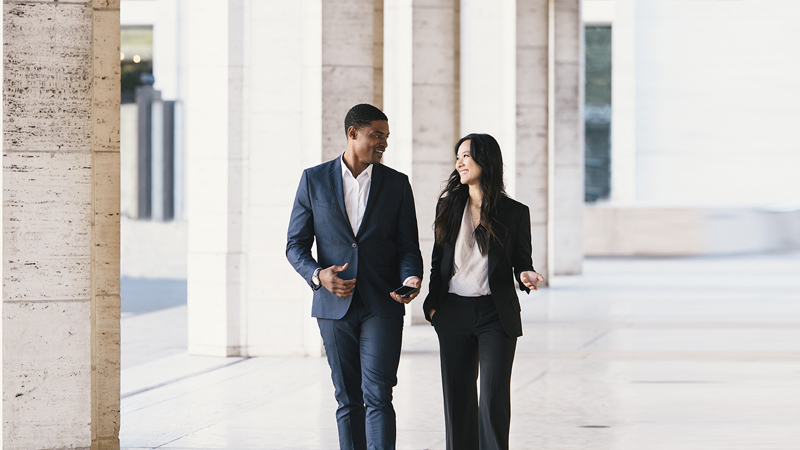 The JPMorgan Chase PolicyCenter develops and advances sustainable, evidence-based policy solutions to drive inclusive economic growth in the U.S. and around the world.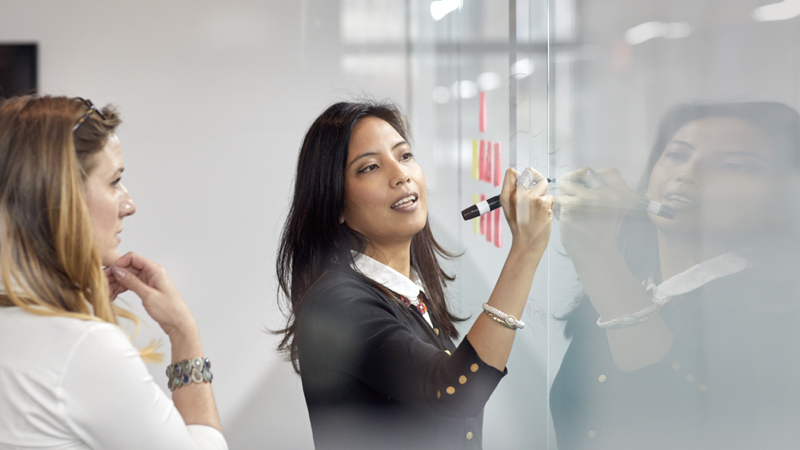 The JPMorgan Chase Institute is a global think tank releasing groundbreaking research, analyses and insights on the inner workings of the economy, framing critical problems, and convening stakeholders and leading thinkers.
Our Focus on Equity
---
Through investments and initiatives aimed at supporting and advancing Black, Hispanic and Latino communities, we're making economic opportunities more equitable and accessible.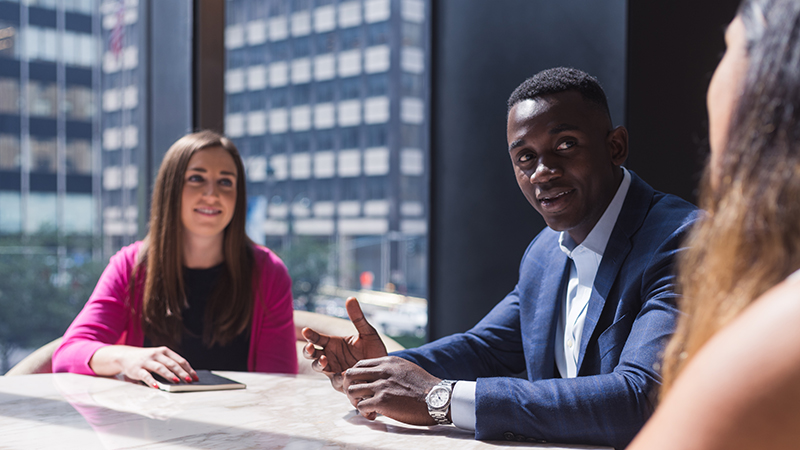 Diversity, Equity & Inclusion
Together, we are all accountable for building a culture of respect, equity and inclusion.
Impact Stories
---
See how our progress comes to life through the stories of the people and communities we help.
Stay Informed
---
Sign up to receive information about how we are using our expertise, data, resources and scale to help advance a more inclusive and equitable economy.