Our Mission
The JPMorgan Chase PolicyCenter develops and advances sustainable, evidence-based policy solutions to drive inclusive economic growth in the U.S. and around the world. It is powered by the firm's global business resources and expertise, including data, research, talent and philanthropic investments. The PolicyCenter works with policy, business and community leaders to drive effective solutions at all levels of government.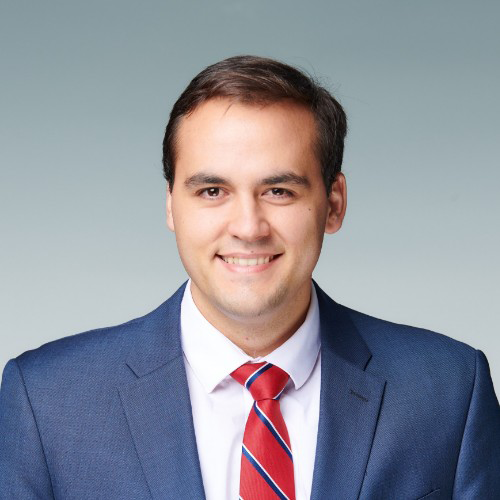 Michael Bonino-Britsch
Associate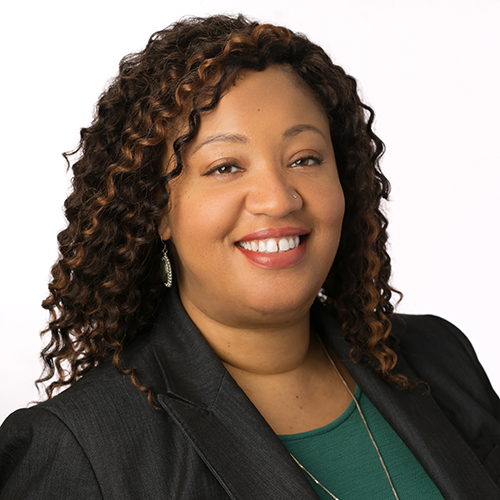 Alexandra Cawthorne Gaines
Executive Director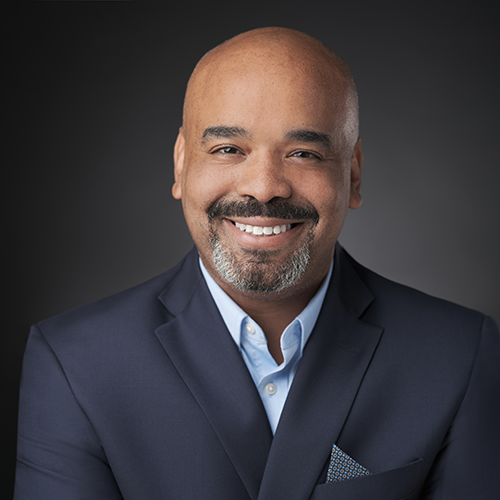 Derrick Clark
Executive Assistant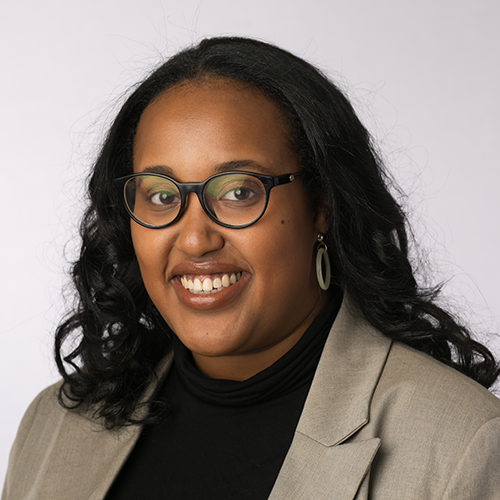 Shafika Deria
Senior Associate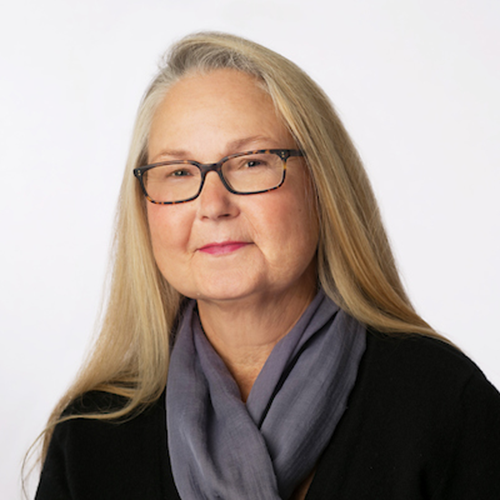 Nan Gibson
Executive Director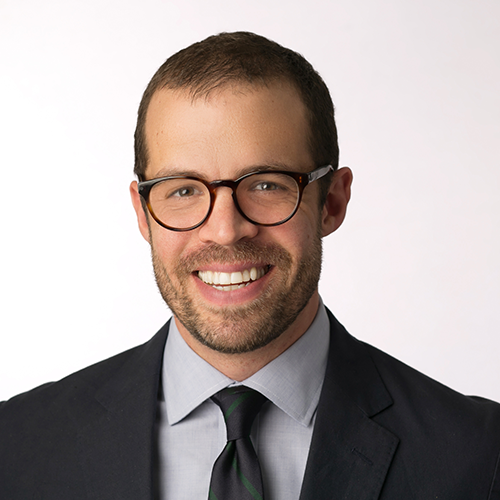 Owen Washburn
Vice President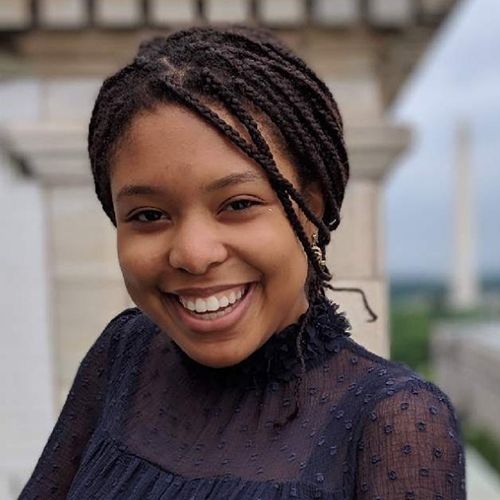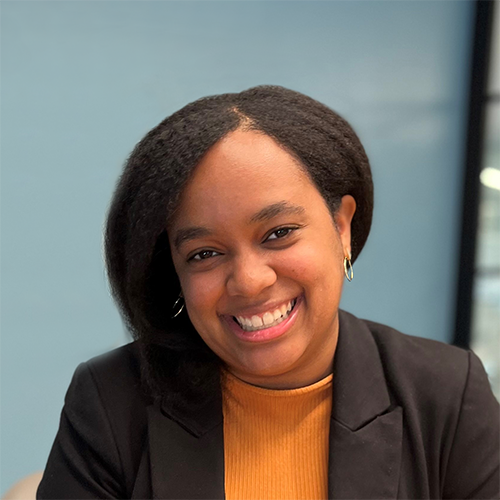 Brianna McCain
Senior Associate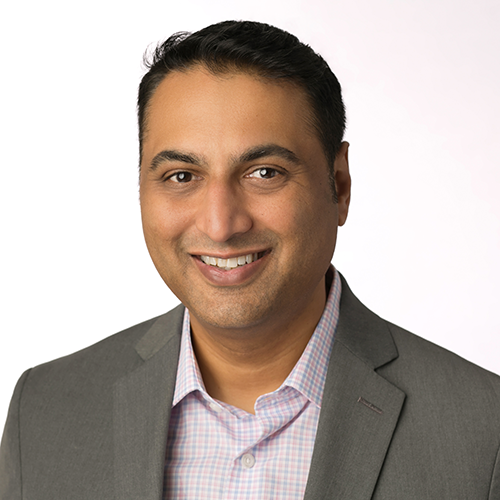 Parag Mehta
President & Managing Director
Contact
For more information or questions about the JPMorgan Chase PolicyCenter, please contact us below.