Portfolio
Morgan Health is investing its capital in health care companies focused on improving healthcare in the commercial marketplace.
Health Equity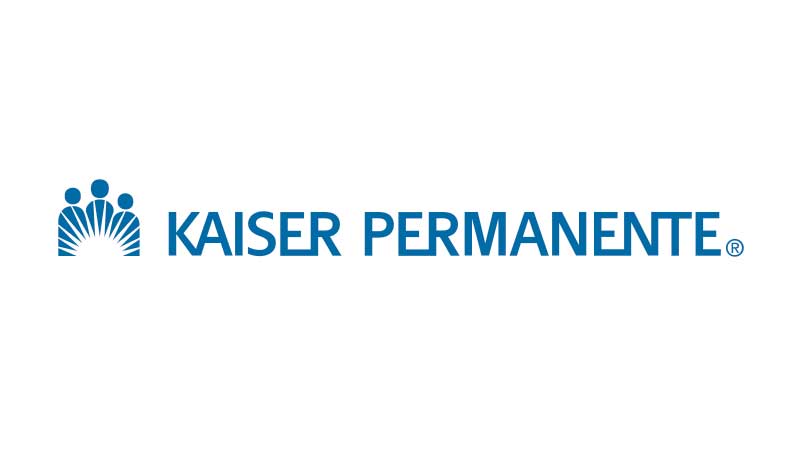 Our first partnership with Kaiser Permanente provide an important foundation for measuring and addressing disparities, while also empowering providers to take an active role in preventing health disparities in the future.
Health equity is foundational to Morgan Health's investment and innovation strategy. We are committed to ensuring all patients have access to the best health care, regardless of race and ethnicity and income level. In collaboration with others, Morgan Health is taking a data-driven approach to identify and address any existing disparities within our employee population through our strategy and investments.
Team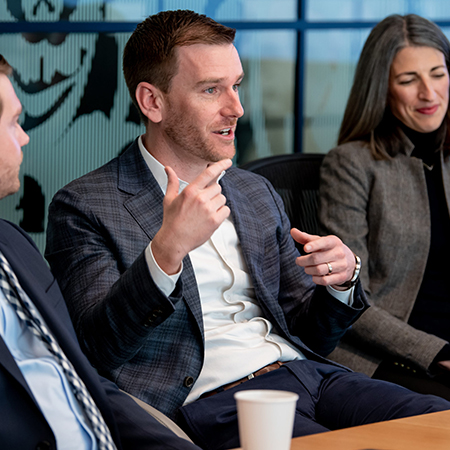 Innovation
Promote innovation in the employer-sponsored health care marketplace and work with the JPMorgan Chase Benefits team to enhance the firm's health benefits. Driving greater availability and adoption of accountable care models is a foundation of Morgan Health's innovation work.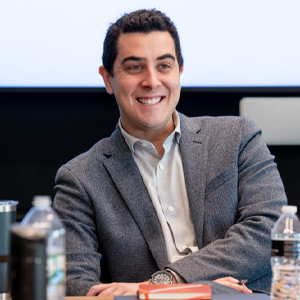 Ventures
Accelerate health system improvement through a $250 million capital allocation. The organization will invest in promising health care companies that are driving improvement in employer-sponsored health care.