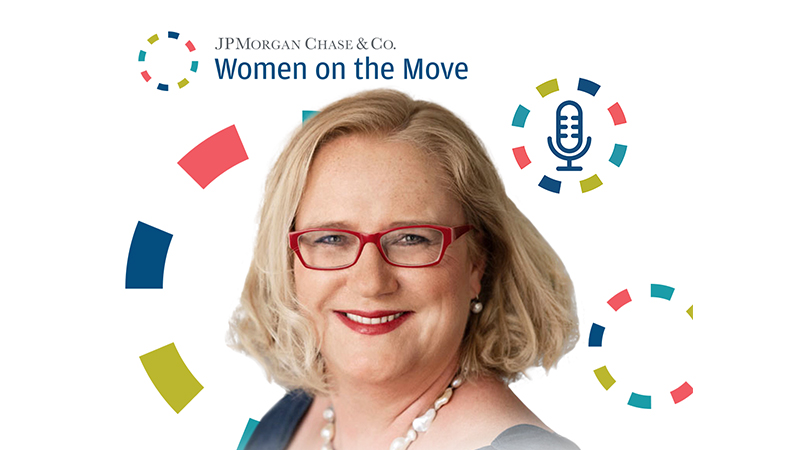 Katja Iversen
The business of gender equality.
For Katja Iversen, gender equality is everyone's business, and it's not business as usual. As the president and CEO of Women Deliver, an organization that actively delivers for women around the world in the fight against gender inequality, Katja has watched as powerful people – often men – have developed gender equality fatigue.
"Some people say they are getting fatigued with the discussion about gender equality. You can be fatigued if you worked for 20 years nonstop on changing something, but you cannot be fatigued if you just had to listen to something for a couple years." says Katja.
Reframing the gender equality conversation
Katja is passionate about focusing on the economic argument of gender equality, rather than just the moral one. With the power of data, research and evidence to show how gender equality contributes to the bottom line, she is hoping to reframe the gender equality conversation.
Women are good for business
With a focus on how gender equality benefits business, economy, community and country rather than just the individual, Katja aims to show that solving the gender pay gap and providing equal opportunity is not just morally correct, it makes sense financially.
In this episode of Women on the Move, Katja stresses how important it is to reframe gender equality as part of core business, and she has the data to back it up. Listen to the full episode to find out more about how this passionate female advocate is planning to make a real difference.
Subscribe