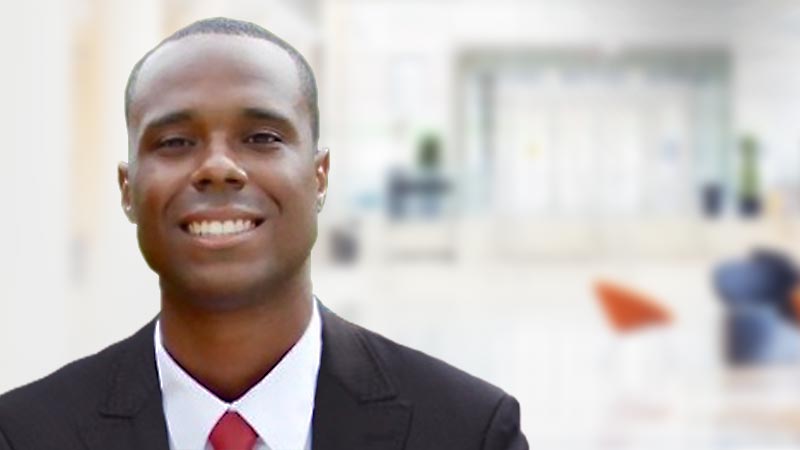 Insights
Business Manager by Day, Army Captain by Night
Vincent Wright is an Army Captain reservist. Throughout his military career, Vincent has held several leadership roles in transportation and logistics management, while deployed to Iraq, his unit was responsible for providing convoy security in conflict areas. He joined JPMorgan Chase in September 2015, and has risen among peers to manage the ATM Monitoring Group. Meet Vincent Wright, Army Captain and Business Operations Manager at JPMorgan Chase.
How has your work with the military complemented the role at JPMorgan Chase and vice versa?
I initially joined the firm as a member of the Military Officer Executive Development Program (MOEDP). This program is designed to leverage military leadership experience and offer participants the the opportunity to fill knowledge gaps in a new career—banking. The skills I learned in the Army gave me the confidence to pursue my current role at Chase, and now my experience at Chase is helping me be a better leader in the Army Reserves.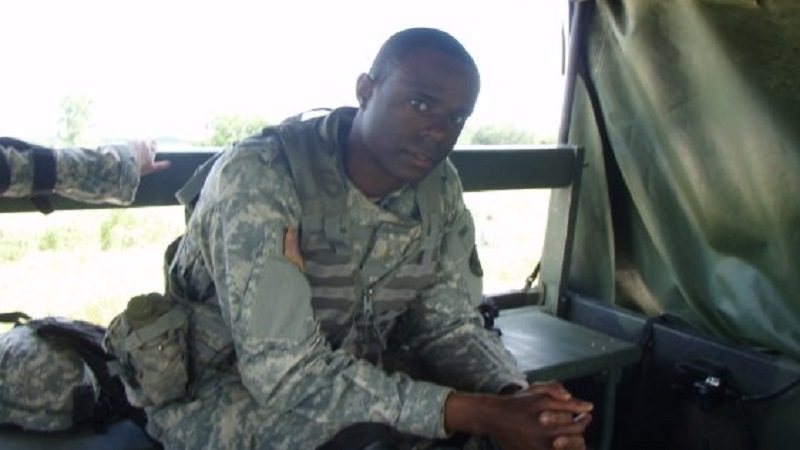 What are some of the challenges that you face making the transition from active duty to a corporate career?
In the military, it is very easy to tell who is in charge at any given moment and who has the authority to make final decisions. While working in the business world, I had to learn the true meaning of "collaboration" and "influencing". On the flip side, the military contributed a lot to my career mobility as it does a good job of teaching service members how to see the bigger picture and how to learn from past mistakes. I use both of these skills every day, especially the latter
What is your secret to career mobility?
Help make life easier for your manager. Anticipate his/her needs, then execute. My goal is to make it very difficult for my boss to do his/her job without me. And networking—don't be afraid to meet new people and learn from their experiences. Networking for me is about learning, not about finding my next opportunity. I also have a few mentors at the firm that I speak with on a recurring base, and they always give me good advice. My relationships with my mentors formed naturally and I think that's the best way to do it. Don't try to force it.
Have you ever felt in over your head or questioned your ability? What got you through those moments?
Yes, my first month at Chase after transitioning from the Army was overwhelming. I left a world that I understood and was considered an expert in and entered a whole new world where I knew nothing. What got me through was speaking with others who made the same transition. Listening to their stories made me realize that I was normal and better days were ahead. I believe having strong relationships with people you trust will help you get through pretty much anything.
What are your top 5 career tips for young professionals?
Work hard—nothing replaces hard work.
Work efficiently—always look for ways to improve your processes and reduce time.
Be your managers 'go-to'—build your manager's confidence in your abilities so that he/she looks to you during difficult times.
Know what you are good at, then build from there—everyone has core competency but most people are unaware of them.
Be yourself—it's obvious when you are not.
---