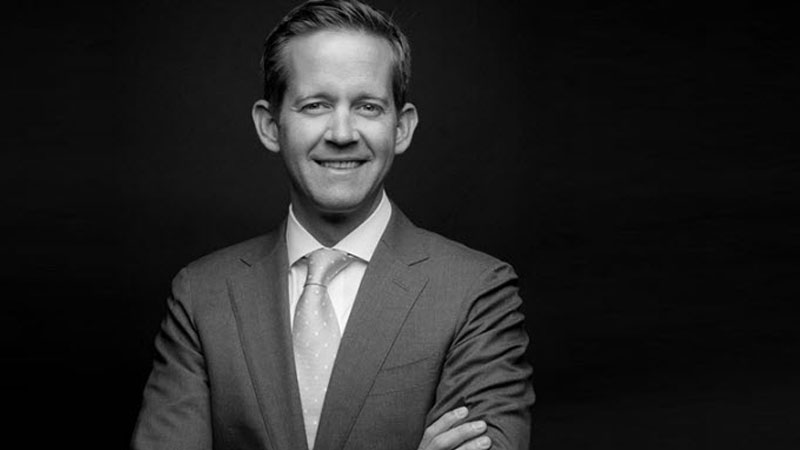 Insights
Empowering the Next Generation of Veteran Entrepreneurs
Following WWII, thousands of military Veterans – war-torn, exhausted, and victorious – returned home and quickly set out to rebuild the American economy and their local communities. In fact, 49% of returning Veterans would go on to start or own a business within 6 years of their return. It was a time of unprecedented opportunity and growth for our country, and the actions of these Veterans back at home, in addition to what they did on the battlefield, earned them the moniker "Greatest Generation".
Today, less than one percent of young people will serve in the military, and when they leave active-duty, as more than 200,000 will this year, 25% will hold that same aspiration to become entrepreneurs. It makes sense – the same 18-year old that answers the call to be a part of "The Few, The Proud, The Marines" or "Army Strong" is equally ignited by the challenge and opportunity of starting his or her own business.
I left the Navy in 2004 and went on to launch two different professional services businesses. Starting a business touched an ambition and an excitement that I had not felt since my days on active-duty. Like my fellow Veterans, I knew that we wanted more than "help" – we wanted to be challenged. We wanted to build something that matters. Also like my fellow Veterans, I did not know where to turn to get started.
That is why we opened the Bunker Labs in Chicago in June of 2014. Our goal was to present entrepreneurship as a viable post-military opportunity in two ways – by catalyzing the entrepreneurial potential of the military experience and by accelerating sustainable and scalable businesses. Not long after launch, we began to receive an incredible number of inbound phone calls from other Veterans-turned-entrepreneurs fighting to make the case that their city needed a chapter. They needed a place to find resources, inspiration, and connection.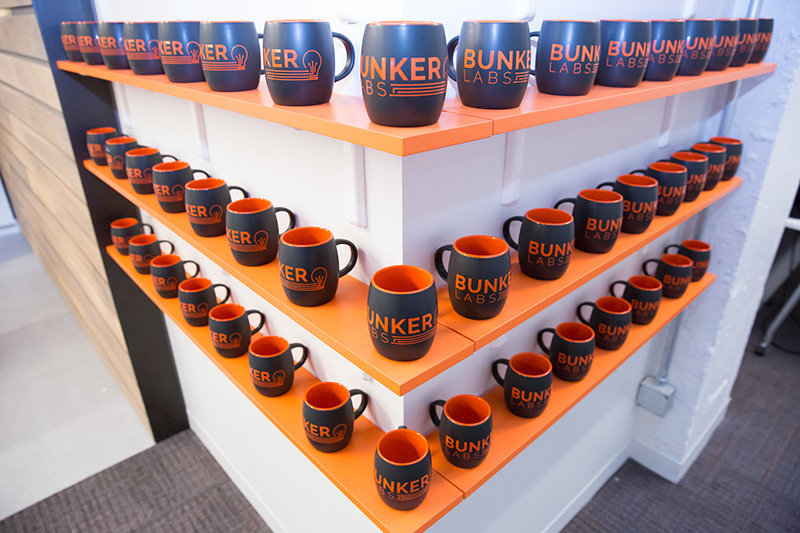 A catalytic commitment of $1.5 million from JPMorgan Chase & Co. has helped us expand to 12 additional cities – including Columbus - and we expect to grow to 15 chapters in 2017. Bunker Labs is now helping 370 companies across the U.S. as we continue to focus on helping Veterans realize their ambition of starting and growing sustainable businesses, supporting their local communities, and becoming this generation's greatest leaders.
---
About the author:
Todd Connor is the CEO of The Bunker, and Co-Founder of Flank 5 Academy. A Navy veteran who served during Operation Iraqi Freedom aboard the USS BUNKER HILL (CG-52), Todd has held senior leadership roles in the public and private sector. He holds a BA from Northwestern University and an MBA from the University of Chicago.