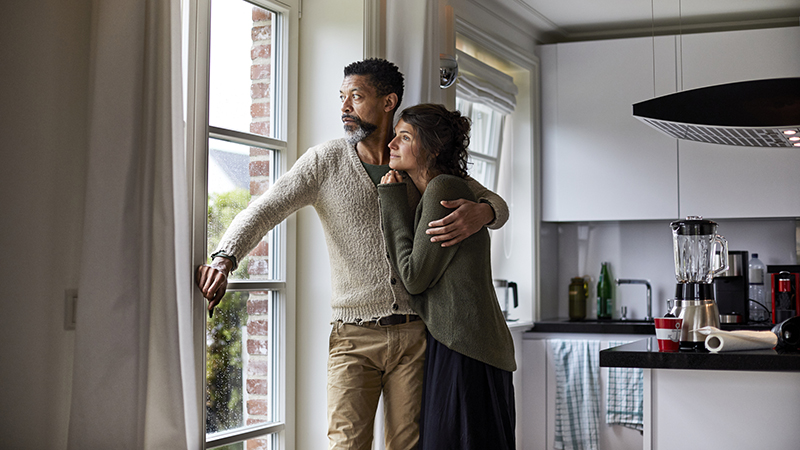 Stories
Supporting small businesses & nonprofits during the COVID-19 pandemic
How the firm's global relief efforts have help diverse-led companies and organizations around the globe. 

The COVID-19 pandemic has disproportionally affected low-income communities of color, including those in San Francisco, where four members of the Pinto family lived in the cramped quarters of a one-bedroom apartment that they shared with a second family to afford.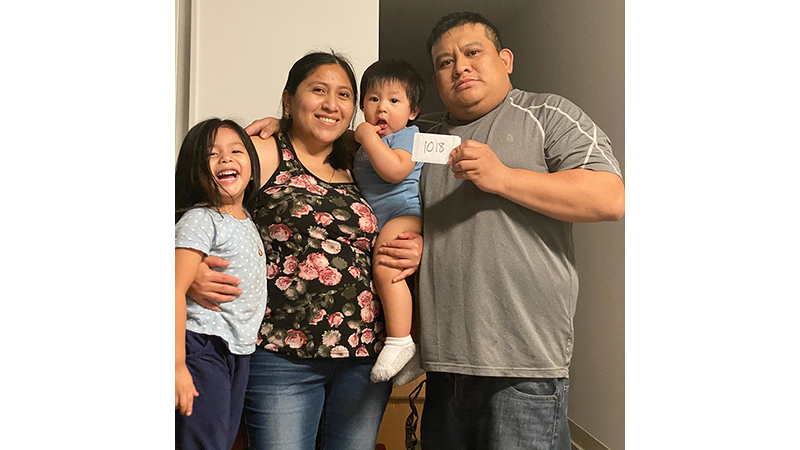 The Pinto Family, California
The situation was not ideal under any circumstance, but amid a global pandemic that required social distancing, the Pintos knew they needed better living accommodations for the safety of their family.
They turned to the Mission Economic Development Agency (MEDA), focused on promoting economic equity and social justice for low- and moderate-income Latino families. With the assistance of a $250,000 grant for JPMorgan Chase, MEDA has been able to expand and connect more families, like the Pintos, to urgently needed resources. With assistance from MEDA, the Pinto family secured a brand-new, two-bedroom apartment. A place to finally call home.
The financial challenges small businesses face, including those caused by COVID-19, are also more substantial for Black and Latinx business owners, according to research from the JPMorgan Chase Institute. Even before the pandemic, there were large racial gaps in small businesses' financial health. Black-owned businesses had revenues and profit margins less than half those of White-owned businesses, and about two-thirds the level of cash liquidity. While the full impact of COVID-19 is still to be seen, research shows that Black- and Hispanic-owned businesses have been disproportionally affected.
JPMorgan Chase has been deploying its philanthropic capital to support racial equality and address the public health and long-term economic challenges from the COVID-19 pandemic.
Below are examples of the impact on individuals, small businesses and communities around the globe: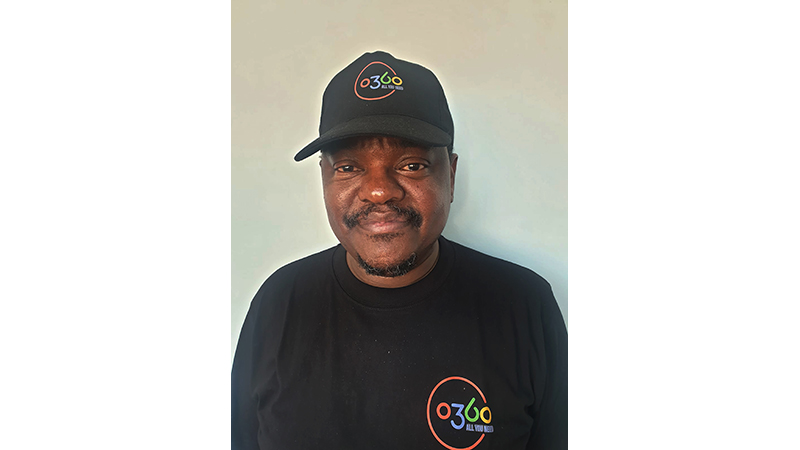 In South Africa, Bra Ben runs a distribution business selling mealie meal, a corn meal used in the South African dish pap. The COVID-19 pandemic prevented Ben's retail customers from making enough money to purchase his supply and 'Spaza' shops, informal convenience stores, no longer had the means to trade with him. Ben, concerned about money getting too tight, registered on Redshift. The platform, in collaboration with FinMark Trust and JPMorgan Chase, enabled Ben to digitally connect to an even broader customer base, earning him business in additional townships, too.
In India, Dezy Mishra lives with her husband and two young children. When the coronavirus lockdown was enforced, Mishra, who works at a retail store, and her husband, a cleaner, were both furloughed. Without any income coming in, and a big payment recently made for their children's schooling, the couple did not have enough money to cover basic needs, like food and water. That's when they learned about the Trust for Retailers and Retail Associations of India's (TRRAIN) COVID relief fund. With support from JPMorgan Chase, TRRAIN provided Mishra with access to immediate relief so that she and her husband could stock up on food supplies.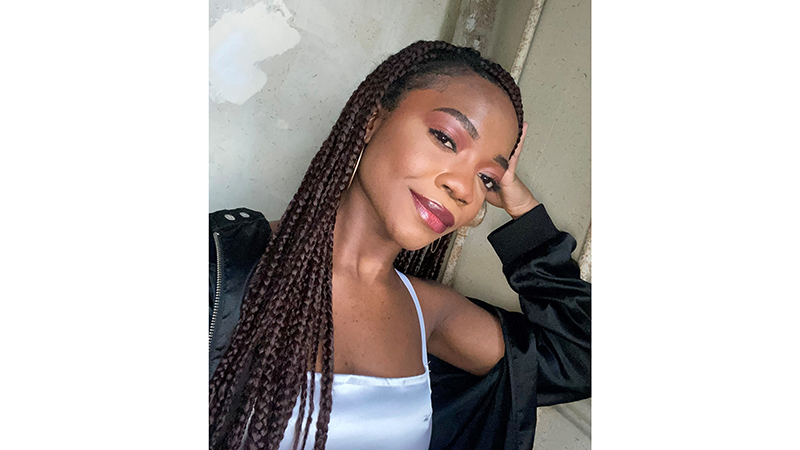 Temmy Badmus, United Kingdom
In the UK, Temmy Badmus was unemployed when the pandemic began and struggled to land several jobs she applied for. So Badmus signed up to participate in a training program supported by JPMorgan Chase and organized by The Prince's Trust, for young people to acquire the skills they need for careers in healthcare. Badmus now has a job with a care home and is using her training to help mitigate the health impact of COVID-19 on her community.
In France, Giles Bravo created the Hoops Factory, a sports hall that employs local residents. But Bravo had to put both his business and his expansion dreams on pause during the pandemic. While his road to recovery is still unclear, Bravo received one-on-one coaching through IMPACT Académie — a longtime JPMorgan Chase nonprofit partner that works to support underserved entrepreneurs in France. He has since been able to take steps to make his business more resilient and better prepare for a rebound.