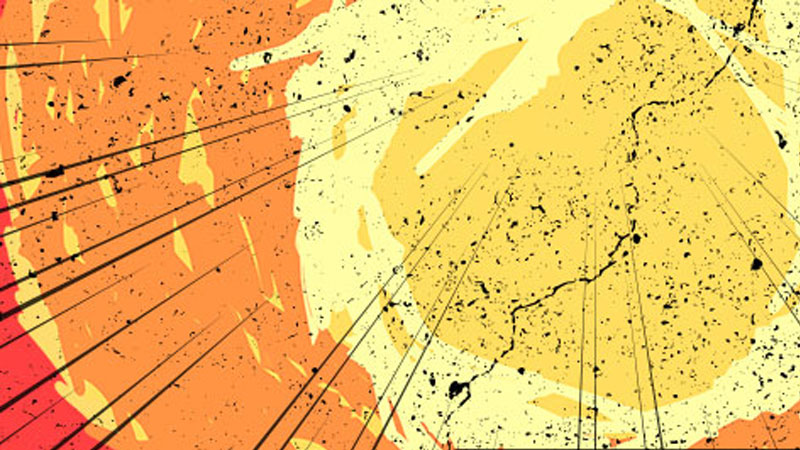 Stories
The Sun Breaks Through: Thoughts from a TFI Fellow
Moving past tragedy and toward hope.
I was a premature baby because my mom was addicted to drugs. There I was, another crack baby brought into a world where someone else's choices define who and what you are before you're even able to speak. My grandmother was my guardian angel. She gave me hope that, despite my situation, I matter and will not be defined by the beginning of my story. When my grandmother died, I remember looking up into the sky and noticing that it was gray and dark. But I also observed that the sun was trying to fight its way through the clouds. Every inch of sunlight that broke through the clouds was covered by another but the sun never gave up. I knew that eventually the sun would shine again.
Growing up in the community of South Central Los Angeles you either get lost in the struggle of life or you use it to your advantage to create better opportunities. In my youth, I witnessed things that molded me into the man I am today. I watched my older brother get involved with the wrong crowd of people early on. Watching him slowly get lost within the struggle and slowly lose track of his desires and become a part of the statistics of young black men. I saw the panic in his eyes when he responded to the flashing bright lights of police cars pulling into our driveway and the loud heavy knocks on our black metal door with a stern voice telling us to "come out with our hands up". Because this is South Central where the police are often around, the aggressive barking of our curious dogs drew more attention than the flashing of the police cars. I will never forget seeing the fear in my brother's face and how we felt when the police raided my home while my family and I stood barefoot in the cold and in shame as spectators walked by in curiosity.
"Despite all of the madness, I knew that my future could shine bright."
Living in a place where I often saw gang initiations, I also knew what excessive rage and anger look like because I have seen it up close, and often. Anger, shame—these were not new emotions for me. In elementary school, kids would make fun of me because of how doped up my mother would be as she stood on the other side of the school's twenty-foot silver gate. Experiencing the pain of an absent father and mother, I began to bury those burdens and painful self-conscious thoughts.
Despite all of the madness, I knew that my future could shine bright. I joined multiple leadership organizations. I joined the varsity football and rugby teams, and I was nominated team captain for both. I joined track and field and was elected to the student council as Athletic Commissioner.
I also joined a program called The Fellowship Initiative (TFI) which prepares young men of color to succeed in college and careers. TFI has provided me with a brotherhood—a group of other young leaders from across the country with stories like mine. And TFI has shown me the world—from South Central to South Africa, where I completed a global leadership program.
I am always trying to get better—I strive to perfect everything I do because I knew that my clouds are constantly trying to define me. But I will never lose sight of my hope and aspirations; my sun will shine no matter the obstacles.
---
We are expanding economic opportunity initiative for young men in color, learn more.
See how we are helping our TFI fellows complete high school educations and excel in college and universities.