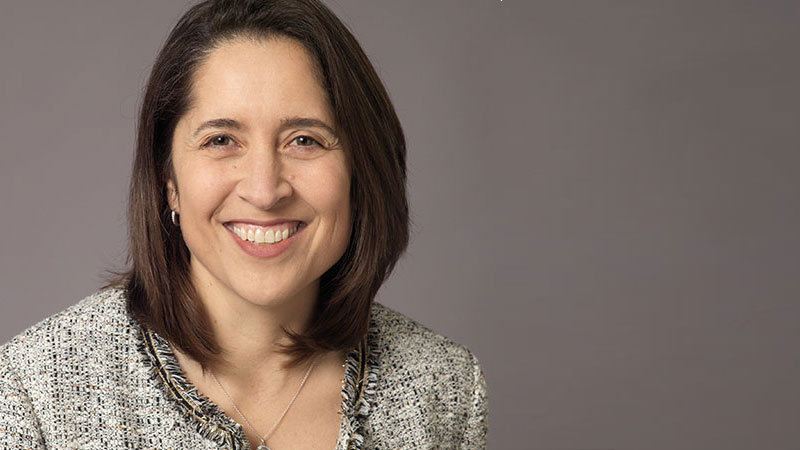 Insights
Gaining More by Giving Back
Each year, my colleagues in the Legal department and I reschedule meetings and silence our pinging phones to bring legal expertise to our communities as part of our annual global Pro Bono Day of Service. I have had the privilege of spending the day working with The Legal Aid Society in New York City, a nonprofit legal services organization. Bill*, our client, had been unemployed for some time. It was clear after speaking with him that he was someone who had a good and proud history of hard work, but he was struggling to get back into the workforce after several months at home caring for a sick child. Bill needed help refining his resume and finding open jobs, as well as introductions to unions where he could apprentice.

JPMorgan Chase Legal employees were able to work with Bill and hundreds of people like him across the world. More than 620 legal team members working on 40 different service projects globally joined the program. In Hong Kong, we mentored college students about careers in law; in Columbus, Ohio, we assisted a local branch of The Legal Aid Society's naturalization clinics; colleagues in Australia taught a session on the basics of consumer law to migrant high school students; and our San Francisco team members spent time at a local food bank helping make sure those who needed it had a healthy meal.
But this doesn't just happen one day a year. At JPMorgan Chase, strengthening the communities where we live and work is a daily occurrence. The firm strives to give everyone who would like to participate the time and ability to give back. Employees receive updates about service and volunteer activities across more than 200 special interest groups in 48 countries. Good Works, our employee engagement and volunteer initiative, offers opportunities to give back and a simple way for the firm to match donations to nonprofits. In the last three years, we've given more than a million hours of service through Good Works. Translate that into time spent providing hot meals, giving neighborhood children a safe park in which to play, and loads of other activities-and that is a lot of good at work.
Giving back also provides opportunities to deepen our connections with one another and grow as leaders. We've seen this through our Service Corps Program, which started as part of a $100 million commitment to help revive Detroit, and has grown to include projects in New Orleans, Louisiana and Johannesburg, and South Africa. When you hear from participants in the program, the sense of fulfillment and pride in seeing the tangible outputs of their good work is apparent. But it is equally clear that they are developing new relationships with colleagues across the firm and growing as leaders.
That's the power of our people and what makes JPMorgan Chase such a special place to work. I'm proud to go to work every day and be part of a team that works hard to provide excellent service not only for our clients, but also for our global communities.
*Name changed.
---
About the Author:
Stacey Friedman is Executive Vice President and General Counsel for JPMorgan Chase & Co. She also serves as a member of the firm's Operating Committee.