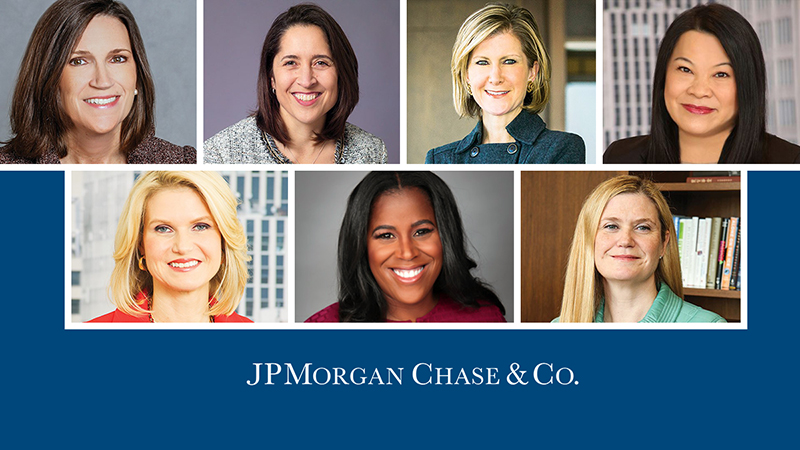 Stories
Seven Powerful Tips from JPMorgan Chase's Most Influential Women
Empowering words from the women who are redefining the banking industry.
The Year of the Woman is upon us, but JPMorgan Chase has been doubling down on women for years. In fact, Fortune's 2018 "Most Powerful Women " list featured two top executives, Marianne Lake and Mary Erdoes, while American Banker's list of "Most Powerful Women in Banking and Finance" boasted an additional seven JPMorgan Chase executives.
In celebration of Women on the Move Leadership Day held Sept. 26 at Radio City Music Hall, we're highlighting the wisdom of our powerful colleagues, as they discuss women, the workplace and their advice for rising stars.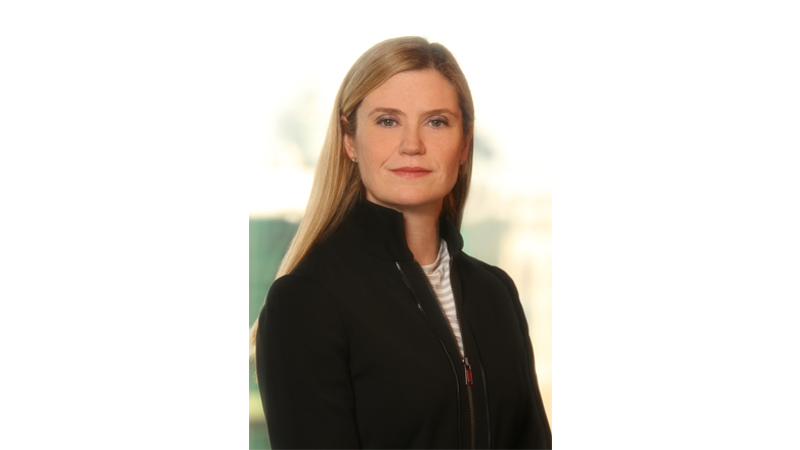 Being a senior woman means that we have the obligation, and privilege, to bring more women up with us and create an environment where they can fully be their authentic selves.
Marianne Lake, Chief Executive Officer of Consumer Lending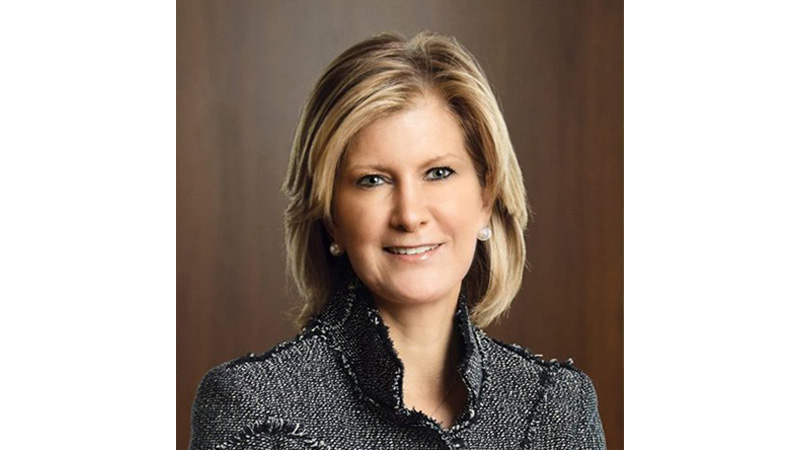 There is no substitute for hard work. There is a little luck along the way, but there is no substitute for really super-hard work, first in, last out.
Mary Erdoes, CEO, Asset and Wealth Management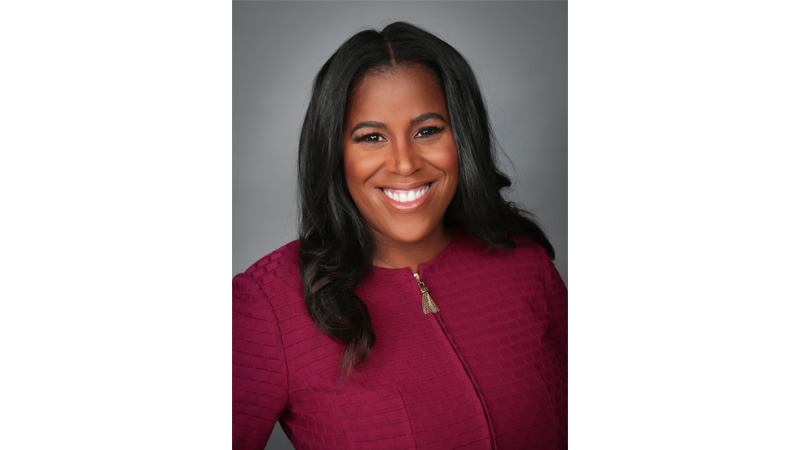 Don't be afraid to take risks. There will always be highs and lows in a career, but as long as you're able to learn from every experience, and you have confidence in your ability, you will be successful.
Thasunda Duckett, CEO, Consumer Bank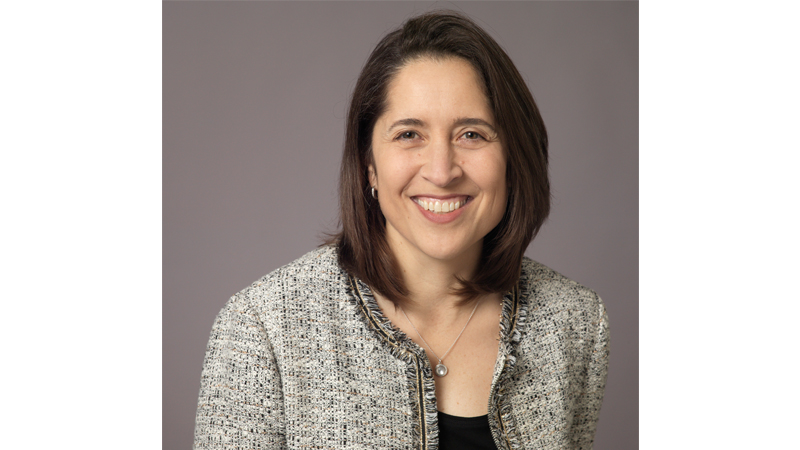 You have to decide what will be fulfilling to you as you move through life and be relentless in protecting it. If you compromise on that, you're never going to make it, and you won't be happy in your job.
Stacey Friedman, Executive Vice President and General Counsel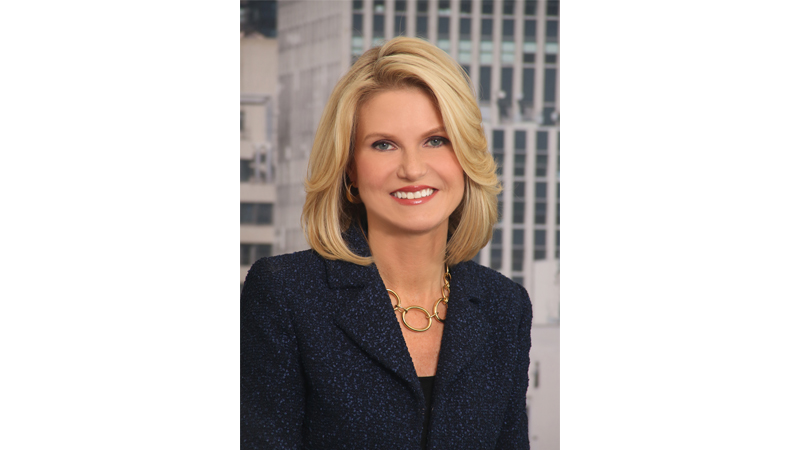 I've had a lot of male mentors in my career and female mentors. I always encourage people seek both mentors and sponsors. If a woman comes to me, she will never leave without me introducing her to someone else, even in another area, even if they're not looking for a new job.
Liz Myers, Head of Global Equity Capital Markets, J.P. Morgan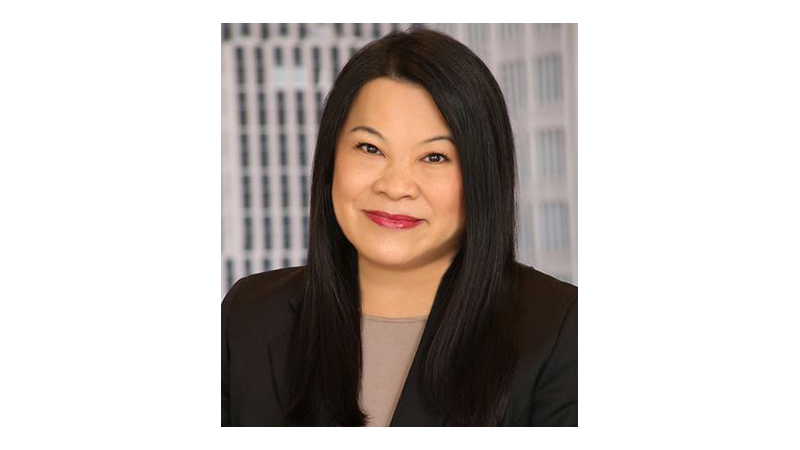 Breaking out of your comfort zone will not always feel comfortable, but it's something you can do. Find the right opportunity where your voice can be heard, and use that voice.
Joyce Chang, Global Head of Research, J.P. Morgan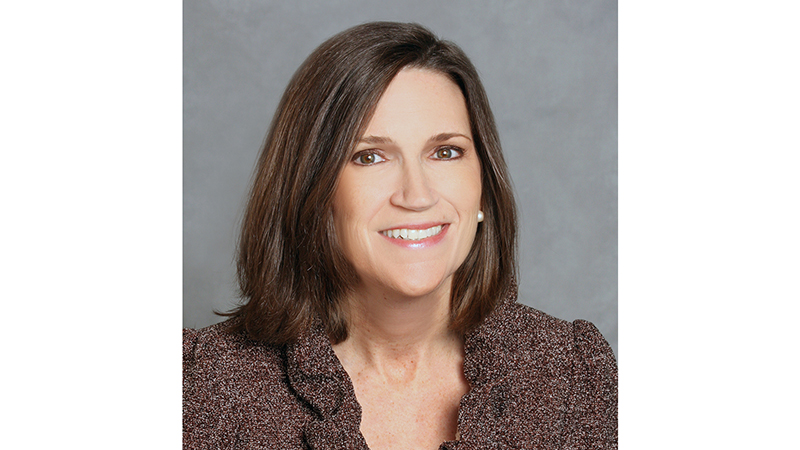 Self-doubt is not a friend in business, especially when people are counting on you. If you need a jolt of confidence, reach out to one of your believers. They'll be happy to remind you that you have what it takes to make it all the way.
Jennifer Piepszak, Chief Financial Officer