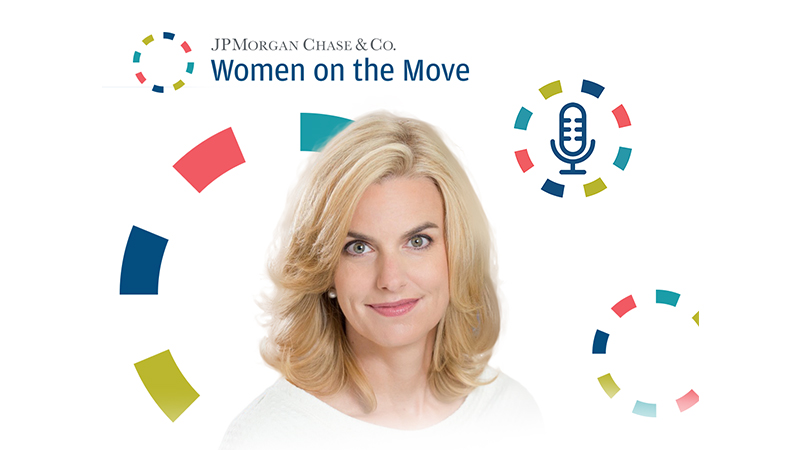 Women on the Move
Sarah Kate Ellis
Modernizing a historic LGBTQ organization.
When Sarah Kate Ellis took a key leadership position as President and CEO of GLAAD, her initial priority was to modernize the historical organization and increase funding. Through strategic sponsorships and the GLAAD Media awards, she has been able to help companies and brands improve their allyship and support of LGBTQ causes. She has helped pivot GLAAD into the digital space and modernize the historic not-for-profit. "I am a change agent without sharp elbows. I think when you're trying to move an organization, especially a not-for-profit, you can pivot and move forward in a softer, more manageable way," says Sarah.
Making the biggest impact
In addition to bringing GLAAD into the present, Sarah Kate is passionate about keeping the organization growing and evolving. Looking at impact, she and her team are assessing what work is making the most significant impact in the LGBTQ community. Much of this work is already being done, to which she credits the Hollywood media representation for providing a model to roll out across other forms of media, including social. But instead of representation, Sarah Kate is interested in safety on social media and measuring the spaces in terms of how safe they are for the LGBTQ community. That's where she sees the impact.
Representation starts small
In her mission to increase representation and shift perspectives of the LGBTQ community, Sarah Kate wants to go from macro to micro. Going local means tapping into smaller cities and towns and reaching people through their local TV, newspapers, and social media. Shifting the negative perception and hate toward members of the LGBTQ community starts with people stepping up.
In this episode of Women on the Move, Sarah Kate talks about the importance of increasing representation of the LGBTQ community, how GLAAD is working to shift negative perceptions and how corporations are the funding key for not-for-profit initiatives.
Subscribe