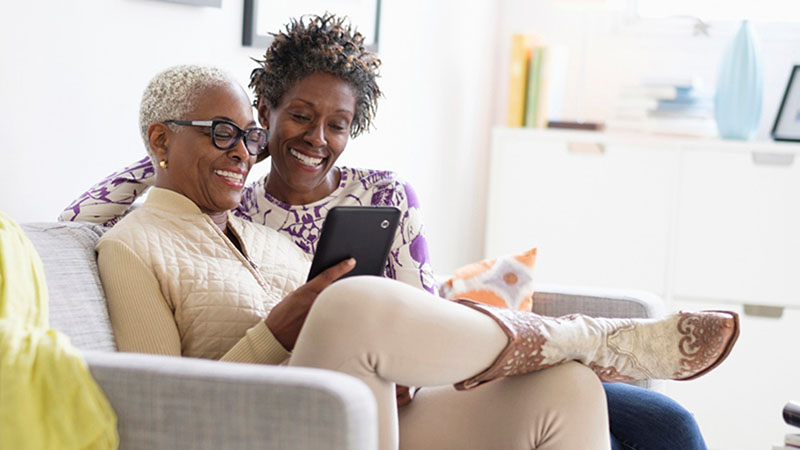 Stories
Advancing Financial Security for the Older LGBT+ Community
It is well documented that LGBTQ people face challenges not experienced by non-LGBTQ people, and as an out lesbian, wife and mother, I am highly attuned to many of these. One particular challenge we are facing as a community is the growing financial insecurity among many older LGBTQ people.
Prior to 1973, homosexuality was labeled a mental illness, pushing LGBTQ people to the fringes and resulting in significant financial insecurity for these older adults today. SAGE, the world's largest and oldest organization dedicated to improving the lives of LGBTQ older people, report that this population is twice as likely to be single and live alone, and four times less likely to have children. Combine this lack of a support network with a lifetime of stigma and discrimination, and you have a growing population whose financial security is diminished. A look at just some of these statistics shows that LGBTQ older people:
Are 20% less likely than non-LGBTQ older adults to access essential government services, such as housing
Have 37.4% less income from retirement savings than non-LGBTQ older adult couples
Are very or extremely concerned that they will outlive their retirement savings; 42% compared to 25% of non-LGBTQ older people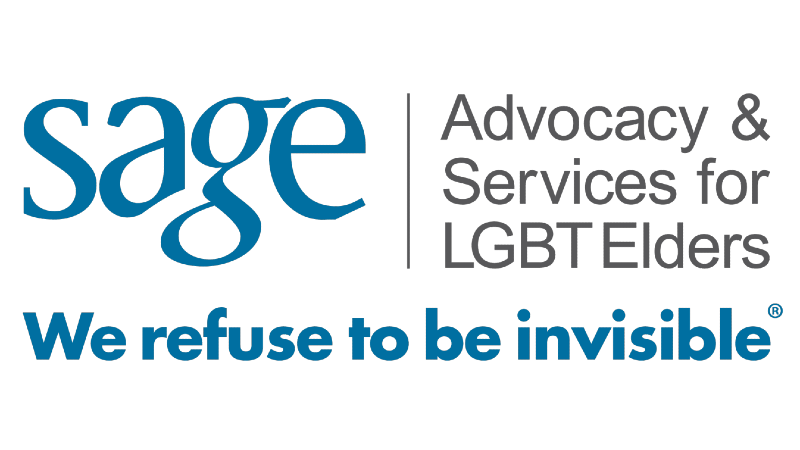 These sobering numbers show the urgent need to support this group, with a particular focus on their financial health – something that SAGE and its leadership team have been very successful in achieving for decades now. I am so moved by the stories of SAGE elders, many of whom have lived through some of the key moments in LGBTQ history.

One of these key moments was the David-versus-Goliath battle that led the American Psychiatric Association to remove homosexuality from its manual of mental illnesses in 1973. This battle is documented in the powerful, award-winning documentary CURED, which premiered nationally on PBS on October 11th – National Coming Out Day. Among the diverse and inspiring group of storytellers featured in the film is a long-time member of SAGE, the Reverend Goddess Magora Kennedy. Recognizing the critical need to provide more inclusive economic outcomes for everyone, JPMorgan Chase stepped up to sponsor the PBS broadcast to ensure that this important and timely film reaches a wide audience.

I am proud that JPMorgan Chase has a relationship with SAGE that goes back over 15 years. With our $1 million grant to them in 2021, they have robust plans to enhance outreach and support to our elder community. When COVID-19 hit, SAGE pivoted from in-person programming to virtual programming, and currently hosts over 100 online programs a week, which they are looking to expand nationally.
This work resonates with me personally knowing that many of our elders were pioneers, forging the path for LGBTQ rights, and now SAGE is advocating for these people and creating a strong community. This is why, when I was approached by our new global head of the Office of LGBT+ Affairs to take on the volunteer relationship manager role for SAGE, I jumped at the chance. I am helping SAGE access our range of philanthropic offerings, such as technology build solutions via our Tech for Social Good programming, ensuring SAGE can continue to deliver on their vitally important work.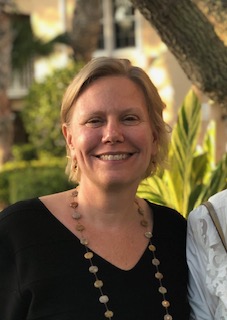 The CURED documentary serves as an important reminder of how far the LGBTQ community has come and how we must acknowledge the bravery of the activists who came before us – and help pass the baton of equality onto our next generations. There is more work to be done, and we are proud to partner with SAGE, and many other LGBTQ nonprofit organizations, to help advance sustainable and inclusive financial growth for all.