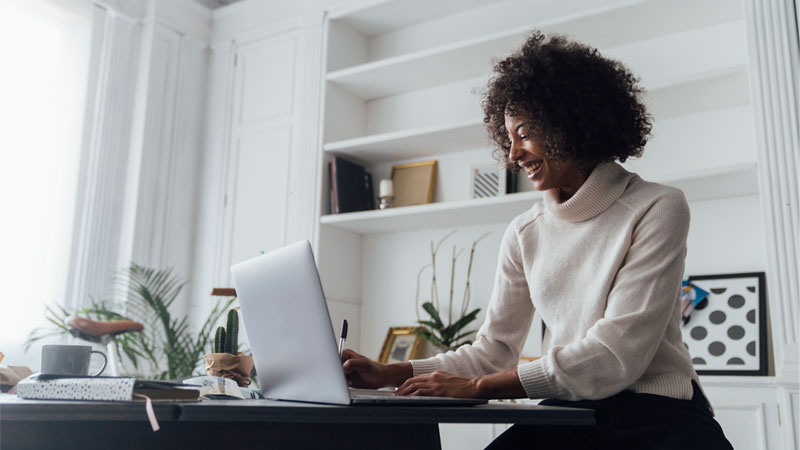 Stories
Resources to help nonprofits go virtual
COVID-19 has impacted the way nonprofits show up in their communities. Volunteers from our Tech for Social Good Program have compiled resources to help organizations adapt to a more virtual environment. 
Across the globe, JPMorgan Chase supports nonprofits through its pro-bono consulting volunteer programs Tech for Social Good and Service Corps. As COVID-19 spread, many nonprofits were force to pivot the way they worked and delivered programs.
Thematic challenges across several nonprofits emerged: including best practices for working remotely, how best to navigate learning management systems, and how to compare technology platforms and considerations to help select the right platform for their organization.
While these tools may not cover the universe of options, our volunteers designed them to be practical and helpful:
Working Remotely and Virtual Collaboration
Shares tips, best practices, and strategies to effectively work and collaborate in a virtual environment. The materials also review a few tools on the market.
Navigating Learning Management Systems
Dives into navigating the what, why, and when to use learning platforms for nonprofits.
Comparing Technology Platforms
Provides some guidance on how to effectively evaluate technology platforms, applications, and systems to adequately shift to conducting business in a virtual fashion.