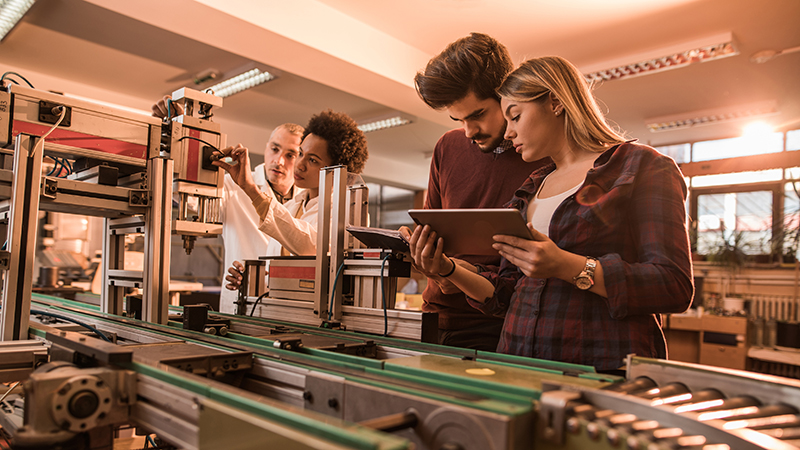 Stories
The Power of Your First Summer Job
JPMorgan Chase employees share memories of triumphs, mishaps and more.
Camp counselor, burger flipper, corn detasseler—yes, that's a real thing. These were all gigs that JPMorgan Chase colleagues worked as their first summer jobs. It may not seem significant, but there is a direct connection between securing summer employment as a teenager and getting on a pathway to future career success.
Too few young people—especially low-income young people of color—are acquiring the education, training, and work experiences needed to compete in the global labor market.
The proof? The unemployment rate for 16-to 24-year-olds remains stubbornly at 8.7 percent—nearly three times the rate for adults 25 and older.
That's why JPMorgan Chase announced a $17 million, five-year commitment in 2017 to U.S. cities working to increase the number of teens with access to quality summer work experiences that put them on a path to greater economic mobility.
The unemployment rate for 16-to 24-year-olds remains stubbornly at 8.7 percent —nearly three times the rate for adults 25 and older.
Supporting Youth Employment Nationwide
This nationwide effort is part of the firm's more than $325 million global investment in skills development and is helping to equip young people with the skills and experiences they need to succeed, while bridging the gap between the demand for summer jobs and the number of available positions. The 21 Summer Youth Employment Programs supported by JPMorgan Chase in 2017 placed almost 40,000 youth from 19 U.S. cities into summer jobs.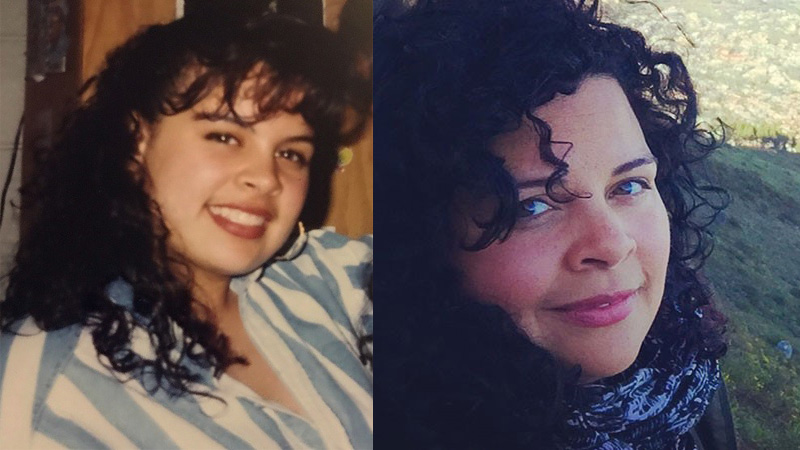 "I was accepted into New York City's summer jobs program when I was 14 years old and worked at a camp. That job brought out this new, serious and responsible part of me. I wanted to get things done and to do it well. It was a powerful experience and I was hooked."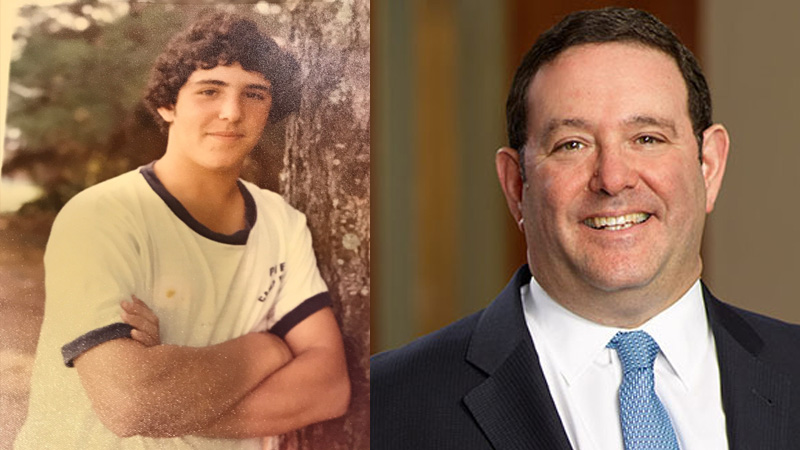 "My first job was working at a stationary shop in Long Island, NY. I was in middle school. I would wake up at 5 a.m. to go put sections of newspapers together. I recall looking at my ink-stained hands at the end of the day and feeling a sense of pride and independence. It taught me the value of showing up and being on time to get the job done. It introduced a number of lessons that I carry with me today, including the importance of maintaining a positive attitude, embracing different ways of learning and working collaboratively to solve problems."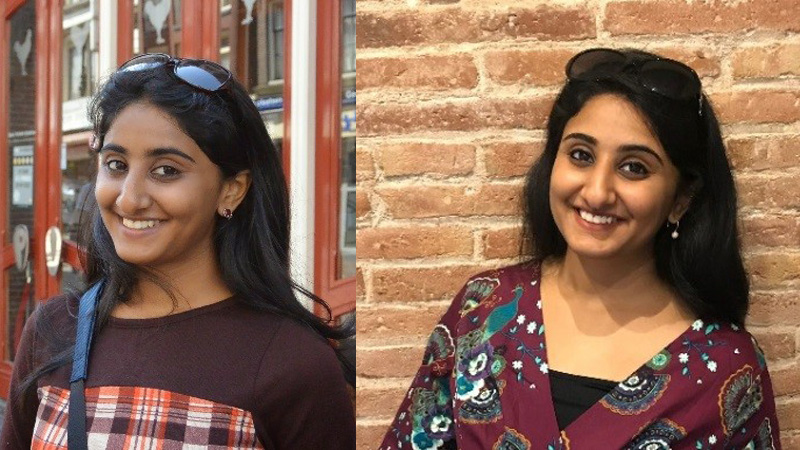 "My first summer job, was working as an intern at UST Global—a Tech company specialized in providing IT services. It was an exciting time for me. I learned to work with a team; I learned to code and design websites and also have so much fun doing it!"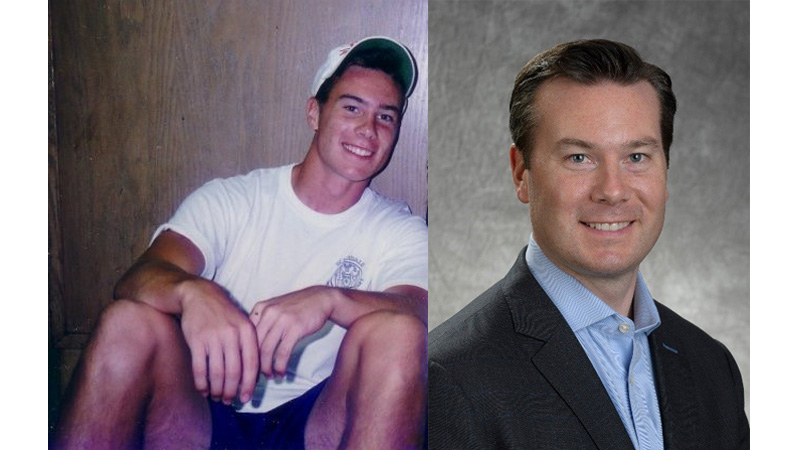 "I was a camp counselor for my first summer job, in charge of a group of 4th graders. We did all sorts of activities, from sports to arts & crafts to field trips."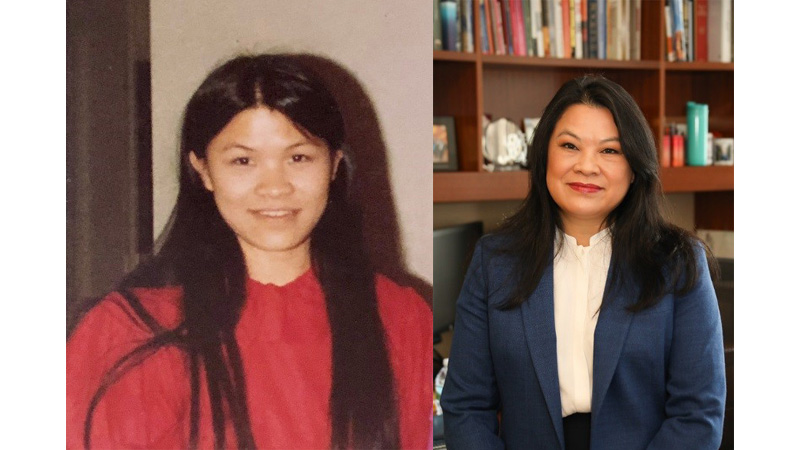 "My first summer job was detasseling corn in Knoxville, Iowa, where I grew up, which involves pulling the tassels from the tops of corn so that it cross pollinates. As background, corn detasseling is mostly done by machine now but it was largely by hand back in the 1980s."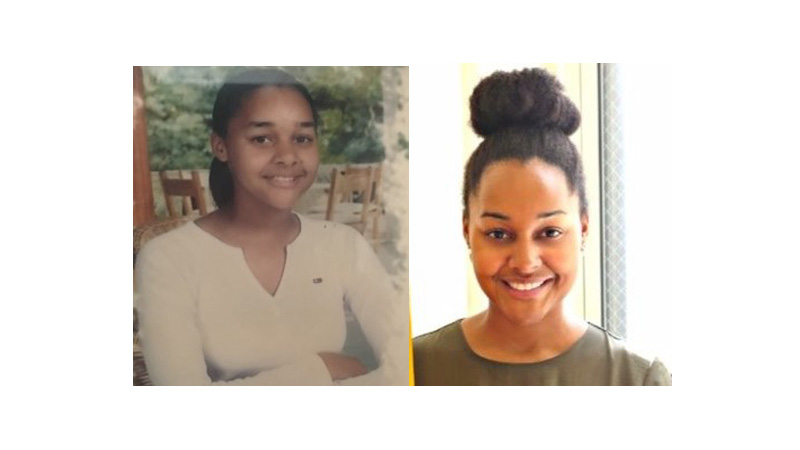 "My first job taught me the importance of actively working to develop skills like leadership, coordination, and interpersonal. This position is where I developed the servant-leader mindset that continues to motivate me to do work supporting young people."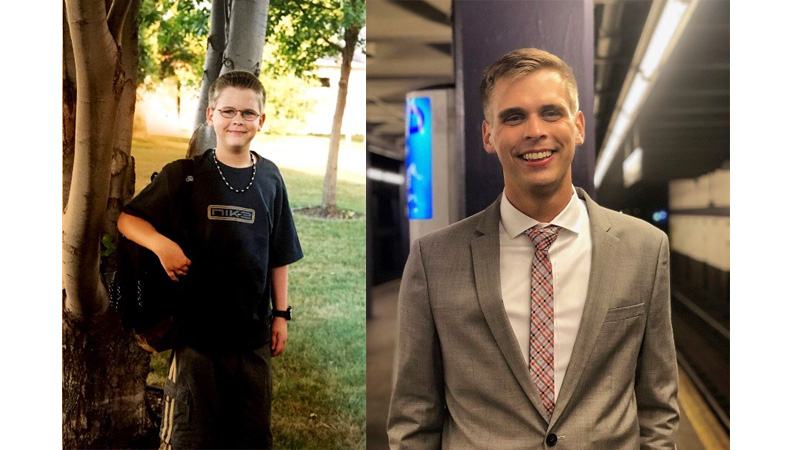 "I started working as a neighborhood paperboy at 11, and my dad accompanied me on my route every week. When I was tired or bored, I'd haphazardly throw papers into lawns or driveways while my dad delivered each to the door. He told me that if I'm going to commit to a job, I needed to commit to doing my best."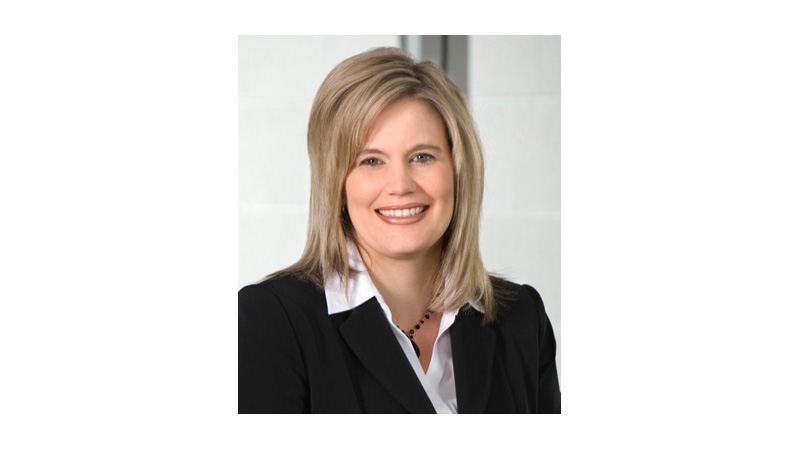 "My first job was babysitting for three young children."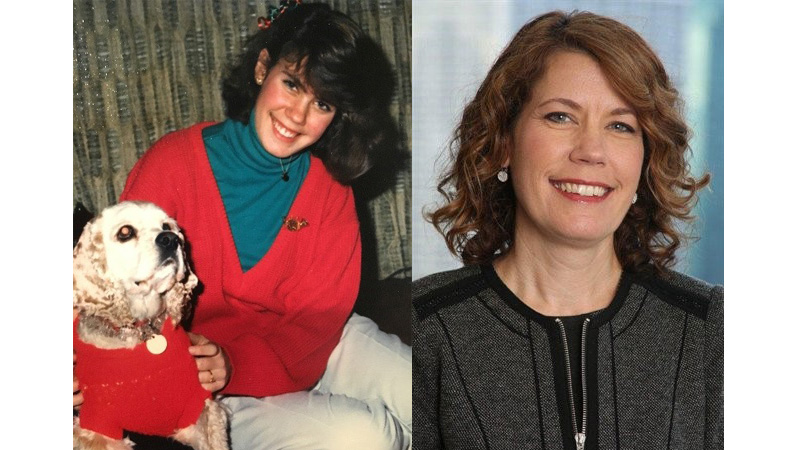 "For my first summer job, I typed up mortgage applications onto four-piece carbon paper from the handwritten versions we got. I was so nervous and ended up having a pretty rough first day. But, I stuck with it and did some really important work."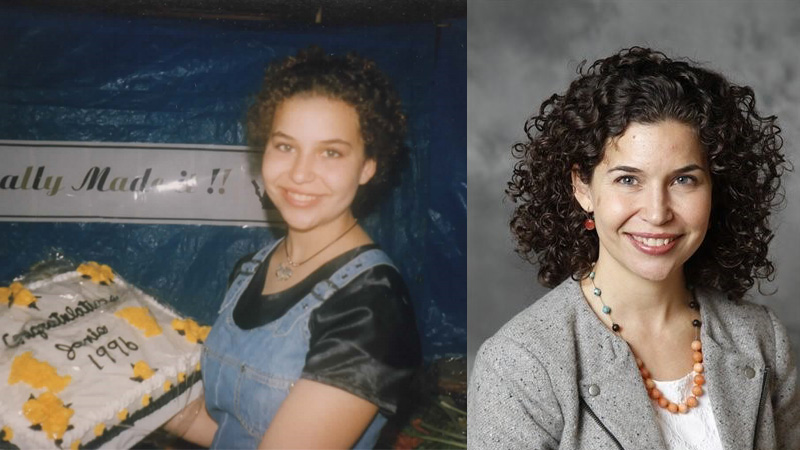 "My first job was as a waitress at Pizza Hut where I learned how to balance competing priorities, the importance of collaboration—make friends with the kitchen staff and bussers!—and how to maintain grace under pressure—all lessons that have served me well throughout my career."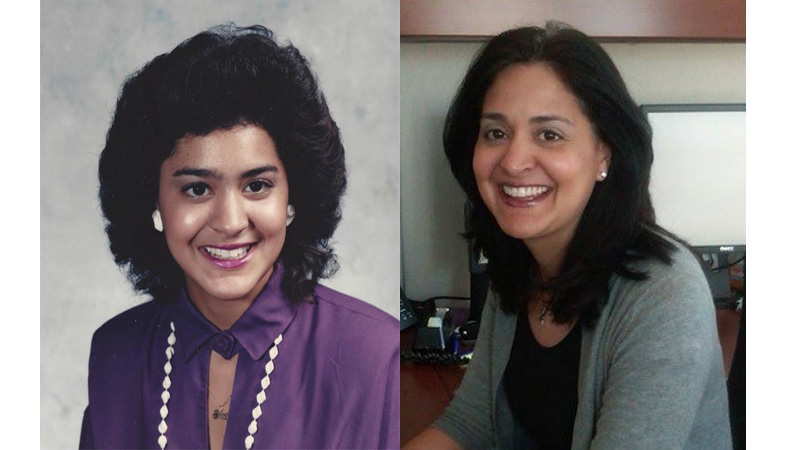 "I sold airplane parts through a temp agency for GE. I learned that if you applied yourself, you could learn the technical content of what needed to be done; what mattered more though were the relationships I built in a short time to get feedback and get things done."
Through this expanded commitment, JPMorgan Chase is continuing to invest in the summer youth employment field by supporting programs that help youth:
Develop early/foundational work skills for today's labor market.
Build skills mastery over time—summer to summer or year-round.
Earn credentials or college credits.
Connect to career pathway opportunities, especially linked to high-growth sectors.
Access long-term career opportunities, including jobs in the private sector.
Address barriers that may limit postsecondary options, especially for vulnerable youth populations.
---
Read our latest research on Summer Youth Employment.
Learn more about our how our Model for Impact and News Skills at Work initiative are contributing to fostering learning, collaboration and innovation across U.S.