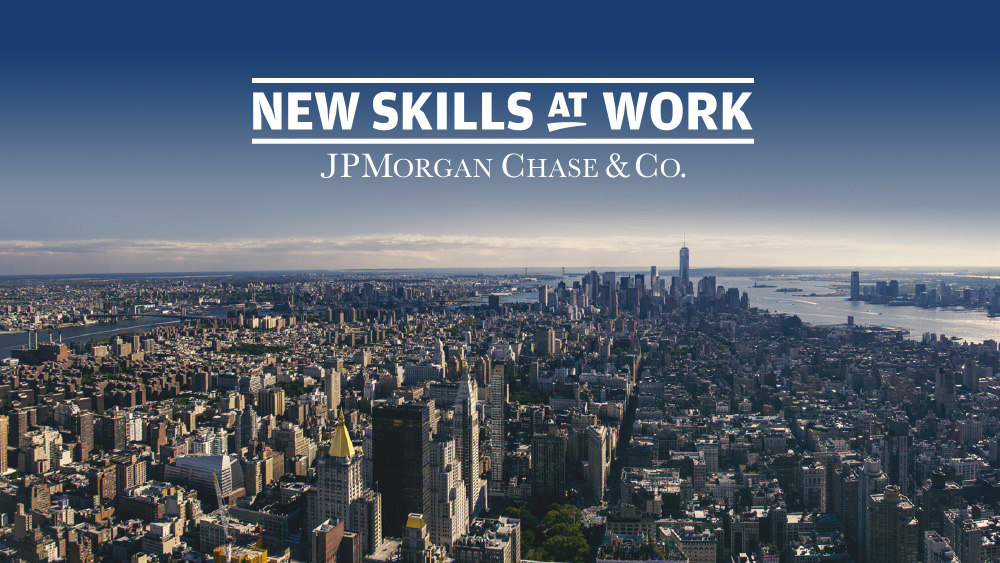 Stories
New York City Skills Gap Report
Report Reveals Solutions to Fill Vital Open Jobs in New York City: Healthcare and Technology Jobs in High-Demand
Unemployment remains high across the globe, yet recent data reveals that employers are having trouble finding workers in key sectors. As part of our five-year, $250 million New Skills at Work initiative, we are releasing a series of skills gap reports in nine metro areas in the United States, as well as in France, Germany, Spain and the UK. The reports focus on middle skills jobs – those that require a high school degree and technical training but not a BA diploma.
The first report released is focused on New York City and reveals that there are increasing opportunities for middle-skill jobs seekers in the healthcare and tech sectors. It provides the foundation for steps city policy makers, community colleges, training providers and private sector employers can take to fill specific jobs in these industries and provide economic opportunity to more New Yorkers. Later this year, New York City Mayor Bill de Blasio's Jobs for New Yorkers Task Force will use the report results to develop data-driven skill building workforce investments in the city.
"As Mayor, I'm focused on creating upward mobility for 21st century jobs by preparing New Yorkers for quality, well-paying jobs," said New York City Mayor Bill de Blasio. "JPMorgan Chase's data-driven analysis will help the City gain a deeper understanding of the type of jobs available in the city's healthcare and technology companies and better align education and training programs to fill these critical jobs and help our business grow."
"New York City, like so many cities around the world, faces a skills gap challenge," said Chauncy Lennon, JPMorgan Chase Senior Program Director for Workforce Readiness and a member of Mayor Bill de Blasio's Jobs for New Yorkers Task Force. "We must start training workers for the right jobs. This report provides a laser-focused, data-driven pathway for New York to correct the mismatch between job skills and employment needs, and it ensures city officials, job trainers and employers are armed with the right tools to close this gap."
Learn more about the Skills Gap