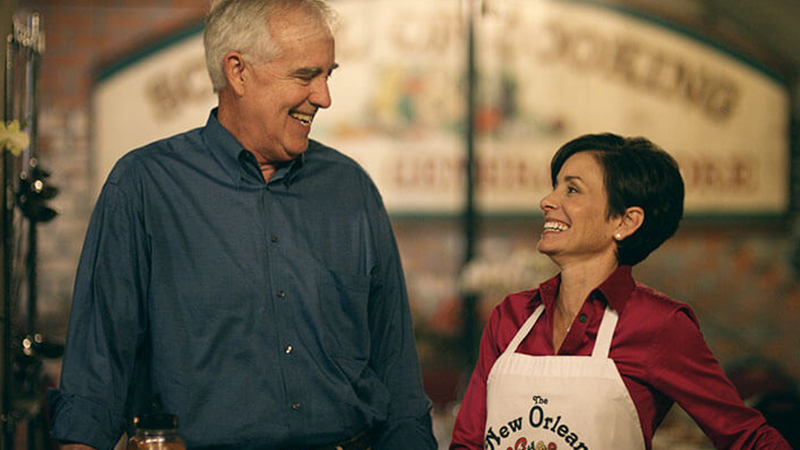 Stories
New Orleans School of Cooking
Sharing fun, food and folklore
Visitors to New Orleans often want to take a piece of the city's culinary magic home with them, and many do just that by learning traditional cajun and creole cooking skills in the heart of the French Quarter.

For 35 years, the New Orleans School of Cooking has been sharing the fun, food and folklore of this region with the world. Through cooking demonstrations and hands-on classes, thousands of local and international students come together to learn how to prepare unique local dishes and understand more about culture that is the essence of the city. To provide fresh tips for its students, the school added three new classes in 2015 to its original 17 offerings. Charismatic and well-known chefs bring 'flavor' to these now 20 weekly classes, teaching the basics behind classic Louisiana dishes, such as gumbo, jambalaya and pralines, while incorporating snapshots of history into their lessons.
But classes are only part of what the New Orleans School of Cooking currently offers.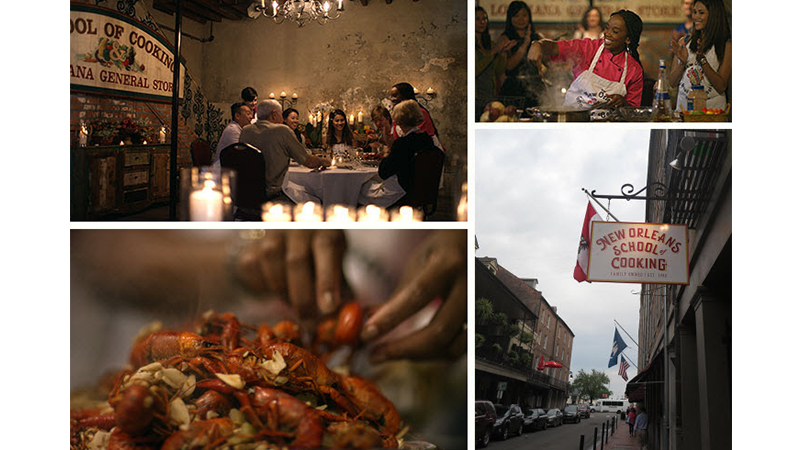 Through a $150,000 grant from Chase's Mission Main Street Grants®, Greg and Suzanne Leighton have been able to reach beyond the French Quarter to dinner tables around the world. They were able to extend distribution of the school's extremely popular Louisiana General Store's branded products, such as Joe's Stuff seasoning blend, Sliced Garlic and Olive Salad. Simultaneously, they launched the New Orleans School of Cooking Foundation, which further increased the school's donations to local nonprofits. With the 10 year anniversary of Hurricane Katrina, the Foundation has partnered with Second Harvest Food Bank for multiple fundraising opportunities.

"JPMorgan Chase is as invested in New Orleans as we are," says CEO Greg Leighton. "As big as Chase is, it has a small town bank feel in this city."
Since receiving the grant from JPMorgan Chase, the school has quickly caught up to speed on global resources and at the same time they continued to positively impact their community by employing local employees.
In New Orleans, we call getting a little something extra 'lagniappe.' The Mission Main Street Grant® was a lot of lagniappe. Great things happen when you believe in what you're doing and tell a compelling story. When JPMorgan Chase believes in what you do, and when your story strikes a chord with them, anything can happen. We're proof of that.
Greg Leighton, CEO, New Orleans School of Cooking