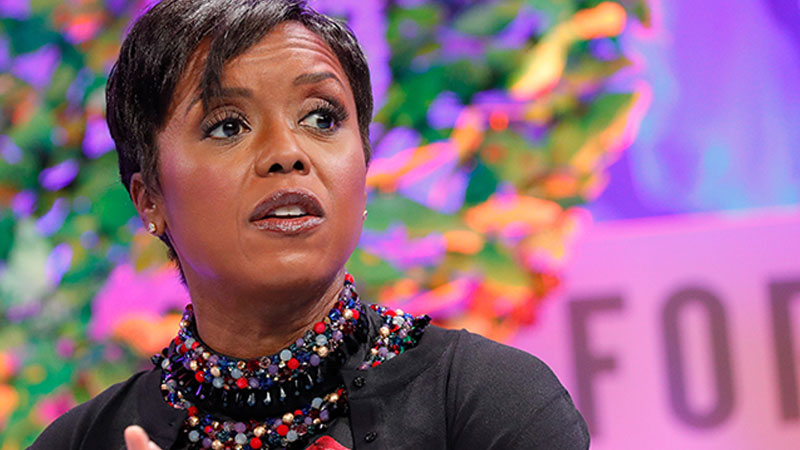 Stories
Mellody Hobson is the Newest Member of the JPMorgan Chase Board of Directors
She is the first African American Woman to serve on the board.
Mellody Hobson is many things.
She is the president of Ariel Investments, the author of the popular TEDTalk "Colorblind or Color Brave, an active advocate for financial literacy and serves on the boards of Estee Lauder Companies and Starbucks.
Now, Hobson is bringing her unique thinking and proven work ethic to the JPMorgan Chase board of directors. She is the first African-American woman to hold the post.
Hobson joined the board in January 2018. She spoke to JPMorgan Chase about her decision to join the board, the mathematical case for diversity and the importance of playing the long game in her career.
This interview has been edited and condensed for clarity.
You're a supporter of financial literacy and investor education, two areas of advocacy for JPMorgan Chase. Did that play a role in your decision to join the board?
First and foremost, my decision was based on the fact that JPMorgan Chase is a world class institution that also happens to be the largest bank in America. For someone in the financial services industry, this is the Holy Grail. I also feel very strongly about investor education and financial literacy, and I knew the bank is as focused on those areas as I am.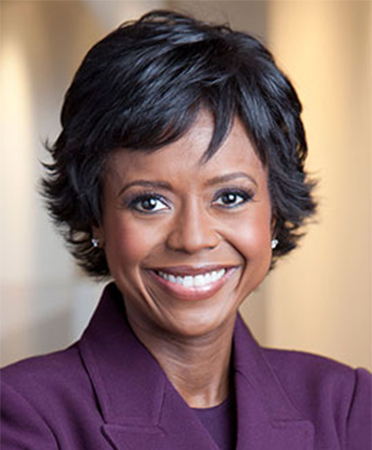 As an education advocate, what do you think can be done to ensure that all children have equal access to quality education?
Education is the one thing that can't be taken away from you. Nearly all of the social ills in our society tie back to how educated we are. So, to me, it's the very best investment. But we have light years to go in terms of what will have to be done to ensure every child in America has access to a great education.
What do you see as the competitive advantage of diversity?
It's a competitive advantage in our society and in our world because it allows us to better connect with our customers, employees, business partners and suppliers. I've read books by Scott Page, author of The Difference: How the Power of Diversity Creates Better Groups, Firms, Schools and Societies. He created the first mathematical formula for diversity. He says that if you're trying to solve a really hard problem, you want diverse thought and diverse intellect. Page also talks about the benefits of disagreements. What that means is to the extent that there's disagreement, there are also better outcomes, as opposed to group think.
Have opportunities for black people in the workforce improved?

From a societal standpoint, there's a tremendous amount of work to be done, and we've barely moved the needle. As a fiduciary of JPMorgan Chase, I think about how I can make the bank a stronger place. If the bank is diverse, we will be stronger.
What other things do you want to accomplish, whether in the workplace or personally?
I want to make sure every child in America is financially literate. I want to make sure every African American saves and invests well for their retirement. I want to make sure I raise a really good kid.
At your 2014 TED Talk, you said that people are generally reluctant to talk about race, which, is precisely why people should do it. Has it changed?
I don't think it's shifted in the way I had hoped. I tell people they should spend time with those who don't look like them, don't think like them and don't come from where they come from. I suggest they make a concerted effort to do that, and be willing to have difficult conversations where they can learn.
What inspired you to pursue a career in finance? What skills propelled your career?
When I was growing up, we had a tough existence. We used to get evicted, and our lights would get turned off. Because of the insecurity I felt, I was desperate to understand money, Money wasn't something my family knew a lot about, so I decided it was something I was going to learn about.
What helped me get here is that I am incredibly driven and ambitious with a really formidable work ethic. The average American has 11 jobs in their lifetime; I've had my same job for 27 years. I was willing to play long ball, which is very rare these days. And that, I know, helped me to be successful.