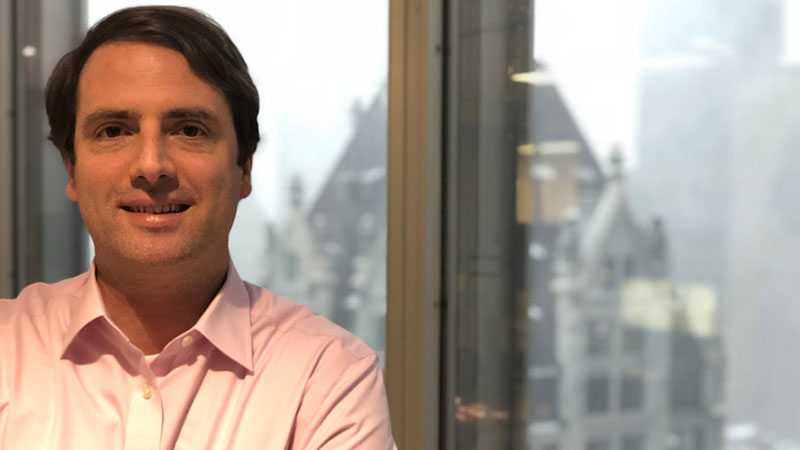 Insights
JPMorgan Chase Made a Significant Campus Recruiting Change. Here's Why.
Over the past several years, competition for top intern talent in the U.S. has pushed interview cycles earlier and earlier. In order to bring in the best and brightest, and keep up with the rest of the industry, JPMorgan Chase has been recruiting, interviewing and extending early offers to sophomores for roles they would not fill until the following summer.
This high-pressure environment distracts students from learning and does not allow them enough time to focus on what's most important: simply put, being a college student. So we're changing the way we recruit summer interns for our U.S. businesses. After working with and listening to feedback from colleges, universities, students and faculty, we've made an independent decision that going forward, we will no longer be extending early offers for summer interns.
We strive to make JPMorgan Chase the best place to work and create a culture that promotes the well-being of all our employees. This philosophy extends across all of our businesses and from senior management to our summer interns. For the campus recruiting function, we must value students the way we do our employees if we want to achieve our mission: attracting the best and most diverse talent to our organization.
Each year, we hire more than 2,000 undergraduate interns in the U.S. Our goal is to attract the brightest talent, with an emphasis on making sure we have diversity of thought, perspective, background, education, geography and other factors that help us innovate and remain an industry leader.
Particularly for students less familiar with our industry, we recognize that extra time may be needed to explore the many incredible businesses at our firm and prepare for big decisions in their careers. We look forward to spending extra time getting to know our prospective employees during Winning Women, Launching Leaders and other campus diversity recruiting initiatives.
The National Association of Colleges and Employers (NACE) encourages all industries to ensure that students have time to explore their options. Allowing this time accomplishes two key goals. It will make sure students don't feel undue pressure to accept offers that may not align with their long-term goals. And it will keep the excitement in the recruitment process and make the career discovery journey more educational, and less stressful.
Recently, I was discussing recruiting and the importance of students having the time to make informed career decisions with Marilyn Mackes, the Executive Director at NACE. She said, "We strongly encourage recruiters to align their processes appropriately so that students can make informed choices. Ultimately, this benefits not only students, but also hiring organizations by ensuring the right fit between candidate and opportunity."
I'm excited that we can be an industry leader by aligning our recruiting practices with what's best for students, faculty and staff. JPMorgan Chase is 100% committed to the health and well-being of our employees and clients. We hope this commitment demonstrates our respect for students and the pressures they must balance while choosing a career.
Learn more about career opportunities at JPMorgan Chase.
---
About the Author:
Matt Mitro serves as firm-wide Head of Campus Recruiting for JPMorgan Chase & Co.