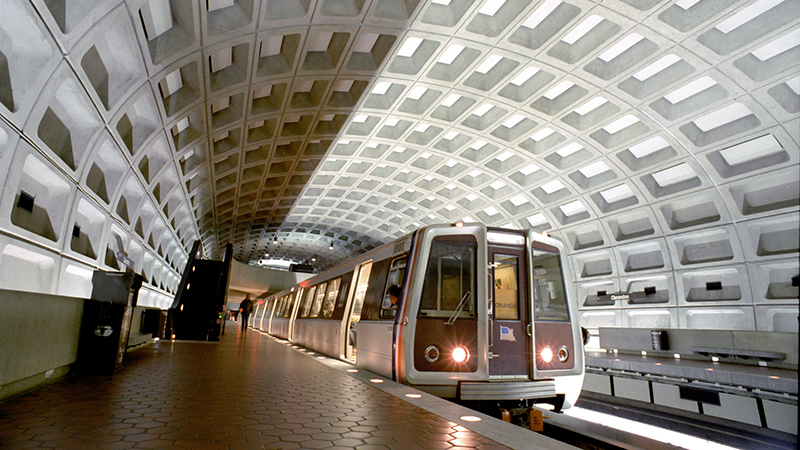 Stories
JPMorgan Chase Invests $5 Million to Combat Gentrification in D.C.
JPMorgan Chase is investing $5 million over three years to expand economic opportunity along the Purple Line light rail in Washington D.C.'s Maryland suburbs, the Washington Post reported on October 22, 2019. The investment is part of the firm's Partnership for Raising Opportunity in Neighborhoods (PRO Neighborhoods) competition, a $125 million commitment to promote neighborhoods of opportunity and ensure that residents of all income levels can thrive.
The endowment will provide Enterprise Community Partners, the National Housing Trust, and the Latino Economic Development Center with the resources to create 1,000 affordable homes, support more than 200 small businesses, and drive the vision for a vibrant economy along the Purple Line.
"The Purple Line presents a unique opportunity to create and preserve affordable housing and ensure small businesses thrive from improvements to our public transportation system," said Peter Scher, Chairman of the Mid-Atlantic Region and Global Head of Corporate Responsibility. "The only way to do this is by business, government, and community leaders being at the forefront of driving collaborative solutions."