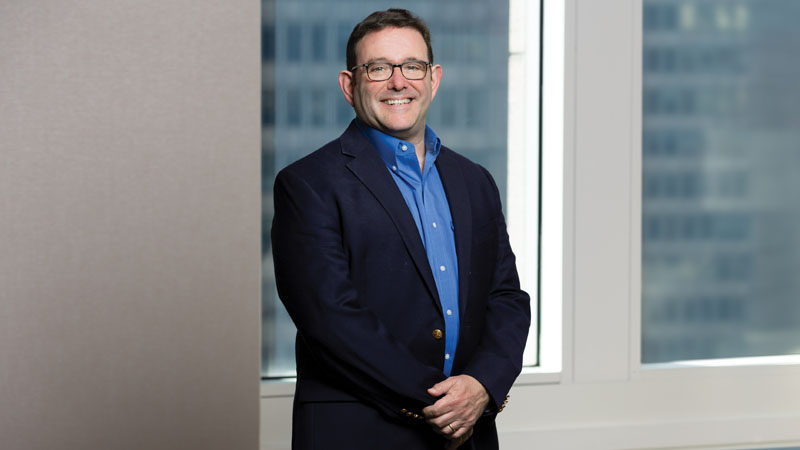 Insights
J.P. Morgan International Council: Safeguarding Business and National Infrastructure
The COVID-19 pandemic fundamentally changed the way we live and work, putting digitization on fast-forward. In turn, the prevalence, intensity and sophistication of cyberattacks has surged, exposing the many vulnerabilities in our digital infrastructure.
No corner of the world is immune to these threats. Cyberattacks threaten businesses of all sizes and across every sector, as well as government from the federal to local levels. High-profile attacks, including the SolarWinds hack and Colonial Pipeline ransomware attack, have made it clear that our national security and economic vitality rely on our ability to bolster cybersecurity. To do so, the public and private sectors must collaborate closely to develop a comprehensive strategy and more effective defenses against cybersecurity threats.
Over the last year, J.P. Morgan's International Council convened to discuss the evolution of these threats and their geopolitical ramifications. Following these discussions, members of the Council – including CEOs and policy leaders from across the globe – shared insights and recommendations for how to strengthen public-private partnerships, turn policy into law and elevate international diplomacy to address the evolving threat of cyberattacks.
To help these efforts, the Council is sharing its insights with policymakers, lawmakers and business leaders to help them identify opportunities to enhance critical cybersecurity infrastructure.