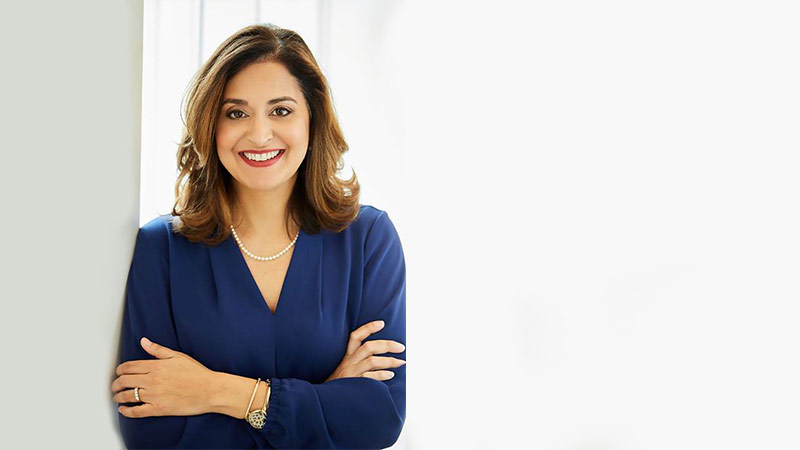 Insights
Intentional Inclusion is a good investment of your time
One of my early realizations, after stepping into my role as head of Executive Talent Management, was that the single most under-appreciated obstacle to inclusion could simply be a lack of time. People typically work 40 hours a week (go with me on this). Unless they are in a role that is part of the Diversity, Equity & Inclusion organization, in those 40 hours, they have to do the tasks that comprise their core job—while wrangling projects, performance reviews, meetings, training, and catching up with colleagues. While we are embedding an inclusive mindset into the way we strategize and operate daily; in essence, we have—at best­­—an hour each week to educate people further on why diversity, inclusion, and belonging are important. With 50 hours a year maximum to focus deeper on such a complex problem, organizations need creative and innovative ways to engage minds and hearts.
Like many companies, JPMorgan Chase has broad training and awareness efforts focused on unconscious bias. It's a foundational start to help our employees become aware of their biases so they can be more intentional and deliberate with their interactions. Our firm has over 250,000 employees, and we're working hard every day to make this big place feel smaller.
But inclusion doesn't happen by chance or because of programs or training. Inclusion happens when we're intentional, in the daily, small interactions as employees collaborate, live or virtually, with their teams, with their clients, with our customers and with our suppliers. It happens while they're doing their jobs—projects, performance reviews, meetings, trainings—and so on.
No one size fits all. The best approach I've seen for addressing diversity, equity & inclusion is to have a number of initiatives, utilizing different approaches, operating at the same time. The tools for driving inclusion are as diverse as the employees involved, and what works for one person may not be a comfortable solution for another. That's okay…as long as inclusion is happening. We often ask people to be intentional about including others. Do you encourage everyone in the meeting to share their perspective? Do you ask everyone in the group how their weekend was or what plans they have? Do you interact with all team members equally?
Inclusion opportunities are all around if we're intentional and dare to try something different.
As a firm, we've also started a variety of campaigns where people can share who they are or what they're thinking, or tell their stories. And through those efforts, we get to reinforce our culture of respect and inclusion—and make sure that employees know we believe that everyone belongs here for who they are, as they are. We're doing it in many different ways, from featuring employees globally on digital signage and in videos, to sharing their stories on our intranet, to giving personal introductions about ourselves when we open live and virtual meetings. These introductions can include pictures of our families, anecdotes about our hobbies and interests, or even just tidbits about ourselves and our lives—whatever is most meaningful to us. We also hold longer sessions where people of all different backgrounds and levels share their stories, because we all have a story worth telling.
We are all diverse with a unique perspective. Sharing our stories and diverse experiences allows us to see past assumptions and creates opportunities to make connections based on similarities or interests that extend beyond perceptions.
As I partner with countless employees across our firm to lead this effort for JPMorgan Chase, I am encouraged. Employees are responding very well to the different campaigns and are actively—and voluntarily—engaging. They're sharing more about themselves and making new connections as we help people to feel comfortable enough to bring their best selves to work. More and more, employees are taking personal accountability to make decisions with diversity, equity & inclusion top of mind. As they do, we all are better for it and we all win.
There's always more that can be—and will be—done and we're being intentional. We know it takes daily effort and we're acting inclusively. We're sharing our stories and being vulnerable.
And we're making the most of that hour.