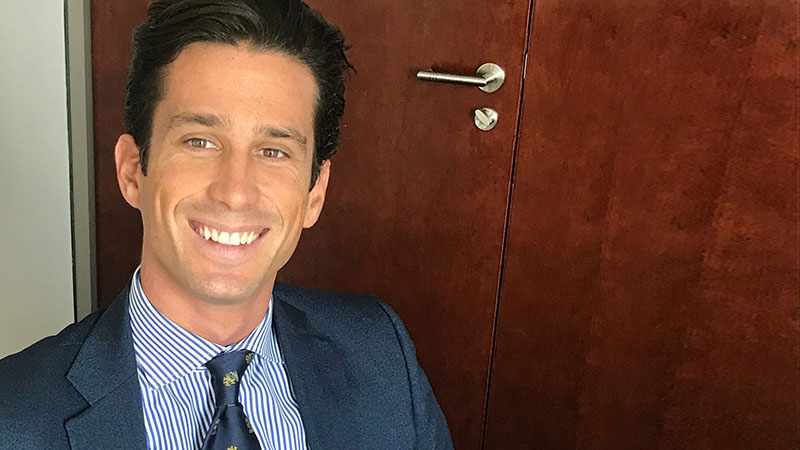 Stories
How One Savvy Barista Landed a Job at J.P. Morgan
Now, Filippo Pettazi's former customers are his coworkers.
Like many high school students, I had no idea what I wanted to do after graduation. While many of my friends went off to university, I decided to move to London from my home town of Genoa, Italy. I had no plan. I embarked on my journey with a few bags, a friend's couch to crash on and without a job.
Within a few weeks, I was lucky enough to get a job delivering food to banks and other large corporations in Canary Wharf, the heart of industry in London. I spent a lot of time in the lobbies of these grand buildings and thought, 'wow, I'd love to work somewhere like this one day.'
A year later, I took a role with another catering company that was responsible for food and drink vendors in many offices, including a popular coffee chain, where I became a barista. And in a sense, my wish finally came true - I was working in one of the buildings I marveled at just one year earlier.
In my new role I had the chance to meet and serve wonderful people every day. I became friendly with many of the regulars—I still know some of their orders by heart. Over the next year, I got to know some of them very well. There were all from different backgrounds, but had one common characteristic: they all worked at J.P. Morgan, which is where I decided I wanted to be.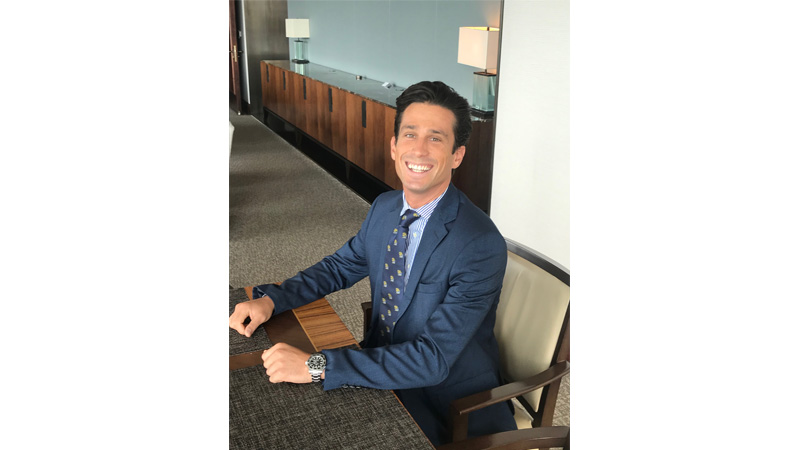 With zero previous banking knowledge, I decided to enroll in university full-time in 2015, while still working at Starbucks. I made sure to keep my regular customers up to date with my academic achievements. As a result, one of them urged me to apply for the summer internship program. I applied and next thing I knew, I passed the assessment and was offered a role in the program. To say I was delighted was an understatement—finally, I was going to be in the business, working with the people I served every day.
My internship experience was incredibly inspiring because I began to explore the business from the other side of the counter. I had the opportunity to learn from people from different areas of business at various seniority levels. Despite the differences, everyone shared their time and experience to help a young, curious intern learn more about this complex, fascinating industry. The experience overwhelmed me in the best way possible. I finally knew what I wanted to do after university.
That was just the beginning. A year later, I graduated with a first class degree in Finance and was offered a place on the graduate program in Operations. I'm one year in, and have learned more than I ever thought possible. I even recently passed Level 1 of the CFA exam.
My motto is to always give 120% of yourself. Even as a delivery boy or a barista—you never know what doors it may open when you work hard.
---
JPMorgan Chase DNA explores the career paths, quirks and experiences of individual employees who propel the company forward every day—highlighting their unique backgrounds, passions and commitment to "doing good," while redefining success at every level of the company. Learn more about career opportunities at JPMorgan Chase.