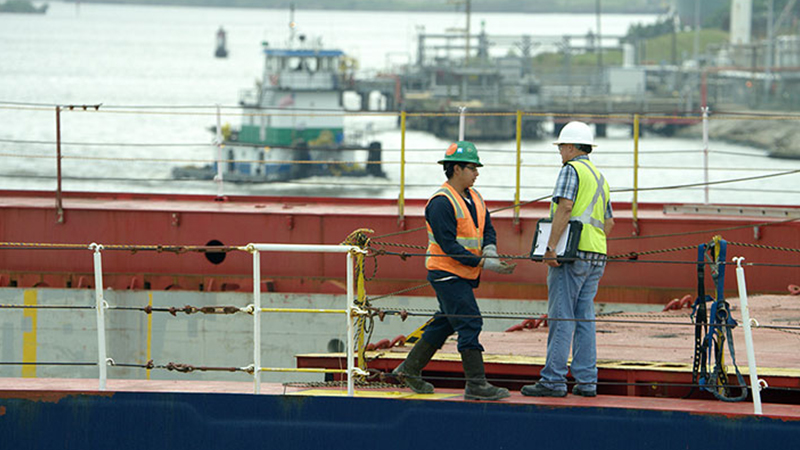 Stories
Intermarine
Improving Houston's economy by supporting a global industry.
Oil and gas equipment, wind turbines, military equipment and heavylift machinery – these are the types of cargo that many shipping companies simply do not have the capabilities or technical know-how to manage. Right here in the Port of Houston, however, is Intermarine, a vital player in the global shipping industry; and the company's Operations Center – the largest breakbulk shipping terminal in the country.1
Intermarine has begun to symbolize Houston's role as an international shipping hub, and since 2010, Chase has been the company's primary bank.
With operations throughout the Americas, Europe, Middle East, Asia, Africa, and Oceania, Intermarine relies heavily on JPMorgan Chase's global expertise, personnel and capabilities to provide the kind of global treasury services that few banks can.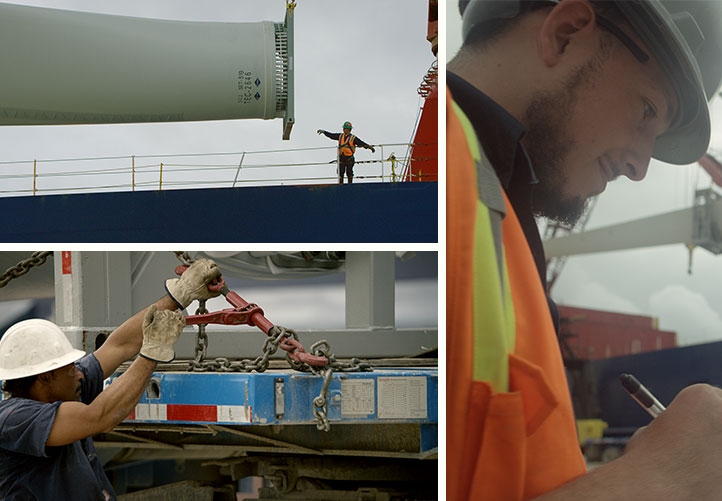 Intermarine is propelling growth for not only the country, but also Houston's position as the energy capital of the world. The company has played an instrumental role in transporting wind turbines, and all of this expansion continues to improve the lives of people right here at home. As Intermarine continues to grow the business globally, their local impact increases, driving essential economic development for the greater Houston community.
For more information, visit: www.intermarine.com