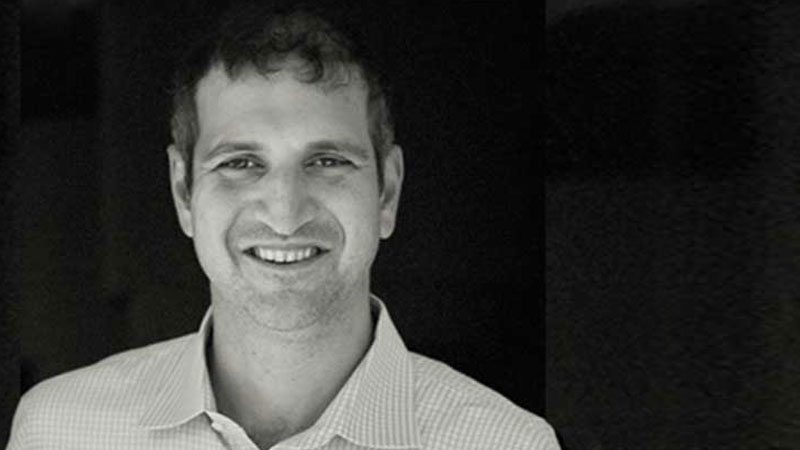 Insights
Seeding Innovative Solutions to Help Weather Financial Shocks
How the Financial Solutions Lab aims to change how people manage financial volatility and build resiliency for the future.
For too many Americans, financial volatility is an unfortunate way of life. The timing of their income and spending don't always match up, destabilizing household finances. The research bears this out. For example, the JPMorgan Chase Institute looked at anonymous transaction data from 2.5 million customers and found that households across the income spectrum struggle with managing income and expense volatility. People don't have the financial cushion they need, much less the ability to prepare for unexpected emergencies.
The shock of unexpected expenses or drops in income can cause significant damage to household balance sheets. To weather these moments, people often dip into their retirement savings or sell assets, undermining their long-term financial future.
According to the Pew Research Center, this affects households across the income scale, with 60 percent of Americans experiencing a financial shock in the last year – and 55 percent reporting that the shock made it harder for them to make ends meet. Financial shocks often disrupt any balance people have created in their household finances, compounding existing problems and creating new ones. These problems disproportionately affect low-income and minority households, who lack the asset cushions to manage the negative impacts of these setbacks.
"Yes, this is a massive problem, but it is one that we can solve together by thinking creatively and thinking big." Noah Wintroub, Vice Chairman, J.P. Morgan
That's where the Financial Solutions Lab (FinLab), which is managed by the Center for Financial Services Innovation (CFSI) with our close collaboration, comes in. It is a pioneering effort to incentivize the financial system and technology community to support the underserved. It was becoming too expensive to be poor in America and it still is.
Through FinLab, innovation and technology comes together to help ensure that every individual has the tools they need to manage their financial lives and meet their long-term goals, helping to alleviate the long-term and immense financial pressure too many Americans are under and create new pathways to economic opportunity for individuals.
FinLab spent the last year supporting nine innovators with technology-based solutions that help consumers manage volatility. Building off of this success, we are now launching a second competition to help people weather financial shocks and build resiliency against future disruptions. And our support of the Lab extends beyond just funding: we're leaning on experts from across the firm to provide winners with critical mentoring and technical assistance. That mentorship, combined with the passionate leadership of CFSI and the support of strategic partners like IDEO.org and ideas42, has given the first class of entrepreneurs a new kind of support structure for their work.
I've seen the results of this in the Lab's first class, which is why I am so excited to see what the second group has to offer. Today the mature global structures, drive of entrepreneurialism and advent of technology have created fundamental advancement and opportunities for all of us and humanity. We see the transformative power of technology all around us everyday – now, these men and women are bringing that power to create real change and empower lives. We are thrilled to be able to be a part of it.
Based in San Francisco, Noah Wintroub is a Vice Chairman focused on working with the most innovative people, technologies and companies to help them grow, scale and succeed. In his role Noah provides perspective, strategic advisory and capital raising services for emerging disruptors and incumbents. In addition, Noah work closely across all lines of business for the company to help deliver the right solutions to the people, business and communities that JPMorgan Chase serves.