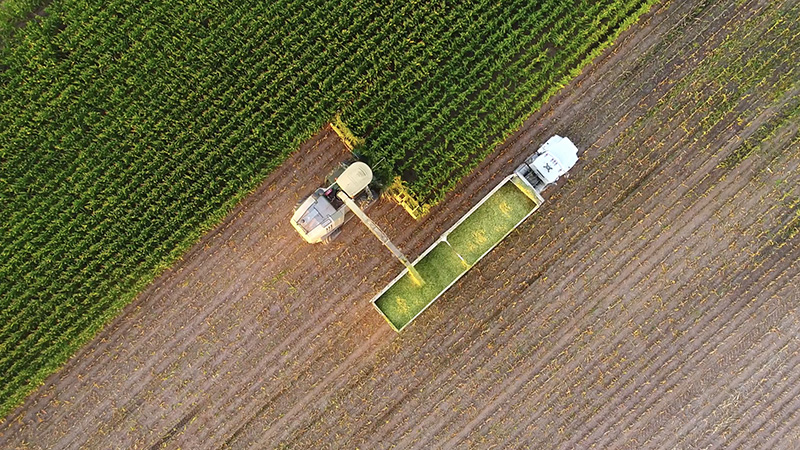 Stories
The Future of Global Food Security
Crops have never been more abundant, thanks to a decade of technological advances in agriculture. But with global population growth and climate change, how secure is this supply?
Within the next 30 years, the global population is expected to increase from 7.6 billion to 10 billion, resulting in an estimated 50% increase in the amount of food crops required.
With this pace of global population growth, coupled with the darkening shadow of climate change, how secure is our food supply? Here, J.P. Morgan Research examines the factors affecting the value of the world's most important crops and the future of global food security.