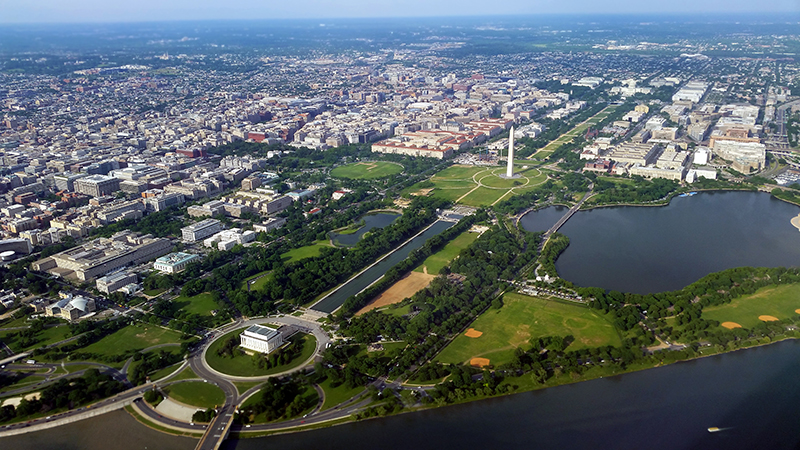 Stories
Fueling Greater Washington's Expansion
Collaboration: the key to expanding economic opportunity in our nation's capital.
As the third largest regional economy in the United States-and seventh largest in the world—the Greater Washington region is a growing center of economic activity. It's the seat of power for the U.S. federal government and home to many Fortune 1000 companies, universities and among one of the largest high-tech corridors outside Silicon Valley.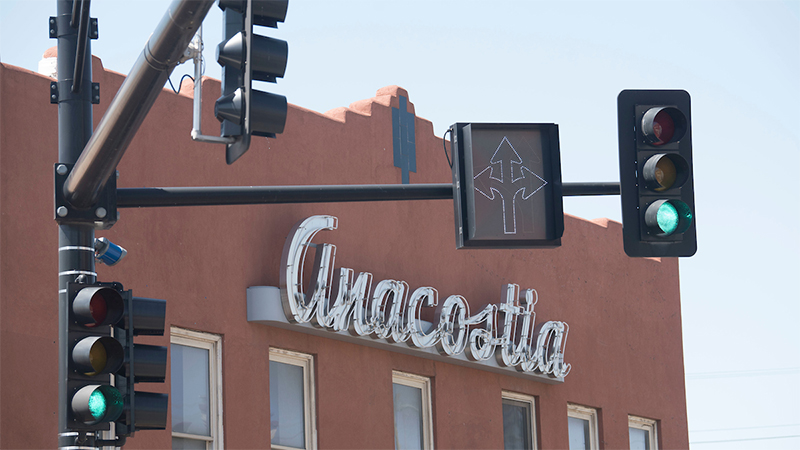 But the corridor from Baltimore to Northern Virginia also struggles with stark economic and racial inequality. In the same region where many find ample opportunity, 1 in 5 residents live in poverty. Clearly, not all residents are reaping the benefits of the growing economy.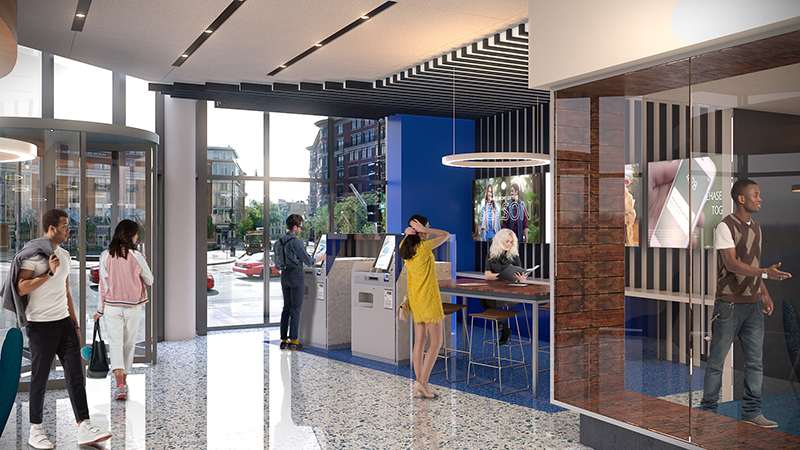 JPMorgan Chase is continuously looking for opportunities to fuel greater and more inclusive economic growth. We've been doing business in Greater Washington since 1999 and are excited to open up 70 new branches and hire up to 700 new employees in Northern Virginia, Washington, D.C. and Maryland. We want our branches to be a reflection of the communities they serve. That's why roughly 20 percent of the expansion will take place in low-to-moderate income communities like Wards 7 and 8 in Washington, D.C., Baltimore and Prince George's County, Maryland.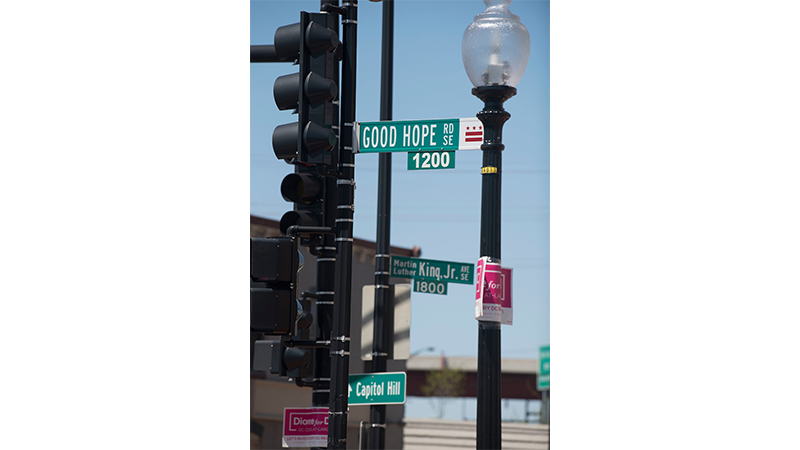 And it's not just new branches. In 2017, our firm made a $10 million, three-year commitment to Washington, D.C.—our third long—term investment in a major U.S. city and with this expansion comes:
a more than doubled philanthropic commitment from $10 million to $25 million;
an increased commitment to small business growth and home lending;
and a more than $500 million commitment to construct or maintain affordable housing.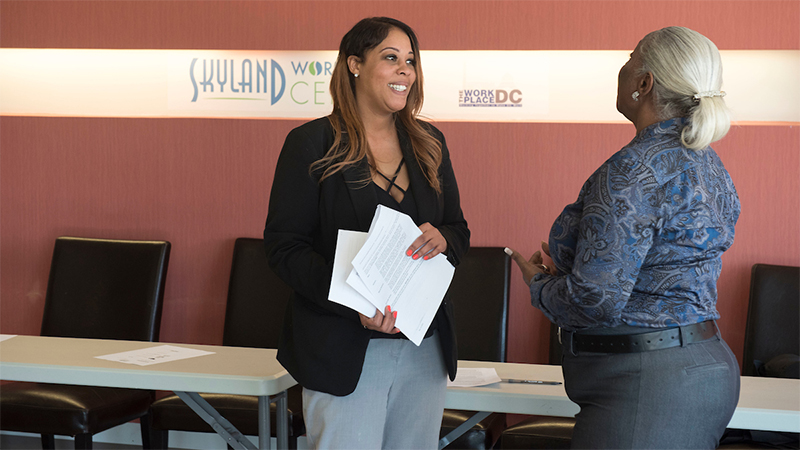 Building a business while tackling inequality requires a thoughtful and strategic approach, but we're up for the challenge. We'll take the lessons we learned in Detroit and Chicago and bring the full resources of the firm to bear – including our data, global scale, talent and financial resources—to help drive local economic growth and create more widely shared prosperity in Greater Washington. By collaborating with our existing partners, and creating new relationships, we'll help people develop the skills they need to obtain in-demand jobs, grow minority-owned businesses, revitalize neighborhoods and improve consumer financial health.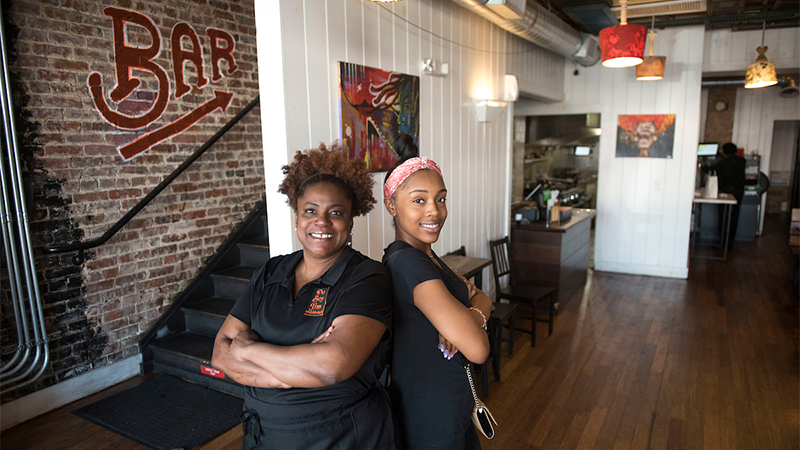 The firm will work to help unify the region so it can rise and meet the demands of our increasingly competitive global economy. JPMorgan Chase is ready and willing to use our expertise and experience to help remove hurdles to economic growth in the region. We look forward to doing business with you.