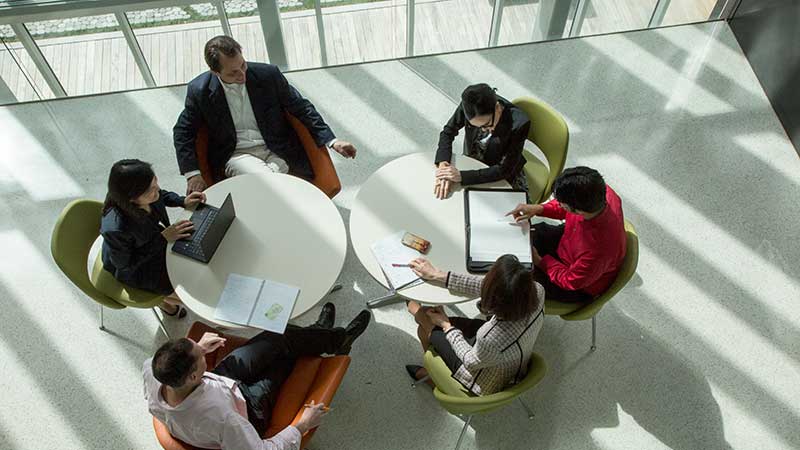 Insights
Financial Solutions: Deepening Impact through Mentorship
Financial Solutions: Deepening Impact through Mentorship by Leigh Phillips and Tiffany Teng
Fintech innovation holds the promise of increasing financial inclusion and improving the financial health of millions of households across the United States. This is what inspired the creation of the Financial Solutions Lab by JPMorgan Chase & Co. in partnership with the Center for Financial Services Innovation (CFSI).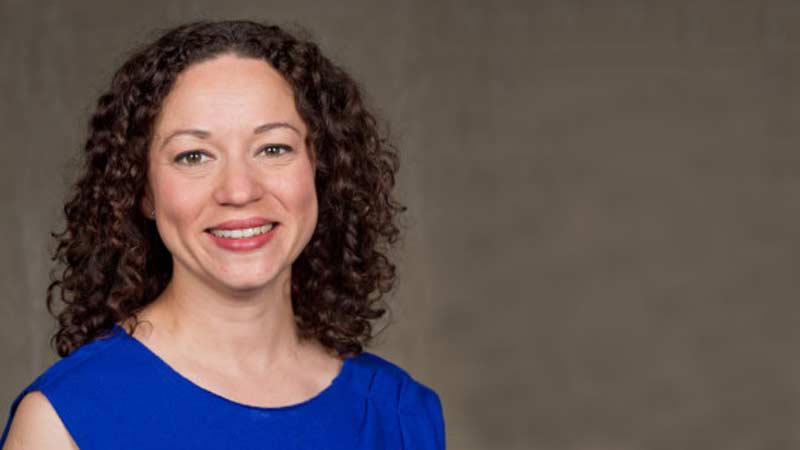 Leigh Phillips CEO and President of EARN
Since its launch in 2014, the Lab has made important progress in uncovering and sharing data driven insights into the most pressing financial challenges facing consumers. And through a series of competitions, the Lab is working with innovators from across sectors to identify and scale technology solutions that help consumers manager their daily finances, weather unexpected emergencies and meet their long-term goals of increasing savings, improving credit and building assets.
The Lab takes a unique and comprehensive approach to fostering innovation that promotes the financial health and resiliency of individuals, especially of underserved populations who need it most. Meaningful collaboration has been a central part of the Lab since its inception and is critical to how the Lab operates. Though, one of the most important elements of the Lab — and perhaps the most valuable attribute that truly sets the Lab apart from other accelerations — is its mentorship component.
In addition to capital, each selected company is paired with two JPMorgan Chase employees to provide them with guidance and support as they develop new financial services and products. Mentors work closely with the selected companies, advising on product implementation, providing technical assistance and utilizing their experience to ensure that each social innovator has the support to accelerate their impact and growth.
Selected companies benefit tremendously from the depth and breadth of knowledge and expertise that mentors bring to the table, receiving guidance in areas ranging from balancing competing demands to data management and putting processes in place to increase efficiency to strategic planning and goal setting.
For Earn, a national nonprofit that helps working families achieve prosperity through savings, working with JPMorgan Chase mentors has been tremendously valuable. Mentors were generous with their time and were truly committed to helping address pressing needs and create a foundation for success. They provided guidance and support in balancing partnership opportunities with other priorities, helped implement benchmarks and processes as well as effectively shift into a product centered approach, which has been critical to Earn's growth.
The mentorship component of the Lab is designed to comprehensively meet the needs of the selected companies. Through their direct and ongoing engagement, mentors are able to advise and educate on areas that are critical to the success of these companies and head off issues before they even arise.
The program is tremendously beneficial to the mentors as well. JPMorgan Chase employees who serve as mentors have the opportunity to step away from their day to day roles and apply their area of expertise to a cause they are passionate about. It is an incredibly rewarding experience to be a part of a program that is investing in social innovators and helping them enhance and scale products and services that improve the financial resiliency of families and communities.
More importantly, together, these working relationships create a positive feedback loop that deepens the overall impact of the Lab and its partners. The selected companies provide unique insight into the needs of underserved populations, the type of additional support needed and the best distribution platforms for new products to reach the people who need them most. While the Financial Solutions Lab provides insights on innovative products and services designed to meet the needs of underserved populations and helps inform the work of nonprofits.
For a program a pioneering program that is fostering innovation, the key ingredient contributing to its success is actually quite simple. Through genuine collaboration and meaningful partnerships, we can be more effective and maximize the impact of our efforts to help address societal challenges and do more good for more people.

Tiffany Teng works on emerging payments technology at JPMorgan Chase & Co. Prior to JPMorgan Chase, Tiffany was on the co-founding team of Bloomspot, an E-commerce startup in the daily deal space that raised $42M and launched in 10 US cities with 2MM subscribers before being acquired by JPMorgan Chase in 2013.

Leigh Phillips is the CEO and President of EARN, the nation's leading microsavings provider. EARN gives families the tools to achieve life-changing goals by helping establish a habit of savings and empowering families to save for their dreams. Since 2002, EARN has helped 6,000+ Savers save $6.8 million of their own money. Prior to joining EARN in September 2015, Leigh was the Director of the San Francisco Office of Financial Empowerment, playing an instrumental role in the emergence of municipal government as a strong leader in national efforts to build a safe and inclusive financial system for all consumers.