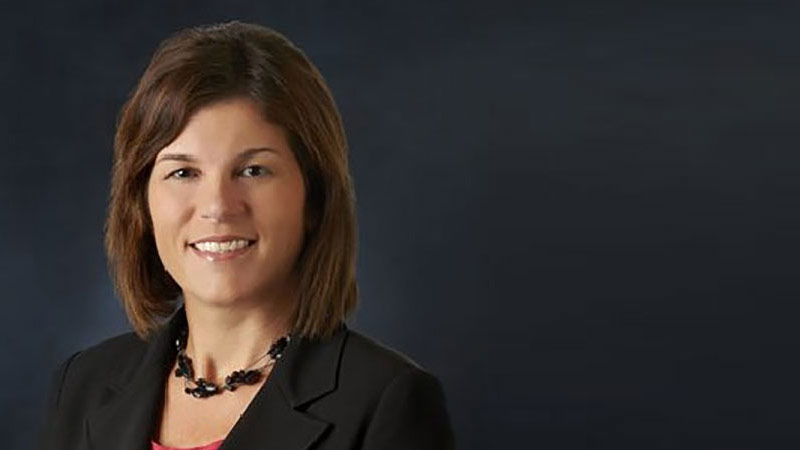 Insights
I Made a Promise to be a Visible and Vocal Ally
I've been an active LGBT Ally with the JPMorgan Chase PRIDE Business Resource Groups (BRG) for many years. Initially, my passion to support an inclusive workplace for my LGBT coworkers and friends was due to a personal experience with my favorite uncle.
My uncle came out to our family 20 years ago. Although not everyone in my extended family was receptive to his public acknowledgment that he was gay, I only grew to respect and love him more because of both the courage and vulnerability he displayed at that time. With my own personal experience of a family member coming out and facing the possible loss of love and support of his friends and family, I was suddenly very much more aware of my co-workers who I also knew to be a member of the LGBT community and I started to participate in discussions and events to learn about the true benefit of being an Ally at JPMorgan Chase.
Over the last 10 years, I continued to play an increasingly more active role in our greater Diversity agenda here at our company, as well as take on leadership roles in the PRIDE Mid-Atlantic BRG and the Global Technology Diversity Council, and on two separate occasions championing the implementation of unconscious bias awareness training. As more friends and co-workers shared their experience of fear and discrimination with me, my passion for supporting this important, very talented and accomplished LGBT community at JPMorgan Chase grew.
"I have made a promise to myself that I would be more visible and vocal in my workplace commitment, to ensure that LGBT team members, friends and family can bring their entire selves to work every day."
Diane Rogerson, managing director
Being inclusive is so critical to a productive and successful workplace – it's literally an imperative for any corporation. Diversity is important to ensuring we have a productive and efficient culture, as diversity of thought and approach is important to innovation and execution success. It's an especially difficult time for our LGBT community, with the Orlando incident present in all of our minds and hearts, and it's the most critical time for all of us to stand united as allies. We all should feel that our work environment is open and accepting and values us for who we are, not how we are different. I aim to keep my promise every day that I come through the front doors of JPMorgan Chase!
---
About the author:
Diane Rogerson is the Managing Director for Chase Technology Risk, Controls and Cybersecurity organization. In her more than 20 years at Chase, Diane has managed the technology organizations supporting database and server infrastructure, production assurance, disaster recovery, performance testing and centralized IT quality assurance and testing. Additionally, she formerly managed the centralized IT Program Office and Change Management teams. Diane moved to Technology from the Accounting and Finance department, where she started her Chase career in 1995.