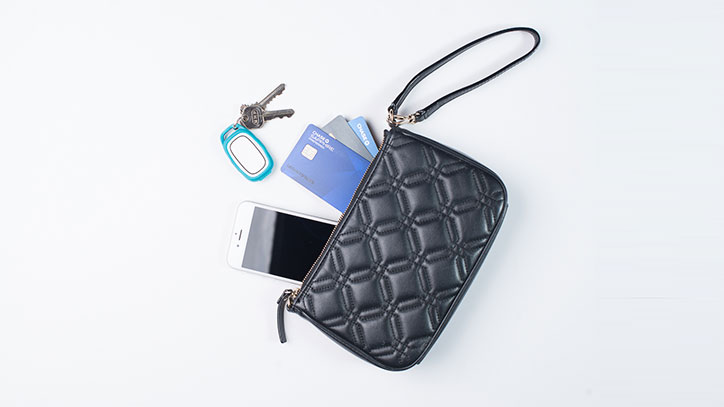 Stories
How One Entrepreneur Got Her Big Break at Startup Week
From bootstrapping to seed funding, this small business has been through all the usual bumps on the small business road to success.
The critical connections Jacqueline Ros made in 2014 when she won the "Back of the Napkin" contest at Denver Startup Week set her on the path to success. In the months that followed, the wins began to snowball. Her company, Revolar, headed toward two rounds of seed funding, launched a successful Kickstarter campaign and won an invitation to the Techstars global business accelerator program.
"You can directly correlate how we got into Techstars with the people we met at Denver Startup Week," Ros said. Denver was where she met her mentors and supporters, people who taught her about P&Ls and how to read financial models, how to budget and how to build an investment. "A lot of the community stood up to help us."
Before that, it was two years of bootstrapping and hearing a lot of people say "no." Fast forward to today, Revolar has grown her employee base from 2.5 a year ago, to 9. In Ros's own words, it's been a "really wild ride."
The Backstory
Developing an idea for a new business doesn't always come so easily, but for Jacqueline Ros it was pure instinct. Ros got the idea for Revolar, which sells wearable personal safety devices, while still in college after her younger sister suffered what was her second assault. Frustrated and angry with the lack of options to ensure the safety of herself and her family, Ros leveraged her coursework at the time and put together the framework for her idea.
The solution couldn't have been clearer to her. "In my head, it was very visual, I could see my sister pressing a button that nobody knew about, that was hidden," Ros said. "I would receive a message letting me know she was in danger and needed my help, and that showed me where she was on a map." Ros was only equipped with knowledge from an Entrepreneurism 101 class taken during her senior year in college when she began this journey.
With her own graduation money and careful savings from two years in the Teach for America program, she paid for a patent search. Then came Startup Week, and the rest is history.
For Ros, ultimately, Revolar is more than just a business, it's a way to fix a problem that frustrated her, makes families feel closer despite long distances, and creates a tool for businesses to help keep their employees safe. "Businesses transform cultures and ecosystems, and it's incredible to be a part of that," Ros said. "It's an honor to realize how many people we're going to impact."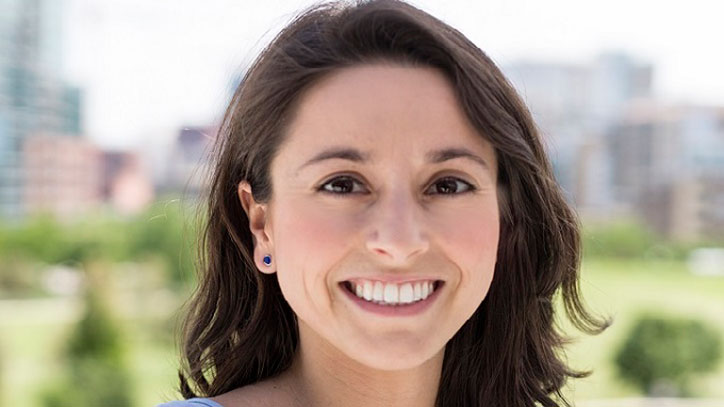 To other entrepreneurs, Ros had the following advice:

"We showed up to Denver Startup Week with some business cards we'd printed the night before," Ros recalled, adding that at the time she and her tiny team were all working part time jobs to make ends meet while trying to launch Revolar at the same time. "It was just the most incredible week for our business."
To other entrepreneurs, Ros had the following advice: "If you're passionate enough about something, don't let people saying 'no' stop you. You should be grateful for the 'no.' You can learn something from the 'no,'" she said. "I had tons of people tell me 'no,' and I asked them why—and because I had asked why, I learned something for next time."
---
About Startup Week™
Startup Week™ brings entrepreneurs, local leaders, and friends together over five days to build momentum and opportunity around your community's unique entrepreneurial identity. Join in a celebration led by entrepreneurs and hosted in the entrepreneurial spaces you love.
Chase is proud to be the Founding Partner and U.S. Partner of Startup Week.