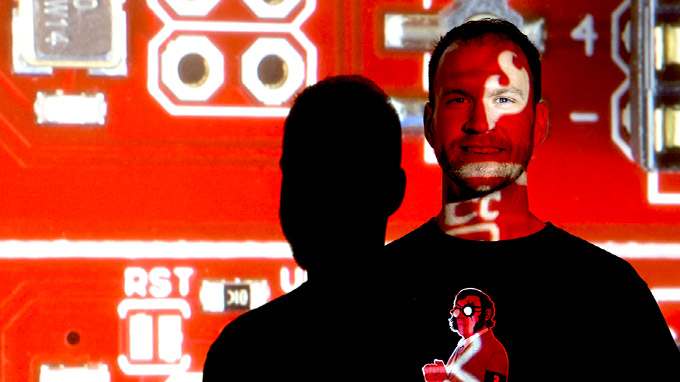 Stories
SparkFun Electronics
Inspiring innovation, tech literacy and community fun.
A creative launch pad for tech-infused hobbyists, SparkFun Electronics is a Colorado online retailer and education center for consumer electronic components that keeps increasing its impact. Nathan Seidle started the company in 2003 with a mission to encourage innovation by making electronic components, tools and kits readily available online.
When Chase supported their efforts by extending a line of credit to secure a new 80,000-square-foot space, SparkFun Electronics was able to increase the diversity of inventory and educational workshops they offer. Seidle noted: "In addition to improving our catalog, [we were] able to bring the SparkFun Autonomous Vehicle Competition (AVC) back to the SparkFun building. AVC is SparkFun Electronics' flagship event which pits robotics enthusiasts against each other in a no holds barred competition of speed and strength. The competition features an autonomous robot race and combat 'bot battles. Having AVC at [the] building is a great way for SparkFun Electronics to interact with the local community and encourage future engineers, roboticists and computer scientists."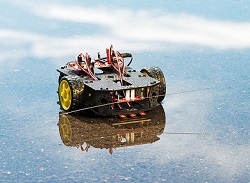 With the increased space, [they] have also been able to ramp up beginner offerings, including a number of new kits that are tailor made for anyone interested in tinkering with electronics.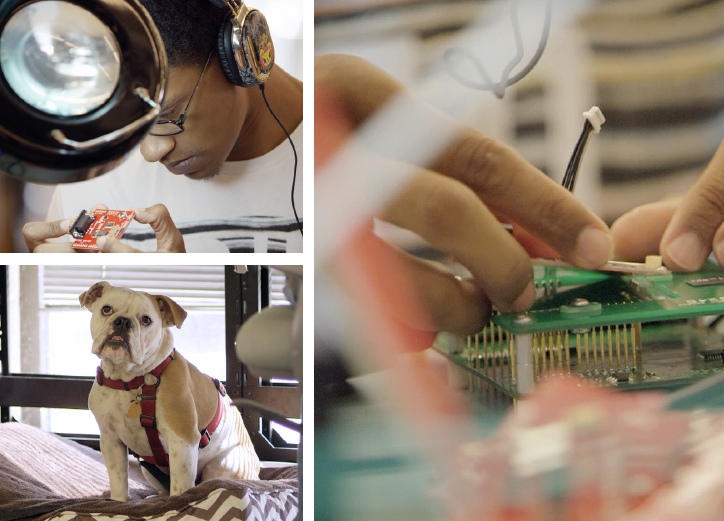 Invigorated by their growth and success, SparkFun Electronics created their own education department to provide classes and online tutorials to increase technological literacy–many of which are free to the community. Since its inception, the SparkFun department of education has trained over 2,000 educators1, including:
Working with companies and organizations to provide educators with professional development around introducing maker tools sets to improve student engagement and digital literacy.

Piloting a high school and university level curriculum that provides students with an opportunity to explore engineering design through project-based learning.

Training K-12 educators as well as college/university professors for formal education, and library and museum staff for informal education.

Looking forward, SparkFun Electronics is dedicated to continue developing open source curriculum for educators.
By bringing together the concepts of fun and community, SparkFun Electronics' work helps to enhance learning and innovation.
By Russ Banham
Russ Banham lives in Seattle, where he writes for The Wall Street Journal, The Economist and The Atlantic.
For more information, visit: www.sparkfun.com
1.
SparkFun Electronics Founder and CEO, Nathan Seidle