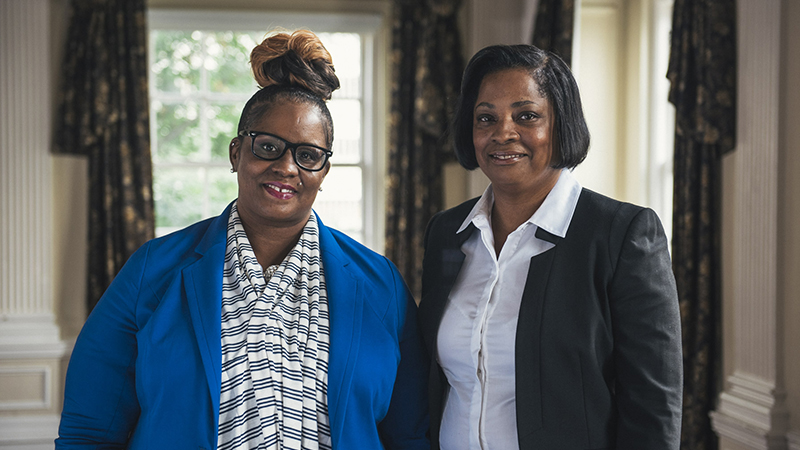 Stories
Transforming the Individual, Transforming the Community
The Center for Transforming Lives financially empowers moms, and strengthens families and the entire community.
Lifting up a community, one family at a time. That's the philosophy behind the Center for Transforming Lives, which served 3,718 economically disadvantaged women and children in Fort Worth, Texas last year.
With the support of JPMorgan Chase, the Center helped more than 800 clients begin to escape poverty last year alone. Many of these women will go on to work full-time jobs, buy homes and start small businesses. And each client taken off the streets will save the Fort Worth community the estimated $20,000 it spends annually to care for a homeless family.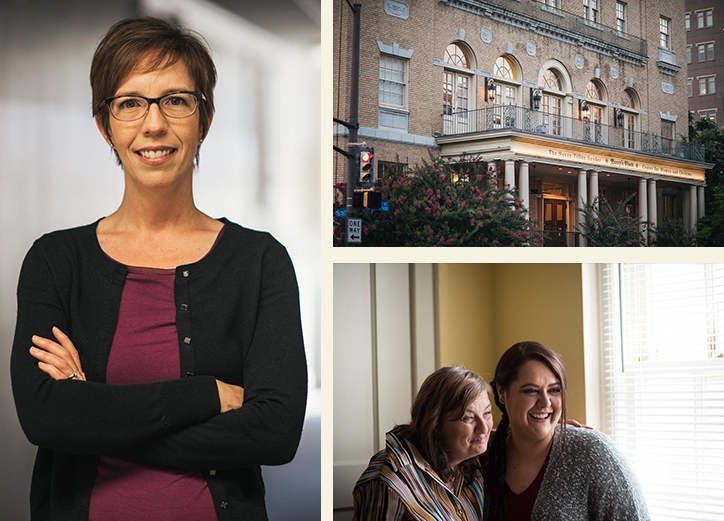 Tiffany W. was one of these women. A few years ago, as a single mother, she struggled to pay her monthly bills, let alone finance a mortgage. After working with the Center, she now has a credit score of 620 and recently made a down payment on her first home. "I am going to be a homeowner," she said. "I can say without a doubt I'm leaving a legacy for my kids."
Clients like Tiffany are paired with financial coaches at the Center, and together they develop structured savings plans to pay off bills, raise credit scores and save monthly. JPMorgan Chase is there alongside these clients to help them through many facets of the process.
"JPMorgan Chase not only provides monetary support, which is essential; they also volunteer," said Trish Rodriguez, the Center's chief development and communications officer. "Their employees volunteer. They serve as volunteer financial coaches and they teach financial education classes. Without partners like Chase, none of this work is possible."

A Two-Generation Solution

And it doesn't stop with finances. The Center provides temporary housing services for homeless women, as well as child development centers to ensure the children of working single mothers are also on the path to success.
With these diverse resources, the Center's impact spans generations, disrupting the cycle of poverty that is often passed down from parent to child.
"If we can help Mom build her savings in a crisis, that's something she can pass on and it makes the child believe they have the ability to do the same thing," Rodriguez said. "We're bringing the whole family out of poverty, not just today, not just tomorrow, but for generations to come. That's exciting work."
As other cities address the poverty on their own streets, they can look to the Center as a model with its promise that transforming one life at a time can transform a community.
---
Learn more about JPMorgan Chase's connection to the Dallas-Fort Worth community.