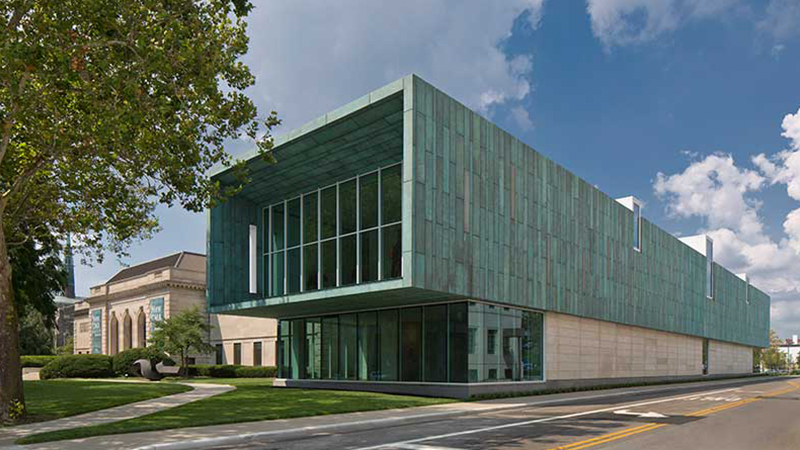 Stories
What Is Sparking Creativity Among Ohio Art Lovers?
Columbus Museum of Art: Historic Past Meets Modern Future.
Cultural arts create conversations to help communities thrive. As Ohio's very first art museum to register its charter in 1878,1 the Columbus Museum of Art has been committed to offering engaging and appealing activities for visitors. These take place throughout the museum, encouraging inspiration and critical thinking.
As a museum built for the community by the community, generations of families have invested in the museum through gifts of art, time, talent and funding.2 Together with the growth of the community, collections of the Columbus Museum of Art have grown from 500 pieces in 1931 to more than 10,000 today. 3 However, gallery spaces have remained the same throughout the years and, as a result, the museum ran out of space.
The museum needed a bigger, livelier and more experiential space. Deeply committed to the Columbus community, where we employ over 19,000 people, we donated $1 million to support the museum's expansion and growth.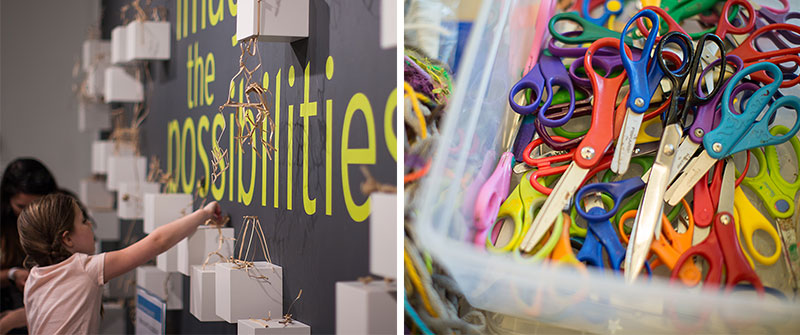 "JPMorgan Chase, and its predecessor Bank One, have supported the Museum for as long as they've been part of the community. Their support has been key to the development of many of our learning initiatives. We've been fortunate to have them as partners as we pursue our shared vision for the development of programs that promote critical thinking and 21st-century leadership skills."
Nannette V. Maciejunes, Executive Director, Columbus Museum of Art
The expansion resulted in an entire new wing—Margaret M. Walter Wing—which opened in October 2015 and wowed art lovers with the fresh, sleek and modern design. The additional 50,000 square feet not only provides space to showcase permanent collections and special exhibitions of modern art but also serves as a complement to the historic Ross Wing built in 1931. "The Columbus Museum of Art is a landmark and a true point of pride for our community," said Jim Malz, Ohio market executive at JPMorgan Chase.

For more on Columbus Museum of Art, visit: ColumbusMuseum.org