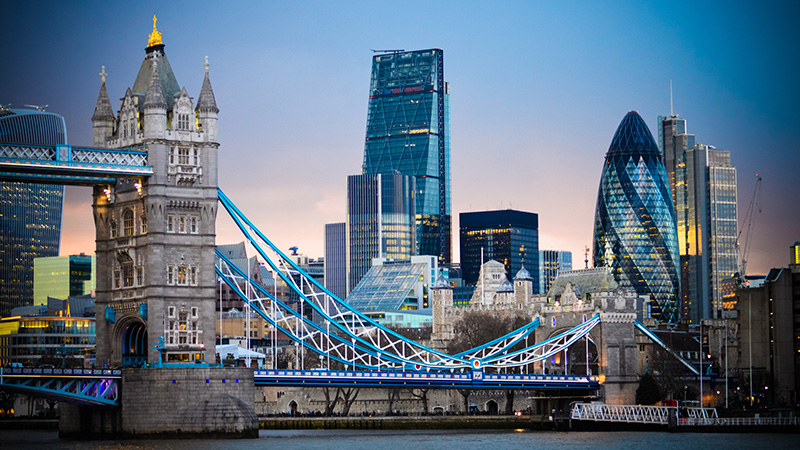 Stories
Philanthropic Leader Carol Lake to Work with UK Government to Improve Racial Equality
U.K. Prime Minister Theresa May tapped JPMorgan Chase's Carol Lake to join the Race Disparity Audit Advisory group. The group is tasked with improving equality and opportunity across British society.
The £90 million program seeks to tackle inequalities in youth employment and address the wider issues highlighted by the government's 2017 Race Audit.
Lake heads J.P. Morgan's International Markets in Global Philanthropy Department. Since joining the team in 2000, she has been central to the success of the firm's Corporate Responsibility programs outside the U.S. Today, Lake supervises philanthropic activities in 36 countries.
Lake's other national advisory roles have included serving on the U.K. Department of Education's 'Children's Plan' and on the Equalities Review Panel.
Her appointment recognizes the success of the company's initiatives such as New Skills for Youth and the JPMorgan's Schools Challenge, which seek to better equip young people for the job market.
---