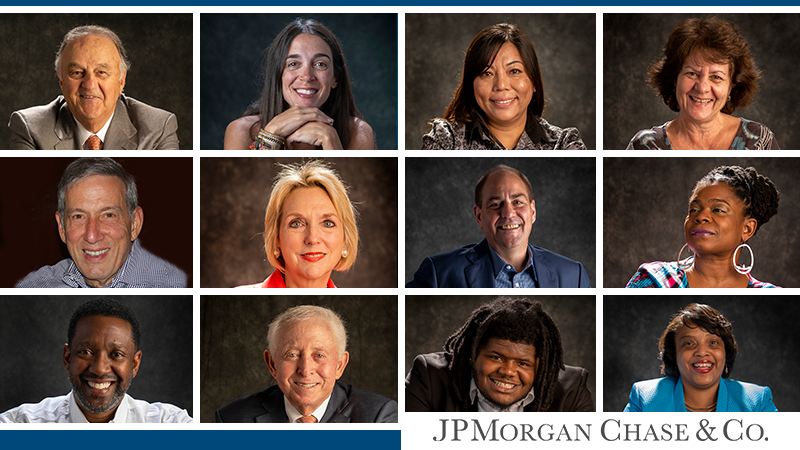 Stories
Celebrating 300 Years: 12 New Orleans Icons Weigh In on the State of the City
JPMorgan Chase asks local leaders to discuss inspiration, progress and the future of NOLA.

 
Few places in America are as evocative as New Orleans, a feast of music, food and timeless street scenes where streetcars with names like "Desire" rumble past.
To celebrate the 300th anniversary of the city's founding, JPMorgan Chase & Co. is honoring 12 icons who have helped shape NOLA. They come from all backgrounds, but share a devotion to their hometown. We caught up with each hometown hero to get their thoughts on what makes New Orleans so inspirational and what is necessary to ensure its future is even brighter.
What inspires you about New Orleans?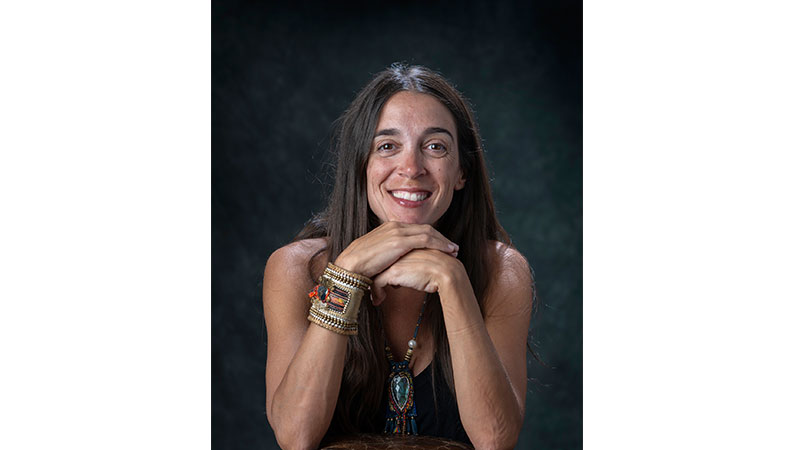 I am inspired by the people of New Orleans. I love that the people walking down the streets smile back at me when I smile at them. I love that people leave, but almost always come back. I love the local people who have been here for decades and the transplants who love the city just as fiercely.
Michel Varisco Gleason co-founded Team Gleason with her husband, Steve, to spearhead initiatives that increase access to cutting-edge ALS technology and promote greater awareness of the effects of the disease.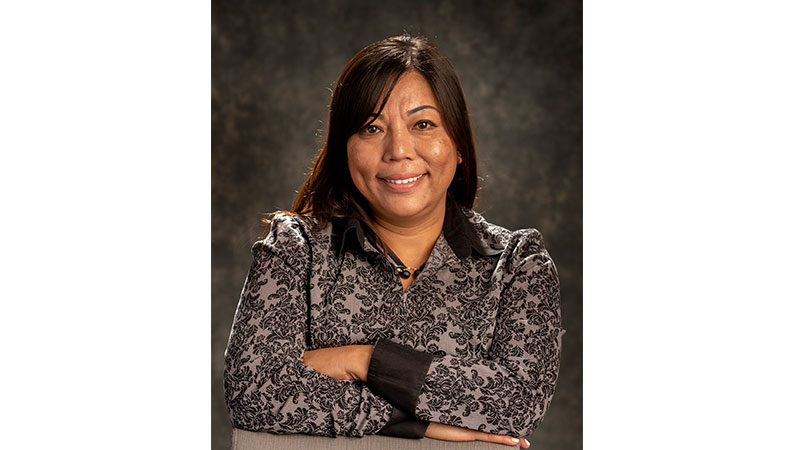 Food brings people together; food brings cultures together and food brings comfort to our communities during hard times. Food is the most inspirational factor in making New Orleans the great city it is today.
Sandy Nguyen is the Executive Director of Coastal Communities Consulting, which focuses on disaster recovery, social services and economic development to help the region's fishermen.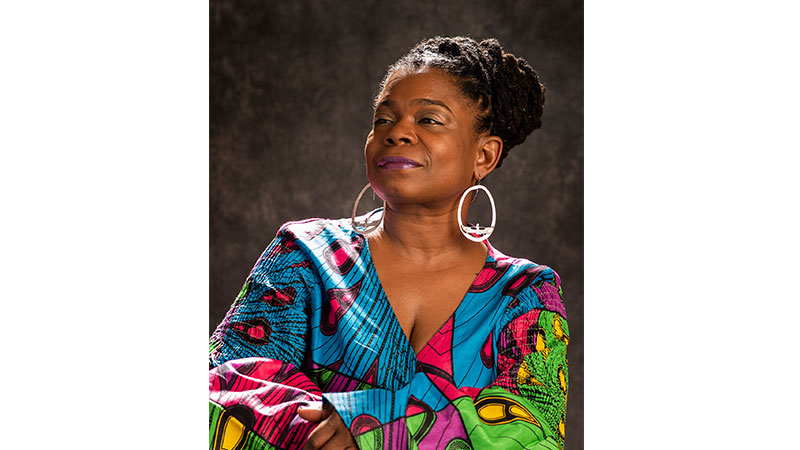 Regardless of human categories and divisions, the people of our city are unfailingly interesting, unflinchingly passionate, and enduringly determined. We are reflected in everything that people of the world love about the city…the architecture, the food, the music, all aspects of art, culture and tradition.
Asali DeVan Ecclesiastes is the Director of Strategic Neighborhood Development at the New Orleans Business Alliance. She is also the Claiborne Corridor Program Manager at the Network for Economic Opportunity.
How can we make New Orleans even better?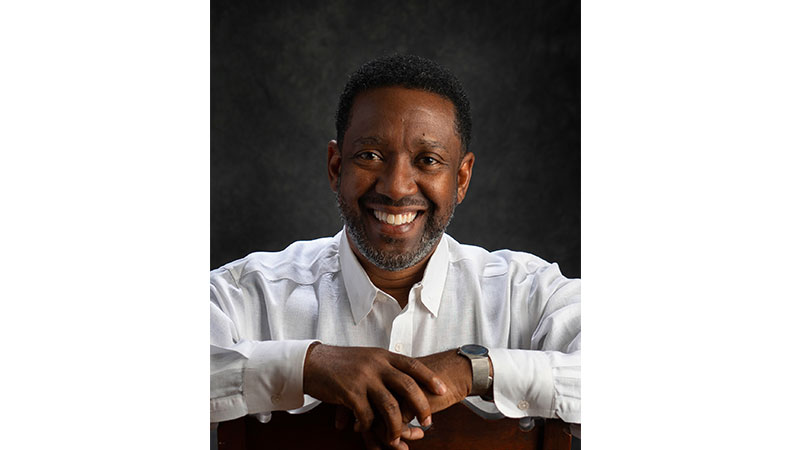 By building equitable outcomes in the areas of income, wealth and home ownership. New Orleans' long-term viability and well-being are undermined when all of our people don't have access to decent jobs, capital, and ownership opportunities. It's the major thing keeping us from being as great as we can be.
Flozell Daniels Jr. is CEO and President of the Foundation for Louisiana, leading initiatives to increase economic opportunity and improve social wellness.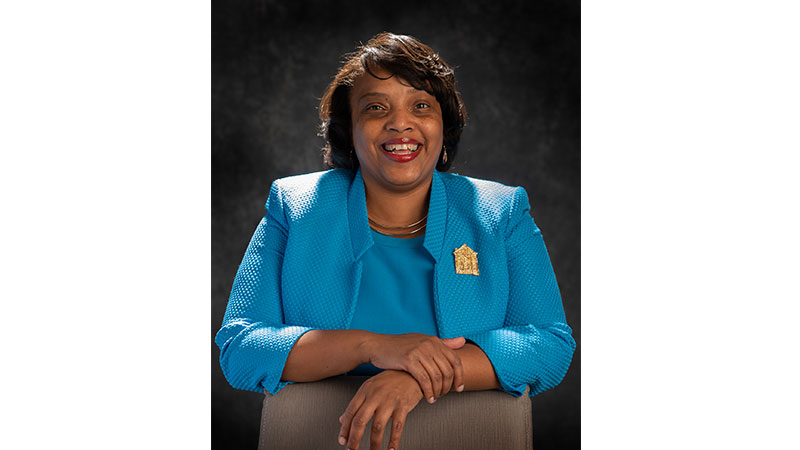 We've adopted the #PutHousingFirst slogan, not only to elevate the housing crisis, but also because we believe that in order to create a just and equitable city, everyone must have access to safe, stable and affordable housing. You can build on that foundation and then, and only then, will people be able to thrive.
Andreanecia Morris is Executive Director of HousingNOLA, a ten-year plan to improve housing and increase equity.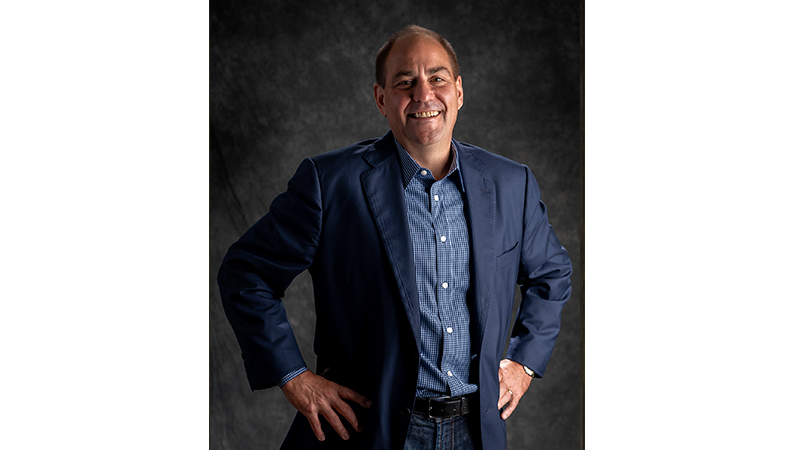 Together we need to foster an inclusive and open community that values a healthy tension between preservation and progress.
Tim Williamson co-founded The Idea Village, a nonprofit committed to attracting, supporting and retaining the city's up-and-coming entrepreneurs.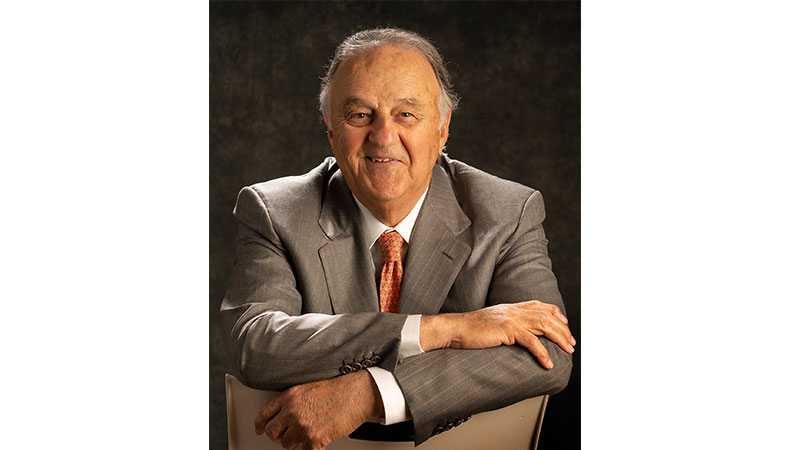 We need to work to make our city safer for both residents and visitors.
Gary Chouest serves as president and CEO of Edison ChouestOffshore and the numerous companies it operates. He provided financial support for the struggling New Orleans Hornets – now the Pelicans – when they were in danger of leaving the city.
Where in New Orleans do you go to find inspiration?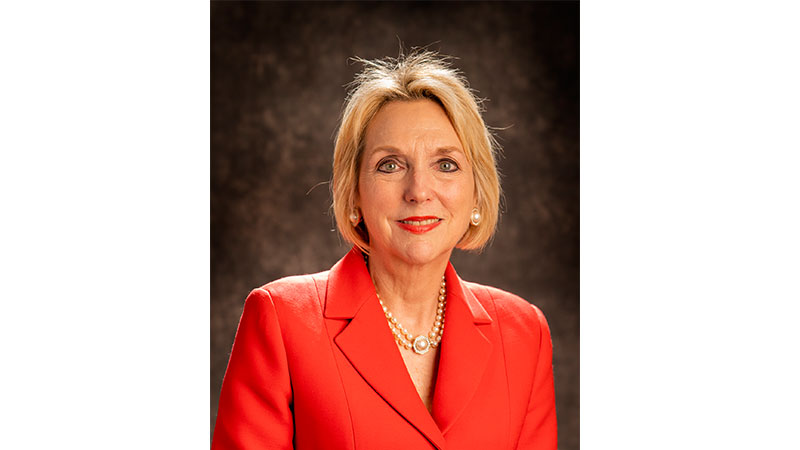 There is nothing more glorious than the French Quarter early in the morning, especially in the fog. It's beautiful, it's eerie and it's magical.
Jane Casbarian is the owner of Arnaud's, a time-honored New Orleans culinary staple.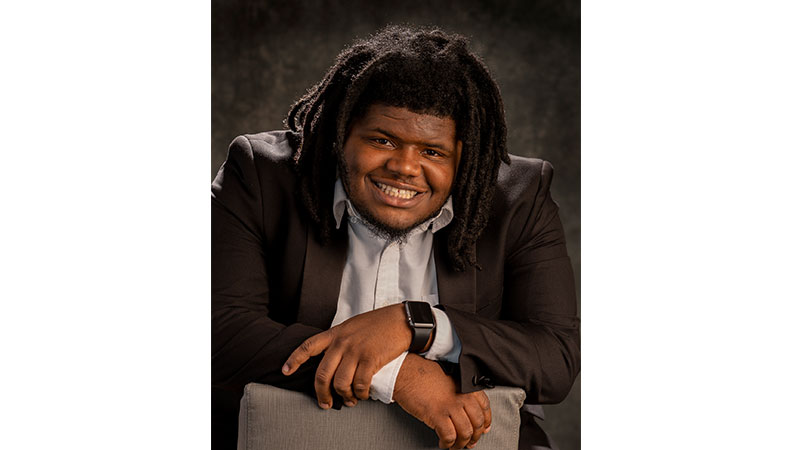 I have two places. One is the Mississippi River to look at the water. The second is the 7th Ward where I grew up. I go there to remember that I want a better life for myself and my family.
Representing a new generation of leaders, Quinndale Ridgeway worked with the Port of New Orleans through the YouthForce NOLA internship program, and as a build apprentice for UnCommon Construction.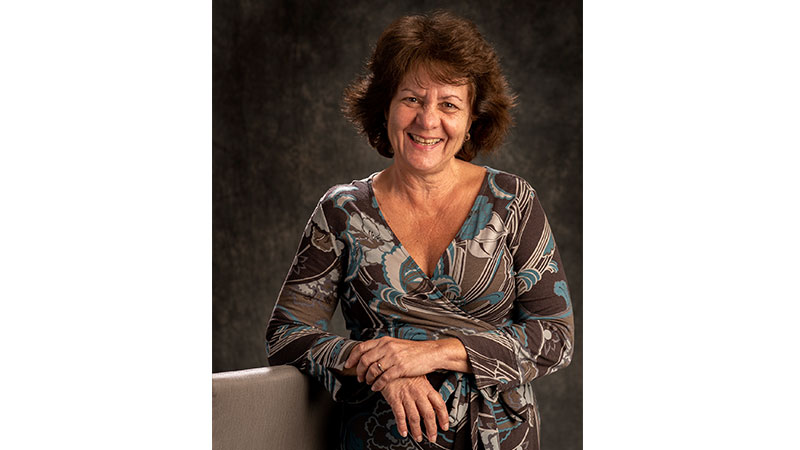 The Hurricane Katrina Memorial on Canal Street. A lot of people don't know about it, but it's a memorial envisioned by local morticians and funeral directors who came together to make sure the unidentified victims of the storm would be buried with dignity and honor. It's moving to stand there and remember.
Kathy Laborde is President and CEO of Gulf Coast Housing Partnership, which provides accessible housing and diverse commercial development.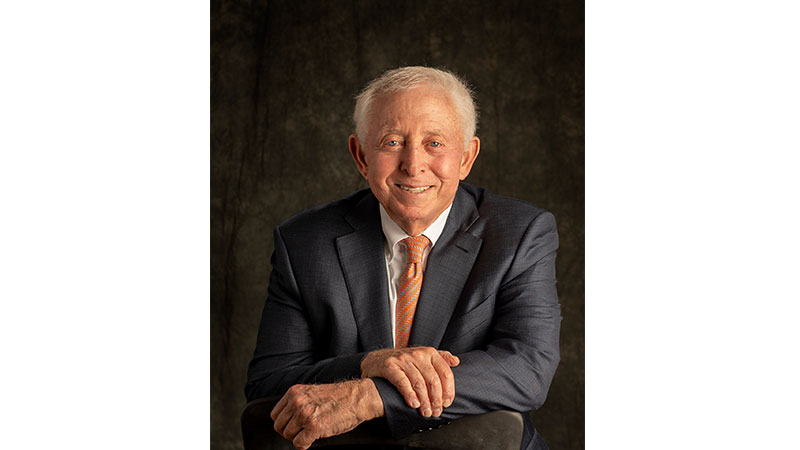 Woldenberg Park for sure. A mesmerizing beauty beyond words. Just to sit and stare for hours upon hours.
Bill Goldring is the chairman of the Sazerac Company. The Goldring Family Foundation has contributed to numerous projects focused on education, welfare and health.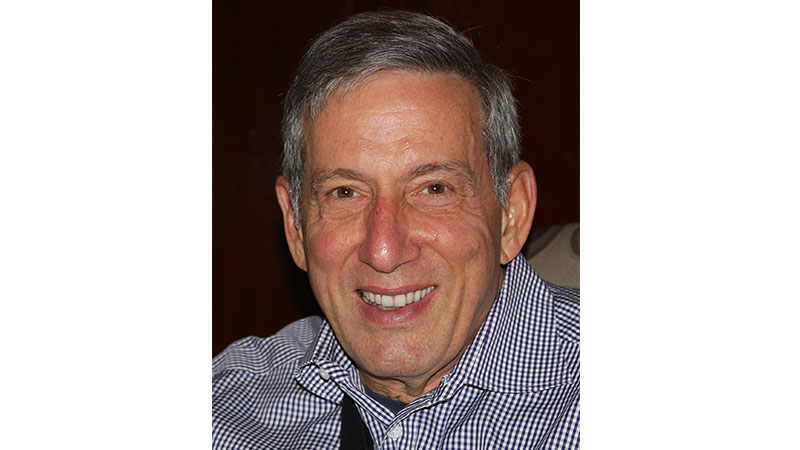 My dad loved walking in Audubon Park. He loved the trees there, and it always cleared his head and made him so happy to see people he knew exercising there. I found out after the bank sold that he and his key advisors used to go there to talk when they needed to get out of the office for some fresh air.
Paige Arnof- Fenn is the eldest daughter of Ian Arnof, who was the CEO of the First National Bank of Commerce, a predecessor to JPMorgan Chase.