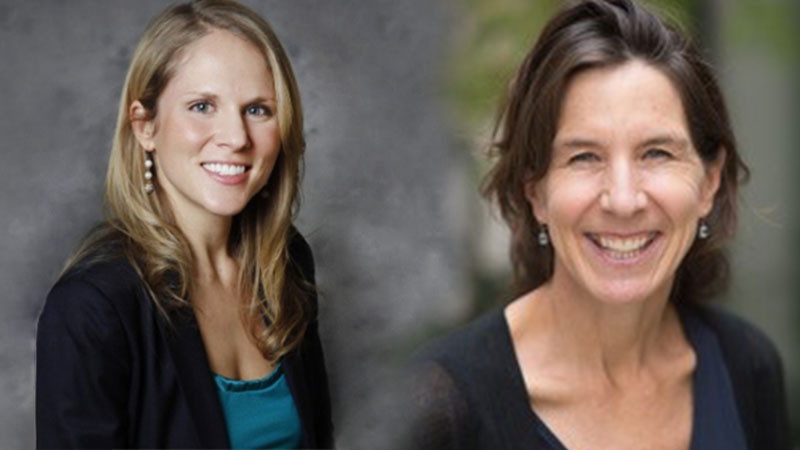 Insights
Closing the Women's Wealth Gap
Originally published by Spotlight on Poverty on March 28, 2018.
There is a lot of discussion about what women earn compared to men. But there is less discussion about women having significantly less wealth than men.
While women earn an average of 79 cents for every dollar earned by men, they only own a stunning 32 cents for every dollar of wealth owned by their male counterparts. This gender wealth gap is especially acute for Black and Latina women who own pennies on the dollar compared to both white men and white women.
Wealth is different than income. It is an individual's nest egg and includes savings for college or a secure retirement. It can be used for investments, like a home or a business and can be passed on to the next generation. Simply put, wealth is a cushion against bad times and a springboard to better economic opportunities.
Wealth provides a financial safety net that can help families weather unexpected expenses and emergencies that can erode their financial footing, including car or home repairs, illness, divorce or job loss. Recent research from the Asset Funders Network and JPMorgan Chase Institute also found that the absence of a financial cushion could undermine physical health, with many Americans potentially deferring healthcare until they receive a significant cash infusion, such as a tax refund.
Closing the women's wealth gap is both a moral imperative and an economic one. Given that nearly half of mothers are the sole or primary breadwinner for their families, we believe that investing in women is one of the most effective ways to improve the resiliency of families, communities, and the economy.
Research shows that women invest more of their earnings in the well-being of their children and communities than men. In addition, women make more than 70 percent of consumer purchases, constitute half of the nation's workforce, and are graduating from college and starting businesses at a higher rate than ever before. According to the World Economic Forum, advancing women's economic equality could increase America's Gross Domestic Product by $1.75 trillion by 2025. The OECD and others have found that these investments also improve economic competitiveness and promote inclusive growth. It makes sense that the economy is not fulfilling its full potential when half of the population is held back.
Many of the drivers of the women's wealth gap are systemic and require policy solutions. Others are market-oriented, such as increasing women's access to appropriate and affordable financial products and services designed to meet their needs. For example, each year, households forfeit about $173 billion in fees on alternative financial products, according to the Center for Financial Services Innovation (CFSI). These fees represent lost wealth that could be partially recaptured if women and their families had access to more affordable products. The need for better products is especially great among women of color, who are more likely to be the primary earners in their households, and, consequently, have an increasingly significant influence on the financial security of their families and communities.
These fees present a challenge to women's economic security, but they also present a market opportunity, a chance to develop more tailored and affordable products and services to better meet the needs of America's 162 million women.
Technology can help make it happen. Today, we have access to more and better data than ever before. That's information we can use to develop financial products that address the financial challenges facing women, such as lack of savings or access to credit. New tools and products are already utilizing technology to better serve women, including solutions like EARN that helps women build a savings cushion. But they are only serving the tip of the iceberg.
We invite you to join us in working to shrink the women's wealth gap. We hope you'll help spread the word about—and if you are a fintech or nonprofit consider participating in—the Financial Solutions Lab Competition, an initiative founded by CFSI in partnership with JPMorgan Chase that aims to improve consumer financial health through technology-enabled innovations. We are looking for financial solutions that will help overlooked populations, including low-income women, build wealth and improve their financial security.
If you want to get involved in building women's economic security and mobility, then learn more about the Closing of the Women's Wealth Gap Initiative, a national effort to advance policies and strategies that build wealth for low-income women, especially women of color.
Either way, we can all use our talents to help advance women's economic security. It's a genuinely achievable goal, and one that benefits us all.
---
About the authors:
Colleen Briggs is Head of Community Innovation at JPMorgan Chase. Heather McCulloch is Founder and Director of the Closing the Women's Wealth Gap Initiative.