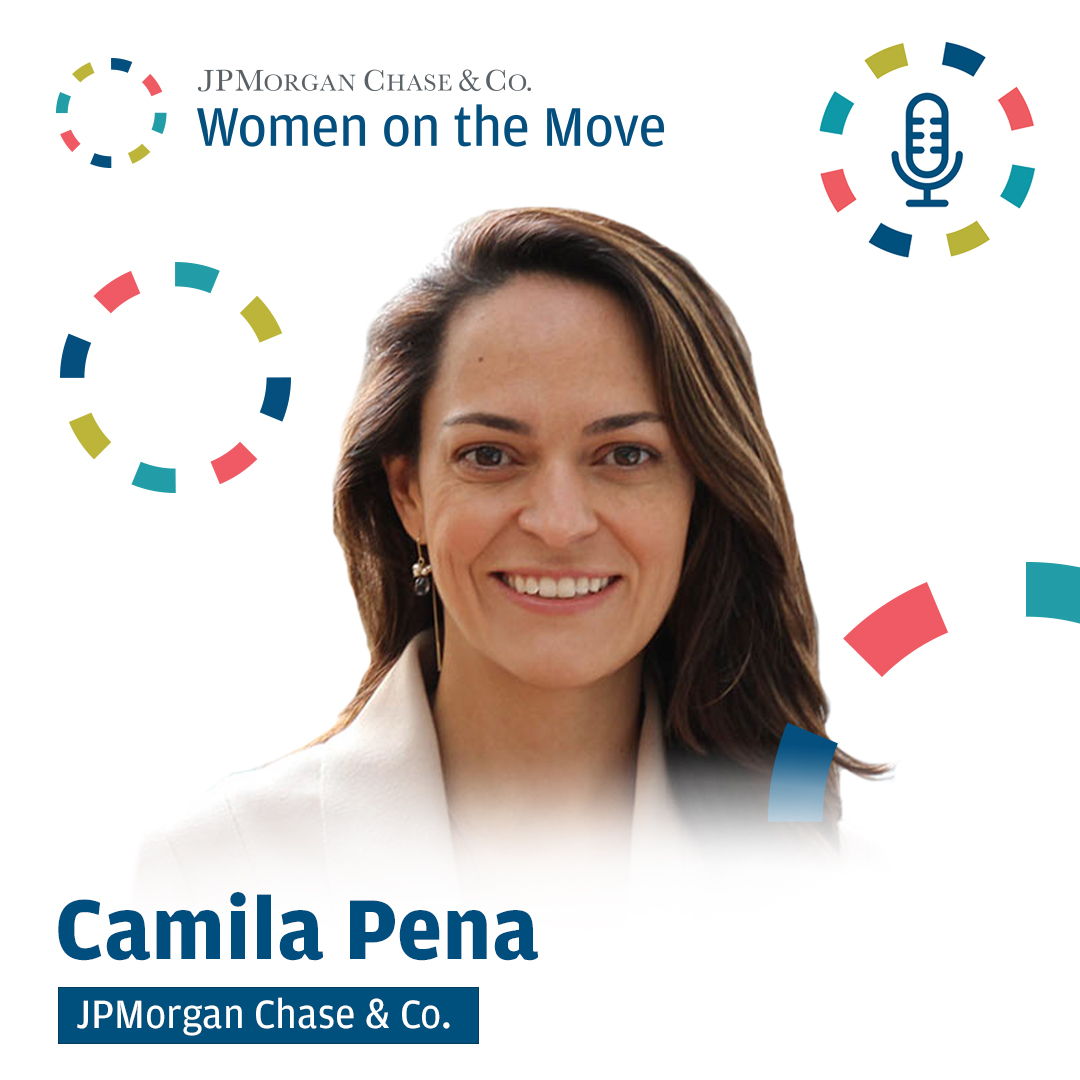 Stories
Camila Penna
'Having it all' is different for everyone
Camila Penna wants to see more women occupying senior management positions in sales and trading.
As the head of equity sales across eight regions, she has seen some progress in this area, but recognizes there is more work to be done. In her view, reframing the conversation around 'having it all' or work-life balance is key to demystifying this common misnomer. Camila suggests a simple shift in the definition could make all the difference. Using herself as the example, she admits that having it all can evolve over the years, but being satisfied with what you have at the time can help create a sense of balance and control.
Career Management
No one has total control of their career trajectory and yet Camila has relied on a few 'rules of the road' that have served her well. For one, she always arms herself with as much information she can prior to making key decisions. She recommends being goal-oriented and maintaining regularly scheduled conversations with your manager to stay on track.
Through the years, Camila has come to truly value and understand the importance of diversity. She can attest that by pursuing diverse views and skillsets, managers and their organizations will reap better outcomes.
Giving yourself permission
Camila wears many hats as the manager of a global workforce, and the mother to a young child. Keeping it all together requires carefully coordinated planning with her teams and family. And she acknowledges that with her heavy travel schedule, there are times she allows herself to reassess priorities and even consider taking a pause.
On the home front, she has a husband who believes in sharing the household and family responsibilities, down the middle. They both enjoy entertaining, staying physically active and spending optimal time with their son, Noah.
Subscribe