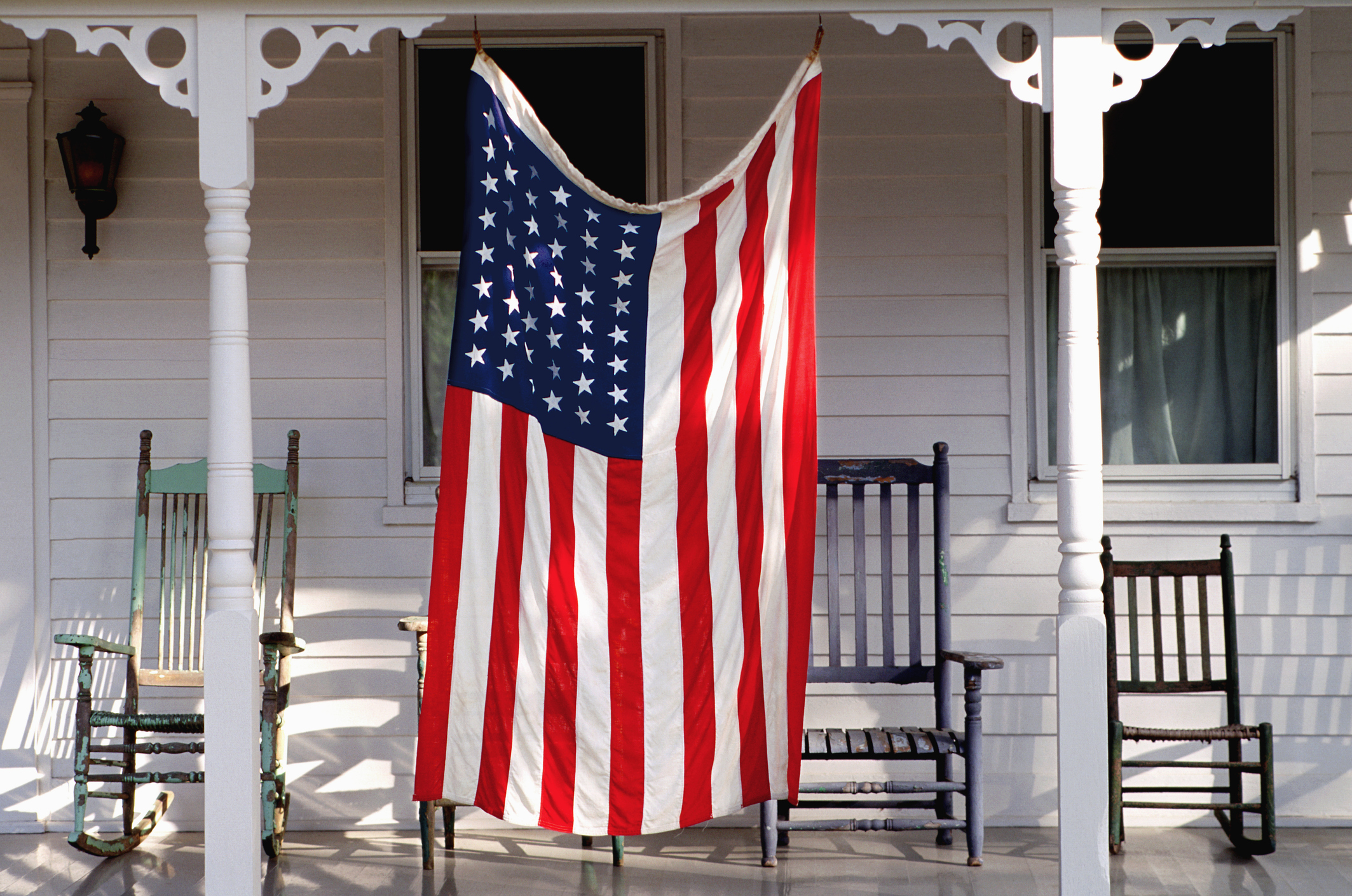 Military and Vets
Building a Home Base for Veterans
You've likely thanked a veteran for their service. But have you considered the challenges they face once their service is complete?
Many veterans face tough challenges when they leave the service. They often have difficulties finding employment and housing—issues that can be exacerbated for those injured in service or still processing traumatic experiences. According to the Veterans' Administration, 37,085 veterans experienced homelessness in January 2019, and more than 36 percent of post-9/11 veterans report a service-connected disability, the highest percentage of any wartime cohort.
Craig Taylor wanted to help. In the early 1990s, after retiring from the Air Force, he developed housing for homeless individuals living with HIV and AIDS. During this time, he saw firsthand the obstacles many veterans face, including drug addiction, mental illness and homelessness.
"I swore at that point that I would do something to make a difference for vets," Taylor said.
In 2009, he got some help: To address the problem of homeless veterans, the U.S. Department of Veterans Affairs (VA) launched an initiative to help find America's former soldier places to live. It reached out to the private sector to develop affordable housing on vacant land and buildings on VA hospital campuses.
Taylor saw an opportunity to help. Working with Don Paxton, an experienced affordable housing developer and the head of Beneficial Communities, he founded Communities for Veterans to provide supportive affordable rental housing on VA campuses. Paxton had a longstanding relationship with JPMorgan Chase, and when it came time to secure loans for the project, they reached out to the bank. Chase's Community Development Banking program got them the money they needed to make their housing plans a reality.
Communities for Veterans' planned residences, which they named "Freedom's Path" communities, gave priority placement for veterans and their families who are homeless, at risk of being homeless, or disabled. The residences are just a few steps away from VA medical care—a huge benefit for vets struggling with disabilities.
Beyond that, Taylor says, there are other critical benefits to the program. It gives vets the opportunity to live with other vets, in a community that shares and understands their unique experiences—and is equipped to provide the mutual support and accountability they need.
"It helps veterans feel less isolated," Taylor says, noting that the communities also offer the veterans dignity and respect—while providing them with the treatment and support they need.
Another benefit is that Freedom's Path communities are open to residents who might have had problems finding another home.
"Some of the most difficult-to-house individuals live at Freedom's Path," Taylor says, noting that many of the community's residents have health and substance abuse issues, and some have spent more than 20 years living on the streets.
All properties feature a technology center where residents can take online courses and apply for jobs. The communities offer activities such as fishing trips and equine therapy, and host seminars and programs on financial management, healthy eating, and other topics, which vary depending on the residents' demographics.
With more than 37,000 veterans experiencing homelessness last year, Taylor is doing his part to honor his fellow women and men and uniform and set them on a path for a bright future ahead.