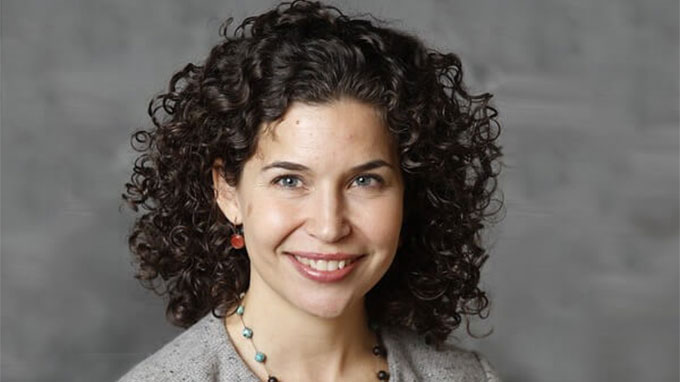 Insights
PRO Neighborhoods: Economic Stimulus for Often-Neglected Communities
Gleaming new skyscrapers and stadiums are often signs of revitalization for U.S. cities. But high-profile development projects won't restore struggling cities on their own.
Gleaming new skyscrapers and stadiums are often signs of revitalization for U.S. cities. But high-profile development projects won't restore struggling cities on their own. They need tailored, comprehensive strategies for economic growth that touch all parts of the cities and ensure opportunities to prosper are extended to distressed neighborhoods and the families that live there.
Thriving neighborhoods are critical to the long-term economic success of individuals, communities and cities. There is a vital link between neighborhood conditions and economic opportunity - a link so strong that a child's zip code is the strongest predictor of their life outcomes.1
But traditional approaches to revitalize distressed neighborhoods have operated in silos where housing, education, transportation, small business development, and health issues were all considered and funded separately. Yet, the most recent data conclude that several of these elements must come together to create healthy neighborhoods and that neighborhood conditions impact socioeconomic outcomes regardless of income, resulting in sustained income and wealth disparities.
At JPMorgan Chase, we believe that neighborhood renewal is an essential component of inclusive economic growth. With that in mind, after two years of testing new models to identify the most promising community development models, including gathering insights through our commitment to Detroit's recovery, JPMorgan Chase will launch Partnerships for Raising Opportunity in Neighborhoods (PRO Neighborhoods). This is a $125 million, five-year initiative to address key drivers of inequality and identify and support custom solutions for the unique challenges facing disadvantaged neighborhoods in U.S. cities.
Our goal in establishing PRO Neighborhoods is to ensure that opportunities for prosperity are extended to struggling neighborhoods and the families that live there. But to leave a lasting impact, we must invest in partnerships around the country that will connect neighborhoods and families to economic opportunity and make on-the-ground connections with important community organizations that can best accelerate any neighborhood's rebirth.
PRO Neighborhoods brings Community Development Finance Institutions (CDFIs) together to jump start community and economic revitalization in neighborhoods challenged by blight or gentrification. The initiative will encourage CDFIs to foster collaboration and investment in resources that help neighborhoods thrive and grow, such as small businesses, health and education facilities, retail centers, and essential services.
PRO Neighborhoods will also support new, innovative financing models for the development and preservation of housing for low- and middle-income families, as well as commission high-quality research to understand the implications of shifts in neighborhood demographics. Armed with high-quality data about land use, housing trends, and shifting demographics, communities can better understand the most urgent problems and create targeted solutions.
Reversing the downward trajectory of our communities is a moral and economic imperative. We can – and must – turn our attention to the neighborhoods left behind by the economic recovery. They're falling behind while the other parts of cities thrive. PRO Neighborhoods will create a collaborative effort that enables more individuals to fully participate and share in the economic growth that is so vital to the success of our communities.
Learn more about the program.
Read success stories from our approach.
This piece originally ran in "Spotlight on Poverty"
Janis Bowdler is the Head of Global Philanthropy at JPMorgan Chase. Previously, Janis was Director of Economic Policy at the National Council of La Raza (NCLR), the largest national Latino civil rights and advocacy organization in the United States.