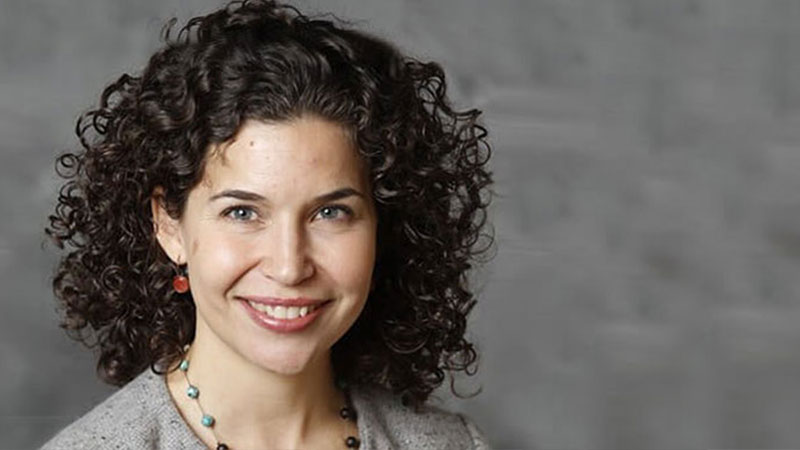 Insights
How to Create a Strong City? Start with its Neighborhoods
Downtown Detroit is experiencing a renaissance with thriving new cafes and restaurants. Midtown has a near 100% occupancy rate and the city overall has one of the country's fastest growing startup scenes. Yet many of Detroit's neighborhoods outside the city center don't feel connected to this prosperity. They are not alone. While many urban cores are growing, the neighborhoods surrounding them are often starved for investment and facing threats of gentrification. This is not a problem we can ignore. Research has shown that the ability to create pathways to economic opportunity is rooted in neighborhoods.
Earlier this year JPMorgan Chase launched PRO Neighborhoods, a $125 million, five-year initiative designed to find and support creative solutions to spur economic development in distressed neighborhoods across the country. Each year we invite community lenders to put their best plans forward to invest in critical neighborhood infrastructure, such as housing, small businesses, health clinics, and grocery stores. Today we're announcing six winners who will receive a total investment of $20 million for projects in Detroit, Chicago, Atlanta, Miami, and New York City.
One of this year's competition winners is Detroit's Strategic Neighborhood Initiative. Instead of competing against one another for a limited amount of public and private capital resources, Invest Detroit, Detroit Development Fund, and the Opportunity Resource Fund have teamed up to create economic opportunity in the corners of the city where they can pool their expertise and do the most good. Using cutting edge market research, these hometown partners pinpointed the areas where an investment will have the biggest impact—so we're investing in their work to help them make progress faster.
We know this kind of approach can have a real impact. The 26 CDFIs in the initial group of winners involved were able to use that initial support to raise more than $339 million, seven times the original amount, in additional capital for local economic and social service projects. This resulted in $270 million in loans, financing first-time home purchases, the preservation and development of nearly 2,000 units of affordable housing, lending to over 330 small businesses and creating and retaining more than 4,400 jobs.
The challenges facing communities won't be resolved overnight, but Detroit stands as a model of what can happen when the public and private sector work together to ensure economic prosperity is broadly shared across the city. The ground-breaking financing models developed by the CDFIs we're working with allow for low- and middle-income families to access necessary services in the same communities where they live and work. Individuals and communities thrive when affordable housing options replace blight and when essential services, small businesses, and health and education facilities are nearby. Creating the type of economic revitalization that neighborhoods need to address deep disinvestment and inequality requires a long term commitment by both the public and private sectors. There is no one solution that works for all, but together we're committed to finding innovative solutions and supporting them so cities and neighborhoods can succeed and others facing these challenges can learn from that work.
---
About the author: Janis Bowdler is the Head of Global Philanthropy at JPMorgan Chase. Previously, she was Director of Economic Policy at the National Council of La Raza (NCLR), the largest national Latino civil rights and advocacy organization in the United States.