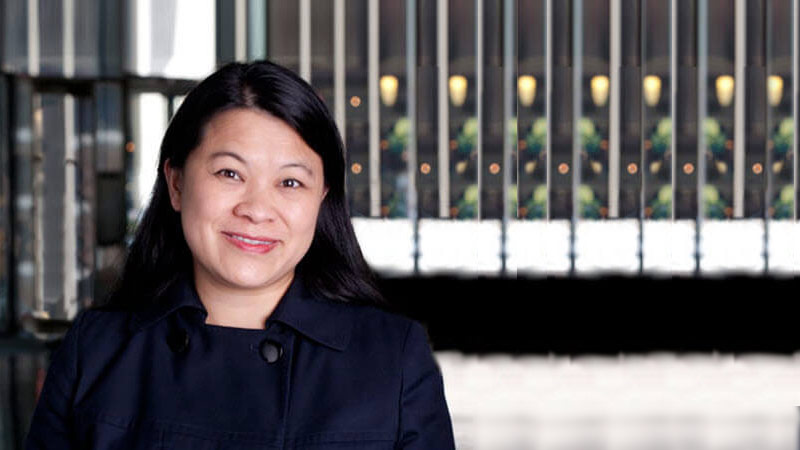 Insights
"A Sisterhood" of Support
Recently, I had the privilege of hosting a conversation with Judy Vredenburgh, president and CEO of Girls Inc., at our New York headquarters. The session took place during Women's History Month, spotlighting the good work being done by one of the organizations benefiting from this month's special employee giving campaign in the U.S.
With over 1,300 sites in 350 cities across the U.S. and Canada, Girls Inc. inspires middle- and high school-aged inner city girls to be strong, smart and bold
Nearly 65% of the girls served by Girls Inc. come from families earning $30,000 or less a year. Nearly half are from single-parent households—most of which are headed by women—and two-thirds identify as girls of color
J.P. Morgan has worked directly with Girls Inc. on various programs, and role modeling is an important aspect of their work. Last summer, various women's groups at the firm sponsored mentoring sessions for Girls Inc. during their summer camp. A panel discussion with J.P. Morgan female speakers on careers for women in finance was also featured.
According to research commissioned by UNESCO (United Nations Educational, Scientific and Cultural Organization), every year a girl spends in school can boost her future income by 10–20%. Further, it is estimated that a 10% increase in educational equality can increase income per capita by 23% over 40 years.
At Girls Inc., a strong focus is placed on teaching the girls about money and the economy. For example, their "Money Talks" program is designed for girls ages 9-14 and the adults in their lives to enhance their communication around—and exposure to—family financial literacy. The program reinforces basic financial concepts, such as saving and investing, and helps increase families' communication about finances.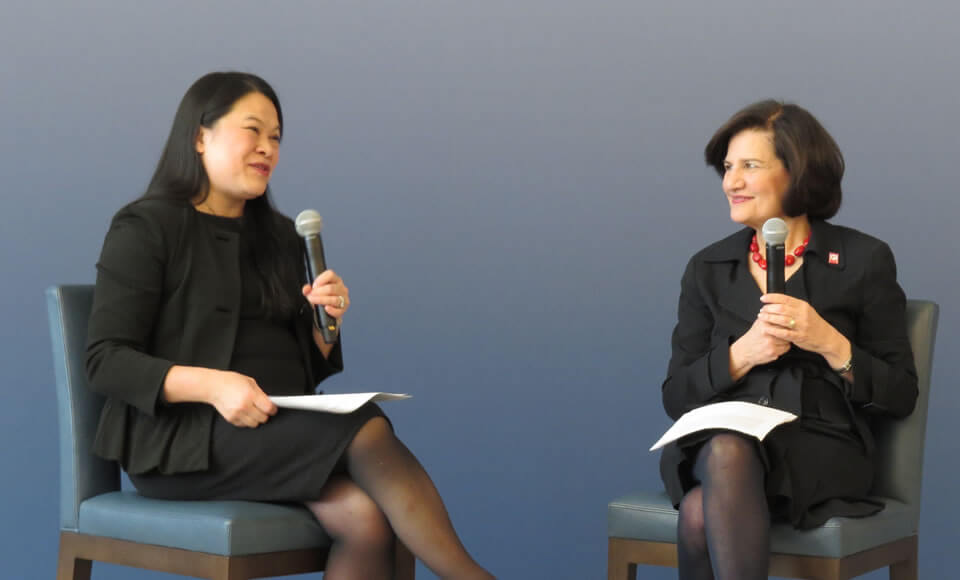 In addition to a National Scholarship program, Girls Inc. also supports workforce development through college and career readiness activities. Judy shared a great example of how the workforce readiness program is introducing girls to computer science and coding.
The core of the program, she said, is a "sisterhood" of support by having healthy role models. "Role models provide girls with the exposure to the world of business and related careers," she told the audience. "It gets them thinking, 'wow they look like me and I can do this too.'"
Judy further explained that Girls Inc. is helping to break down barriers and stereotypes while building girls' confidence and further developing their self-worth.
At the end of the day, this sense of sisterhood—with support from peers and role models—gives these girls a safe place to ask for help and navigate new experiences that come their way.
It's gratifying to work for a firm like J.P. Morgan that supports organizations seeking to empower women. You can't place a value on teaching valuable job and life skills that will create a better future for these girls, our community and our economy.
Global Head of Research for J.P. Morgan, Joyce Chang has been with the Firm since 1999.

She has personally been involved with Girls Inc. for more than 10 years. She was one of their New York Celebration Luncheon Honorees back in 2008, where she met with the Girls Inc. National Scholars—young women who are highlighted for their strength and perseverance against the odds. Shortly afterward, she joined the National Board of Directors for Girls Inc. and has served on the board for the past several years.