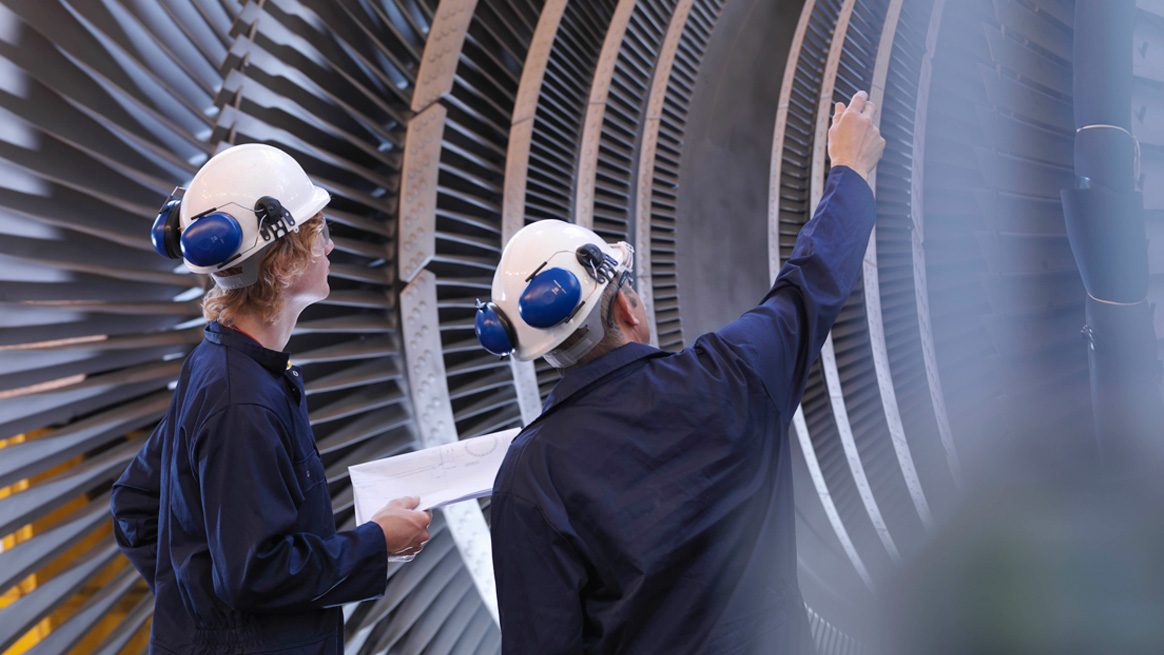 Stories
Helping the Long-term Unemployed
JPMorgan Chase & Co. recently announced its New Skills at Work initiative, a five-year workforce readiness and demand-driven training initiative. As a part of the next phase of the initiative, JPMorgan Chase will partner with the White House to use ground-breaking local workforce research to provide critical data on the challenges facing the long-term unemployed.
"We welcome the opportunity to work with the Administration to rally employers across our economy to build industry-based workforce partnerships that can align our investments in education and skills training with current job openings and future career pathways," said JPMorgan Chase Chairman and CEO Jamie Dimon.
Joseph Carbone, President and CEO, The WorkPlace, and a key participant in the White House event on developing a skilled workforce, said, "An essential tool in helping the long-term unemployed return to work is innovative, data-driven industry intelligence on the needs of the business community. New Skills at Work will encourage collaboration between employers and training partners while being a guide for targeted investments to increase worker capacity."
To truly close the skills gap, community officials need data to understand exactly which skills are needed in each industry, for their specific community. The first step in improving workforce training, is developing new data to create regional gap reports that analyze the specific needs in each community. New Skills at Work will begin its work in nine cities -- Chicago, Columbus, Dallas, Detroit, Houston, Los Angeles, Miami, New York, and the San Francisco Bay Area.
Those gap reports, Dimon said, will now incorporate research into and analysis of challenges facing long term unemployed workers. "We recognize how important it is to help the long-term unemployed get back to work. Our skills initiative can help provide needed analysis of the challenges that the long-term unemployed face and a picture of the job opportunities available to those who develop specialized skills through focused and effective training. With this data in hand, the public, private and non-profit sectors can work together to give aspiring workers the training they need to obtain the jobs that are available in their community."
Learn more about the New Skills at Work initiative.