Resources for LGBT+ Owned Businesses
Supporting Entrepreneurial Growth
We are proud to collaborate with organizations that support the LGBT+ entrepreneurial community, including StartOut and BØWIE.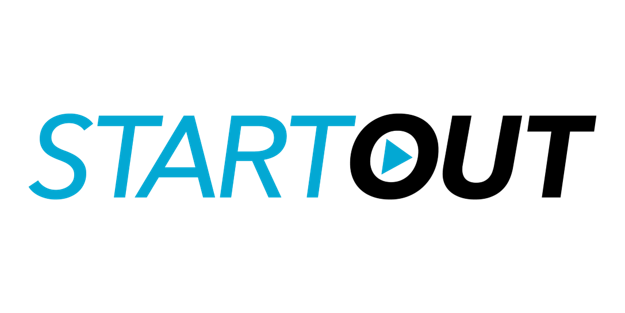 StartOut is the leading U.S.-based nonprofit organization to support LGBTQ+ entrepreneurs. Their mission is to increase the number, diversity and impact of LGBTQ+ founders and amplify their stories to drive the economic empowerment of the community.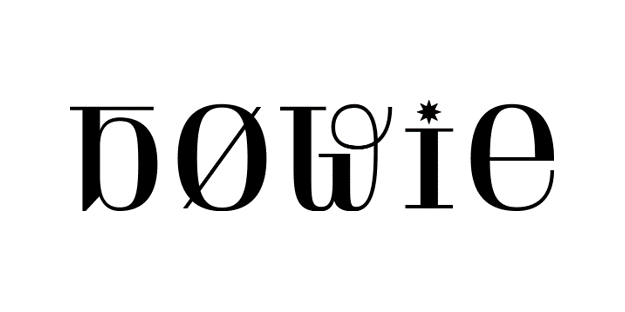 BØWIE is the first entrepreneurial incubator dedicated to queer and feminist projects in Europe. They offer training, coaching and peer support to queer and feminist creators and showcase projects to raise awareness, fight stereotypes and inspire change.
Businesses We Love