The Advancing Hispanics & Latinos Fellowship Program
The Advancing Hispanics & Latinos (AHL) Fellowship Program offers a six-week paid, full-time summer fellowship held in select JPMorgan Chase offices.
The AHL Fellowship Program is designed to attract undergraduate sophomores who are interested in early exposure to financial services careers and committed to the advancement of individuals from underrepresented groups in this industry. The AHL Fellowship Program is seeking sophomore students, including, without limitation, Hispanic/Latino students, who are interested in exploring career opportunities at JPMorgan Chase.
We are looking for dynamic individuals from diverse backgrounds and perspectives to help us grow and position our businesses for the future. All sophomore students who are interested in the Fellowship Program, regardless of background, are welcome to apply.
Program Overview
The opportunity will expose students to careers in financial services and include hands-on experience, mentorship, and a project-based curriculum, designed to help build a pathway to future employment opportunities. The AHL Fellowship Program is committed to providing early exposure and professional development opportunities to participants.
The Fellowship Program is broken down into two parts: 3 weeks focused on building your general business acumen and learning more about JPMorgan Chase, and a 3-week deep-dive into one of JPMorgan Chase firmwide function tracks:
Artificial Intelligence & Machine Learning
Asset & Wealth Management
Commercial Banking
Community & Consumer Banking
Corporate, Consumer & General Management
Corporate & Investment Banking
Software Engineering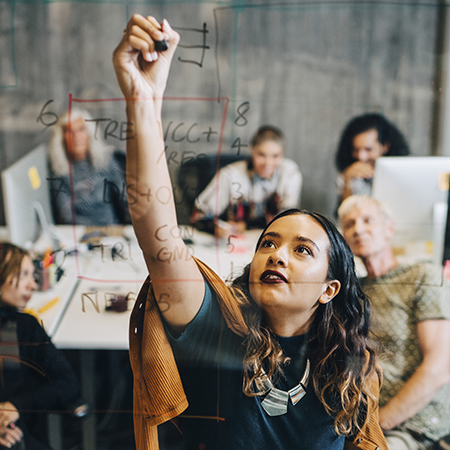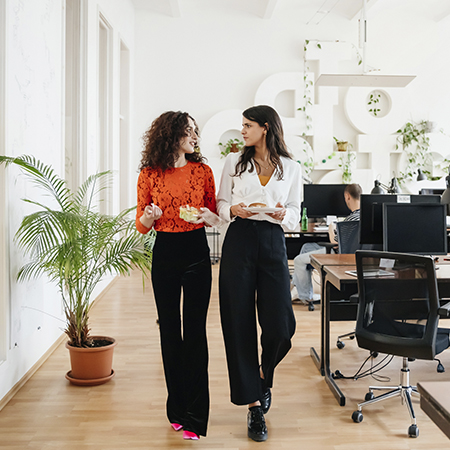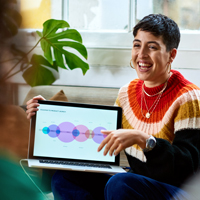 The Experience
Participants will be provided with an introduction to financial services and the firm. They will be exposed to our senior leaders and have an opportunity to learn about our businesses, build professional development skills, and gain insight into how their diverse backgrounds and perspectives as financial services professionals might positively impact the future of peoples' lives, the firm and our industry.
Successful completion of the Fellowship Program can lead to an offer for one of JPMC's summer internships the following year.
Testimonials

"I valued this experience so much…I have grown in confidence when it comes to communicating with a team, networking, and being myself in a professional environment."
Alvaro Borrego (AHL)
Corporate & Investment Banking, Northeastern University

"I learned more than I ever expected. The AHL Fellowship Program gave me a firsthand understanding of how banks help their clients reach their goals and overcome obstacles. The format of the internship is extremely valuable to a student. I enjoyed experiencing the teamwork and cooperation atmosphere I saw within the groups I was working with. It was especially apparent how junior members of the teams were supported by their managers and colleagues."  
Genolivia Johnson (AHL)
Commercial Bank, Rutgers University-Newark

"The AHL program gave me the opportunity to discover my strengths as a professional while allowing me the opportunity to discover the wonderful opportunities available at JPMC."
Daniel Sandoval (AHL)
Corporate, Consumer & General Management, George Washington University