The Advancing Black Pathways Fellowship Program
You want to make an impact in the financial services industry. Let us show you the art of the possible.
Through ABP's Careers & Skills pillar, we want to identify high-potential, passionate students like you to join us at JPMorgan Chase & Co. The ABP Fellowship Program is a six-week paid, full-time fellowship held during the summer months in select JP Morgan Chase & Co. offices for black undergraduate sophomores to build early professional development skills and positively impact the future of people's lives, our firm and our industry. Find your place here and join fellow achievers from HBCUs and universities nationwide.
Program Overview
This opportunity will expose students to hands-on experience, mentorship, and a project-based curriculum, designed to help build a pathway to future opportunities. The Fellowship Program is committed to providing early professional development to students from communities underrepresented in the financial industry.
The Program is broken down into two parts: 4 weeks focused on building your general business acumen and learning more about JPMorgan Chase as a whole, and a 2-week deep-dive into one of JPMC's firm-wide function tracks:
Corporate & Investment Banking
Commercial Banking
Asset & Wealth Management
Software Engineering
Corporate Strategy & General Management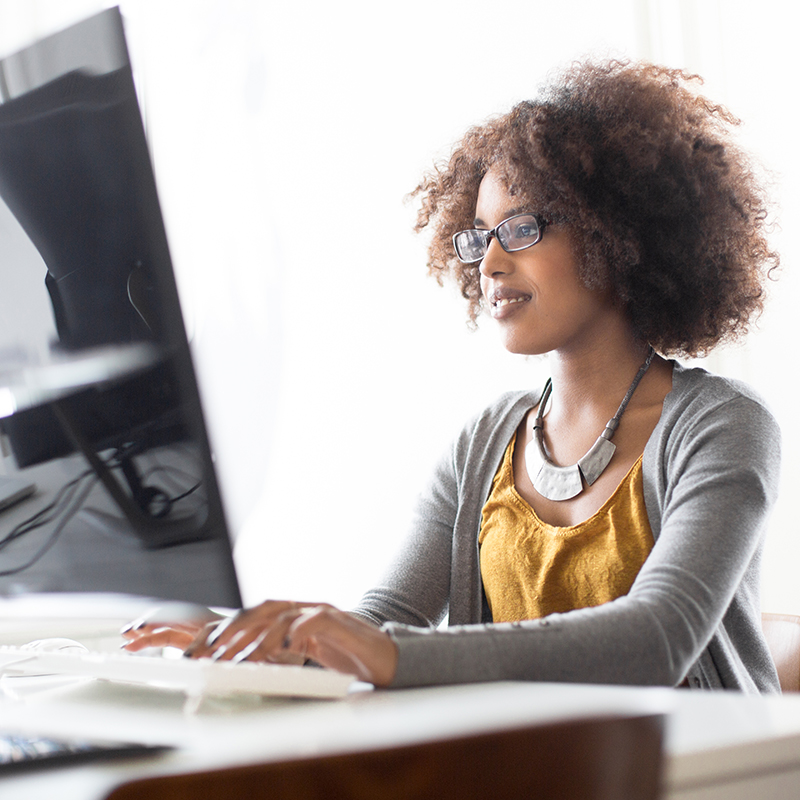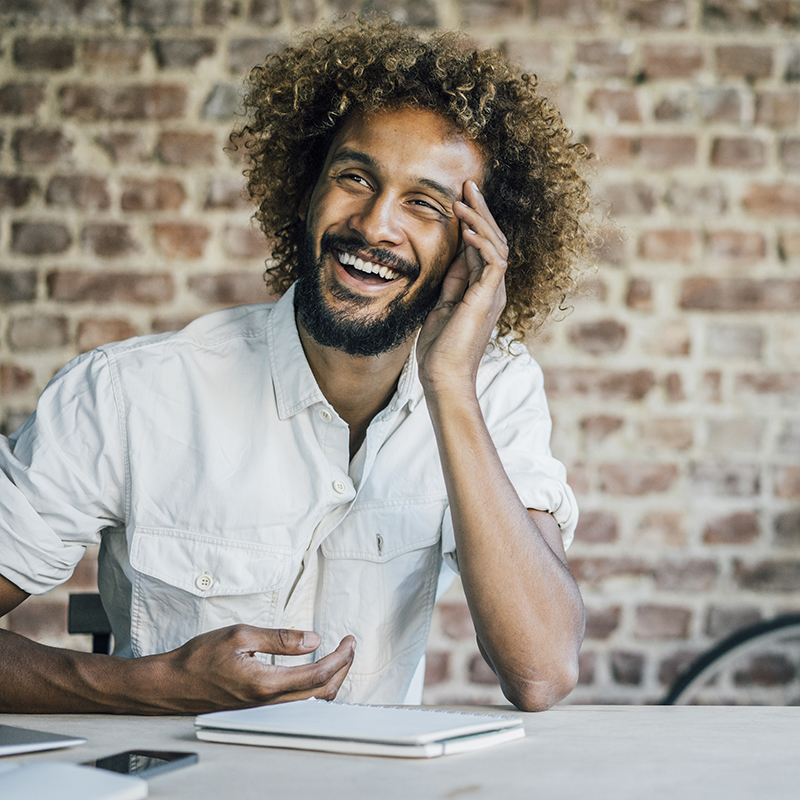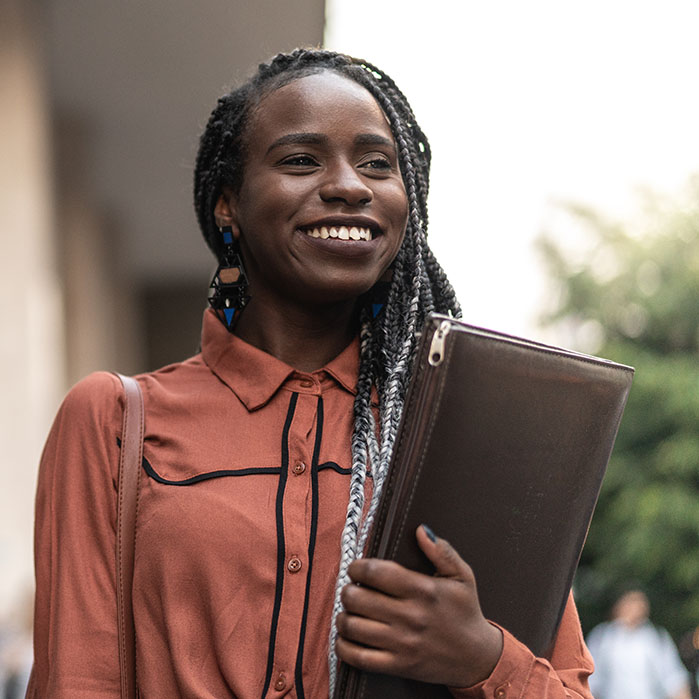 The Experience
This Program is a launching point for a career at JPMorgan. This Program could lead to an offer from one of our Internship Programs after your Junior year, and hopefully a full-time placement for post-college. This Program has proven to be a great entry point for our past fellows, and we hope it will be for you too!
97%
---
cohort found the LOB Deep Dive beneficial
95% 
---
cohort would recommend program to peers
94%
---
cohort found the program to be valuable and worthwhile
92% 
---
cohort found the program experience to be enjoyable
Testimonials

"This experience was one of a kind and truly transformational. In my time with the ABP Fellowship Program, I heard from well over 50 panelists ranging from recruiters to CEOs, and they all had one common message: know that you belong here. It's not only my job to continue to spread this message in the future but hold that thought in my head as I continue to push forward in my career."  
Mark Vaughn
Cornell University '22

"I went into the program with the hopes of finding a place that intersected my passions for business and law. I was consistently reminded that at Chase, there was a place for me. Over the past month, I've realized that real change only comes from the private sector using their voices and resources in tandem with government to uplift society—and that's exactly where the Advancing Black Pathways Program stems from."
Jordyn Allen
Howard University '23

"While times have changed and many organizations are starting to show efforts to diversify their spaces, JPMorgan Chase & Co. has constantly made intentional efforts to create success pathways for the black community, pathways for people like me."

Faith Mamati
Columbia University '22