The Advancing Black Pathways Fellowship Program
Want to make an impact in the financial services industry? Let us show you the art of the possible.
The Advancing Black Pathways (ABP) Fellowship Program offers a six-week paid; full-time summer fellowship held in select JPMorgan Chase offices. The ABP Fellowship Program is designed to attract undergraduate sophomores who are interested in early exposure to financial services careers and committed to the advancement of individuals from underrepresented groups in this industry. The ABP Fellowship Program is seeking sophomore students, including, without limitation, Black students, who are interested in exploring career opportunities at JPMorgan Chase. We are looking for dynamic individuals from diverse backgrounds and perspectives to help us grow and position our businesses for the future. All sophomore students who are interested in the Fellowship Program, regardless of background, are welcome to apply.
Program Overview
This opportunity will expose students to careers in financial services and include hands-on experience, mentorship and a project-based curriculum, designed to help build a pathway to future employment opportunities. The ABP Fellowship Program is committed to providing early exposure and professional development opportunities to participants.
The Program is broken down into two parts: 3 weeks focused on building your general business acumen and learning more about JPMorgan Chase, and a 3-week deep-dive into one of JPMC's firm-wide function tracks:
Corporate & Investment Banking
Commercial Banking
Asset & Wealth Management
Software Engineering
Corporate, Consumer and General Management
Artificial Intelligence & Machine Learning
Community & Consumer Banking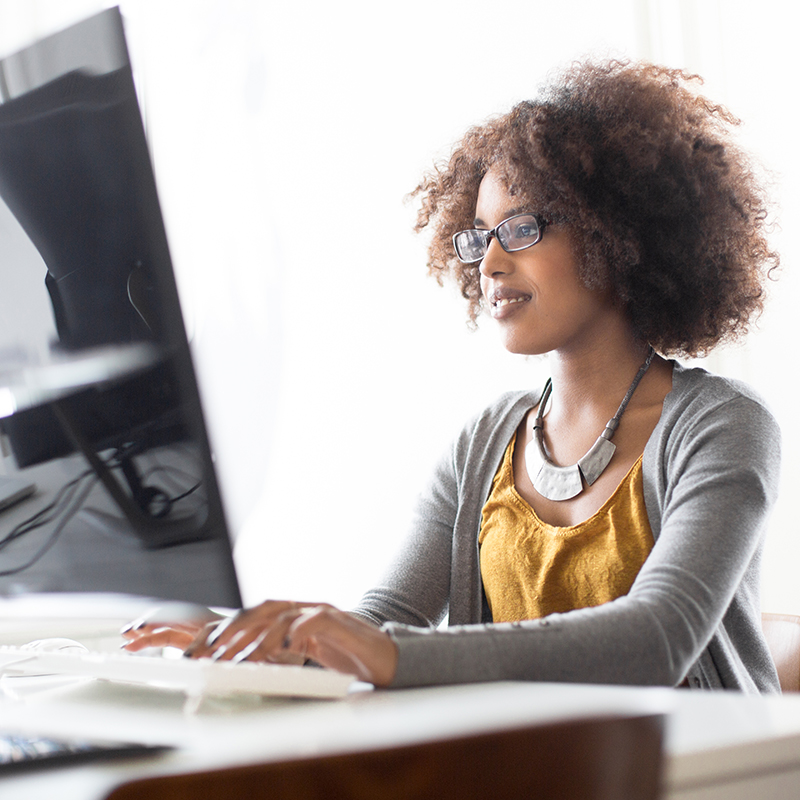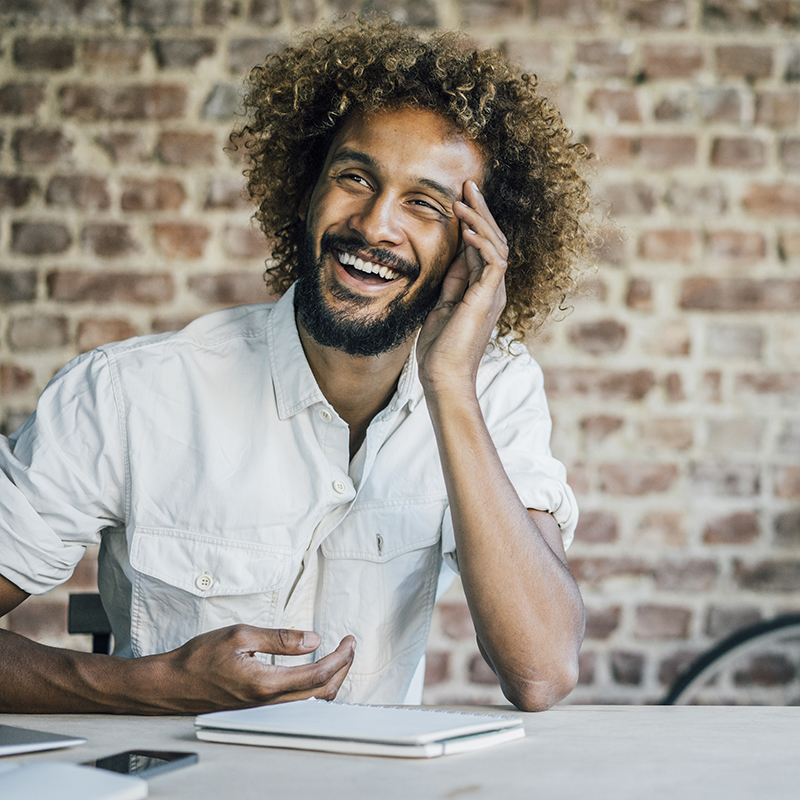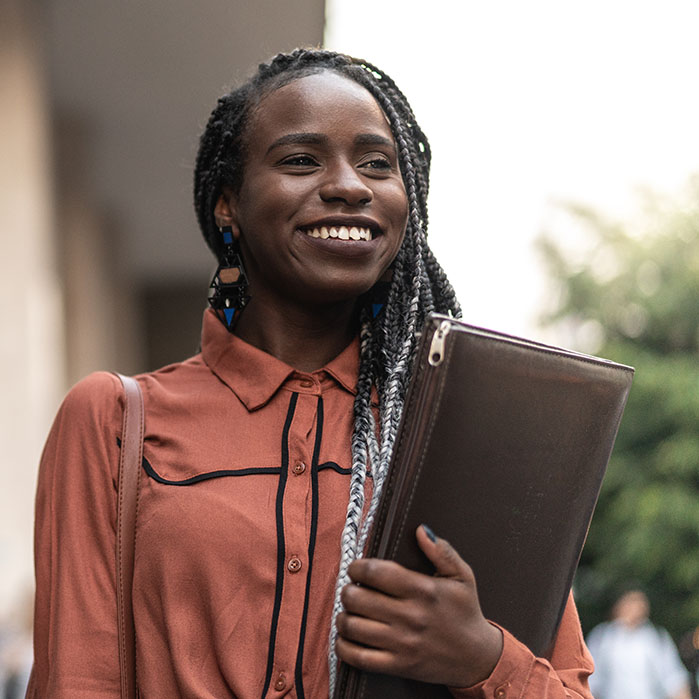 The Experience
Participants will be provided with an introduction to financial services and the firm. They will be exposed to our senior leaders and have an opportunity to learn about our business, build professional development skills and gain insight into how their diverse backgrounds and perspective as a financial services professional might positively impact the future of people's lives, the firm and our industry. Successful completion of the ABP Fellowship Program can lead to an offer for one of JPMorgan Chase's summer internships the following year.
97%
---
cohort found the LOB Deep Dive beneficial
95% 
---
cohort would recommend program to peers
94%
---
cohort found the program to be valuable and worthwhile
92% 
---
cohort found the program experience to be enjoyable
Testimonials

"This program helped me understand where I want to go in my career, gave me a chance to sharpen both my professional and technical skills, and …create a lifelong connection with my other fellows and employees at the firm."  
H. Gebremeskel, SEP
University of the District of Columbia

"Y'all this has been an amazing ride I know that this internship has definitely changed my life for the better and I look forward to being an advocate…"
P. Waweru
AWM, University of Dayton

"I think this program gives valuable experience and networking. I have been able to make so many authentic and genuine connections. Through this experience, I have been able to understand where I want to go within JPMorgan"
J. Joseph, CCGM
University of Southern California