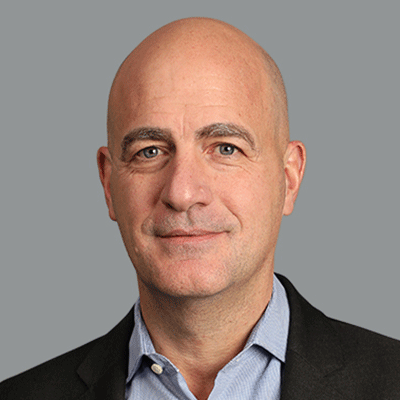 Marc Badrichani is co-head of Markets & Securities Services at J.P. Morgan and a member of the firm's Operating Committee. He oversees Markets, Sales, Research and Securities Services globally and also sits on the Corporate & Investment Bank (CIB) Management Team.
Prior to his current role, Marc was the head of Global Sales & Research for J.P. Morgan's CIB. He continues to be responsible for managing client strategy, relationships and the distribution of the firm's products to Markets and Securities Services clients globally, including corporates, institutional investors and governments. Under Marc's leadership, the Research team has continued to win top industry awards resulting from outstanding analysis, insights and economic indicators across asset classes and geographies.
Marc is an active supporter of the firm's diversity, equity and inclusion efforts, sponsoring a number of committees which develop talent at J.P. Morgan. He also serves as an Executive Sponsor of JPMorgan Chase Women on the Move (WOTM).
Marc joined J.P. Morgan in 2005 from Deutsche Bank and relocated to New York in 2010. He has held a number of senior leadership roles in both London and New York.
Marc is a member of the Board of Directors for the International Swaps and Derivatives Association (ISDA). He graduated from Ecole des Mines de Paris (France) in 1992.