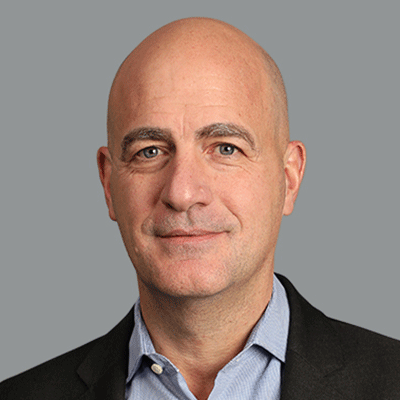 Marc Badrichani is head of Global Sales & Research for J.P. Morgan's Corporate & Investment Bank (CIB) and a member of the JPMorgan Chase Operating Committee. Marc is responsible for managing client strategy, relationships and distribution across Markets and Securities Services, as well as overseeing the firm's award-winning research offering. Marc's public- and private-side teams serve corporates, institutional investors and governments.
In addition to his line of business responsibilities, Marc is a central player in J.P. Morgan's business optimization initiatives and has overseen the CIB's implementation of many of the post-crisis regulations. He is a member of the Board of Directors for the International Swaps and Derivatives Association (ISDA).
Marc is an active supporter of the firm's diversity efforts, sitting on the JPMC Diversity Advisory Council and serving as Executive Sponsor of the CIB Black Leadership Forum and the CIB Women on the Move Vice President Network.
Marc joined J.P. Morgan in October 2005 from Deutsche Bank where he managed the group that developed cross-asset solutions for clients in EMEA. Since joining the firm, he has held a number of senior leadership roles including, head of Distribution for Northern Europe, head of Americas Equities and head of Global Cash Equities. Most recently, he was head of Americas Sales & Marketing for the CIB.
Marc graduated from Ecole des Mines de Paris (France) in 1992.