About Morgan Health
In the United States, more than 150 million individuals depend on employer-sponsored health insurance. Employers are making significant financial investments to provide these health benefit to their employees, but the health system continues to fall short in meeting its potential.
Today, many Americans with employer-sponsored insurance face significant barriers to receiving high-quality, affordable and equitable health care. The majority of the health system remains locked in antiquated models of care delivery that reward providers for the number of services they perform, rather than improvements in their patient's health and well-being. These challenges compound the long-standing health disparities that exist in the U.S. health system – even among individuals who have employer-sponsored insurance.
In 2021, JP Morgan Chase launched Morgan Health, a new business unit focused on improving health care for 285,000 employees and dependents covered by JPMorgan's health insurance plan, as well as the millions of people in the U.S. with employer-sponsored insurance. Our mission is to accelerate the adoption of new approaches to care delivery that improve health outcomes as well as the quality, affordability and equity of care.
Morgan Health is investing $250 million of JPMorgan Chase & Co. capital in promising health care companies. We are focused on accountable care, virtual and in-home care delivery, care management, and data and analytics companies driving improvement in outcomes and quality. Morgan Health has deployed $105mm to date, including investments in four early-stage health care companies: Vera Whole Health, Embold Health and Centivo and LetsGetChecked.
Morgan Health's innovation strategy is anchored in driving greater accountability in the system, including among providers, carriers, and others involved in the delivery of care to individuals with employer-sponsored insurances. One approach is an advanced primary care model, integrating the full spectrum of specialty care, with payments based on outcomes not volume of services. Other approaches enhance care navigation and care management, virtual and at-home care, and other approaches to drive better outcomes at lower cost. Morgan Health is working with the JPMorgan Chase Benefits team to make accountable care solutions available to its U.S. based employees and dependents, while also working to drive greater adoption of accountable care models in the commercial marketplace more broadly.
Morgan Health will measure success based on specific metrics, such as better management of diabetes and cardiovascular risk and decreasing differences in quality and affordability in health care across racial and ethnic groups, as well as income levels. We intend to share data and insights to reveal critical gaps and encourage others to push for greater accountability.
Health equity is foundational to Morgan Health's investment and innovation strategy. We are committed to ensuring all patients have access to the best health care, regardless of race and ethnicity and income level. In collaboration with others, Morgan Health is taking a data-driven approach to identify and address any existing disparities within our employee population through our strategy and investments. Our first partnership with Kaiser Permanente, which will provide an important foundation for measuring and addressing disparities while also empowering providers to take an active role in preventing health disparities in the future.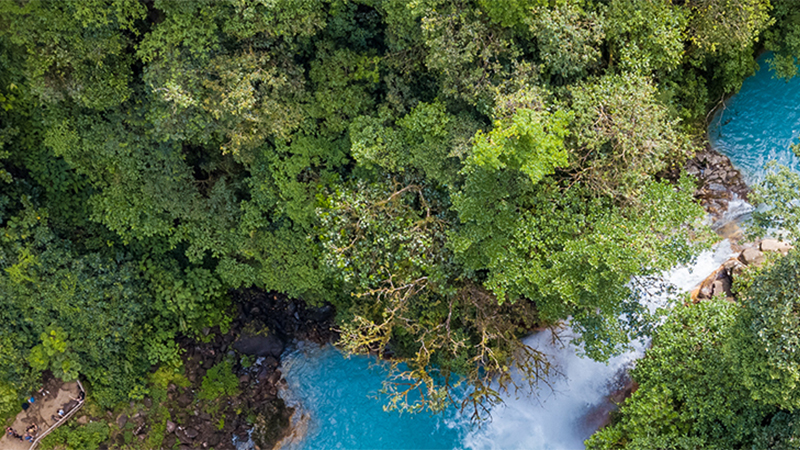 Success will be based on patient outcomes.
Over the next five years, we expect to:
Reduce avoidable utilization ( Including hospital admissions)

Improve management of diabetes and cardiovascular disease
Reduce percentage of employees citing financial concerns as reasons for care avoidance
Decrease disproportionate prevalence of select diseases across race, income, and geography
Impact broader employer-sponsored marketplace
Increase number of lives covered by accountable care
Return on invested capital